Latest news and blogs.
We post articles about events, campaigns, physical activity updates and insight.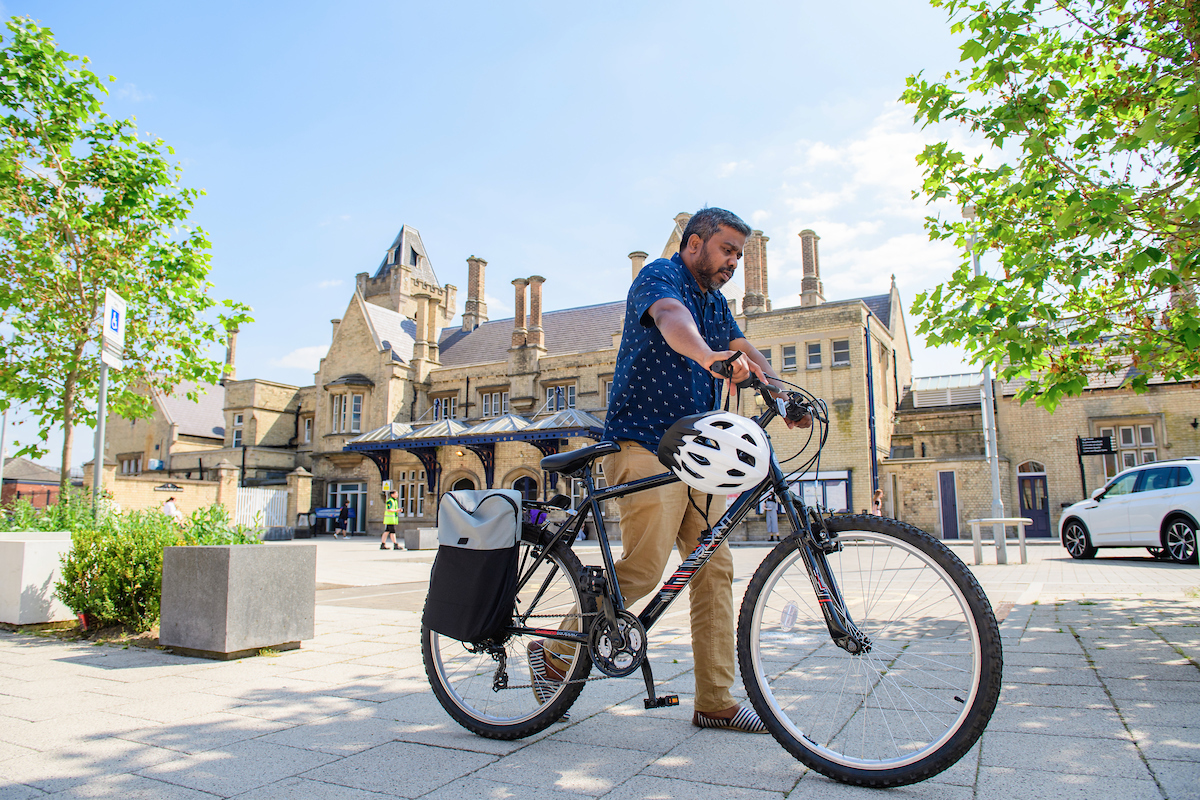 22 February 2022
Team News
The start of a transformational journey
Read about the journey our Director of Transformation, Lorna Leach has undertaken within her first month at Active Lincolnshire - a beginning not 'the' beginning.
More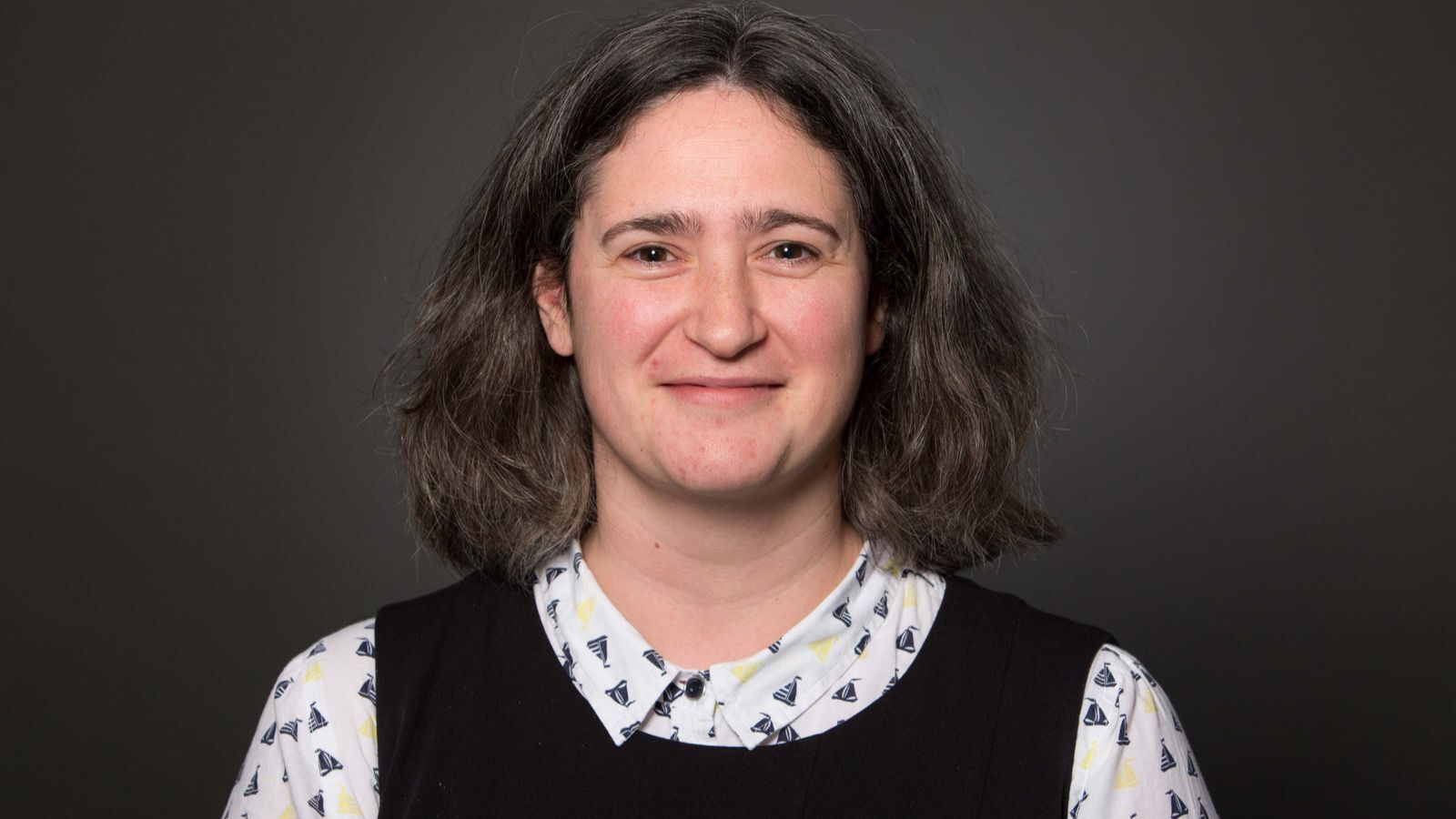 Join our newsletter
Sign up to our newsletter to receive monthly updates about sport and physical activity related opportunities, updates and insight.