Team News
Welcome Rachel Edwards to the Active Lincolnshire team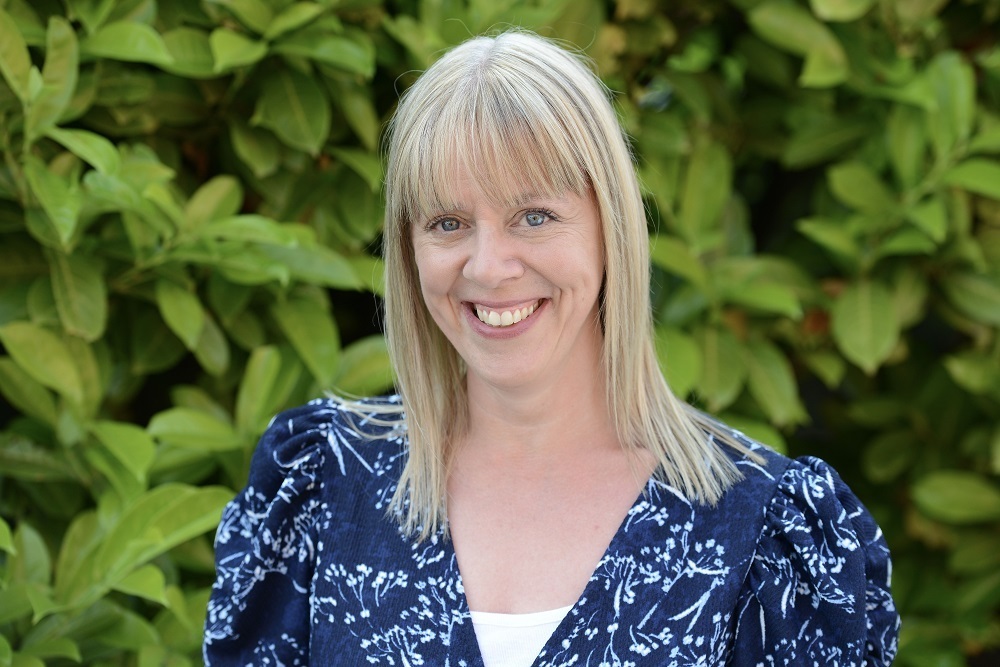 We are delighted to welcome Rachel Edwards to the Active Lincolnshire team, as Active People & Place Manager. Rachel is with us to cover the secondment of Matt Evans. She takes the lead on health projects including active travel and social prescribing.

This area of work sees Active Lincolnshire collaborate with strategic partners across a range of sectors and agendas including Public Health, local authorities, the local economy and the environment.
Rachel works with these partners and uses data and insight to raise the profile of physical activity in order to improve the population's health which helps to get more people to be active on a daily basis by moving more, and more often.
Before joining Active Lincolnshire, Rachel worked in local government and education, and with the British Gliding Association developing opportunities to get more people involved in the sport.
Outside of work, Rachel enjoys spending time outdoors in all weathers tending to her veggie patch and walking in the countryside, and learning to play golf.
If you'd like to connect with Rachel, to discuss our work embedding physical activity in the health sector or active environments, you can get in touch with her by email Rachel.Edwards@activelincolnshire.com or by calling her on 07903 266 306.