Blogs
My week with Active Lincolnshire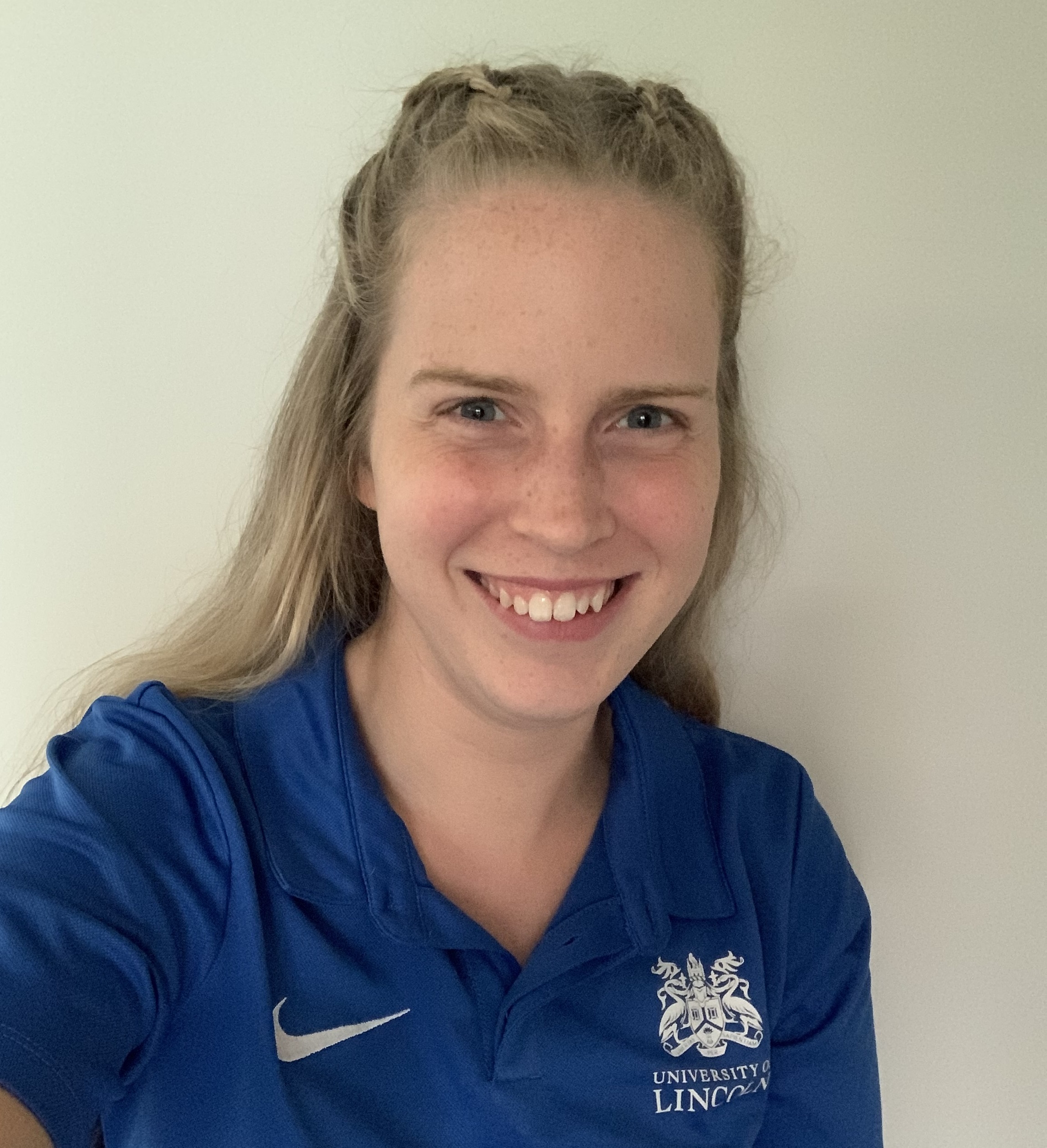 Blog by Victoria Lyon
During August Victoria enjoyed one week placement with Active Lincolnshire. In this blog she describes her highlights and learnings from the week.
Hi, my name is Victoria Lyon, I am a student at Lincoln University studying Health and Exercise Science going into my final year in October. What can I say about this week other than the fact that I have thoroughly enjoyed it, loved every moment you might say. This opportunity has really enabled me to get out of my comfort zone in a relaxed environment where I felt supported the whole way through. As part of Active Lincolnshire's programme of pre and post-natal work, I have helped with researching the support and exercise classes available for both pre and post-natal women, which for me - being 20 - I didn't realise were so few and far between. Working at Active Lincolnshire this past week has really opened my eyes to all the hard work involved in various projects around Lincolnshire.
For me, the highlight of my week was helping out with the Ukrainian Independence Day event at Rauceby Hall. As part of Active Lincolnshire, I was there helping out with the wheelchair basketball. I really enjoyed the event as a whole, it feels incredible getting children and adults to engage in wheelchair basketball, which may have been something they may not have experienced before. It went down a hit, everyone was loving it - both children and adults. With it being wheelchair basketball, it is easily accessible to all so everyone is able to get involved on a level playing field, this is what really attracted me to the sport. Back in 2015 I was involved in a major RTC which left me with life changing injuries. In 2016 I was encouraged to start wheelchair basketball by my schoolteachers. I was initially hesitant but as soon as I started there was no wiping the smile off my face. Wheelchair basketball has been my saving grace, it has enabled me to get back into sport when I thought all possibilities were lost.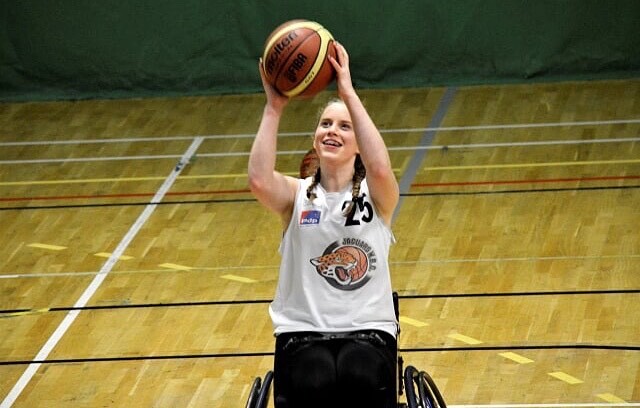 Towards the end of the week I was able to do some research for the Active Lincolnshire Sport & Physical Activity Awards. This was a very satisfying task as it enabled me to see the amazing work going on around Lincolnshire by individuals or organisations. This felt very rewarding for me now as I am able to see the work I have done has made an impact, it has encouraged people to nominate themselves and their work for awards they may not have realised they were suitable for.
My work this week at Active Lincolnshire has felt invaluable for me and my development as a young person trying to discover what they want to do in the future.
If you are looking for a work experience placement with us, please get in touch with Matt Evans who will be able to advise you on what opportunities we have and when they are available. Matthew.evans@activelincolnshire.com