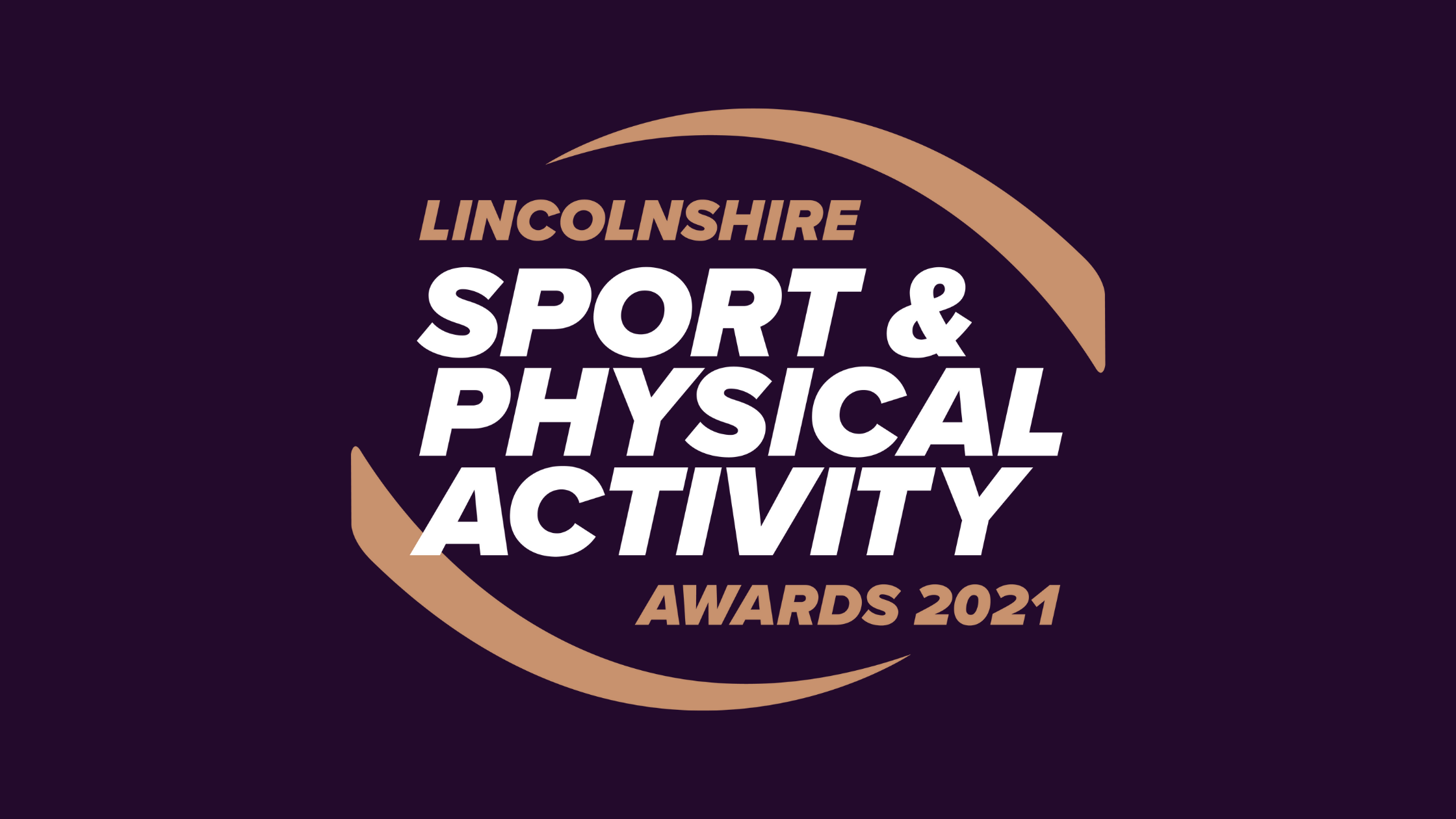 With thanks to the headline sponsor for 2021...
Lincoln Water Parks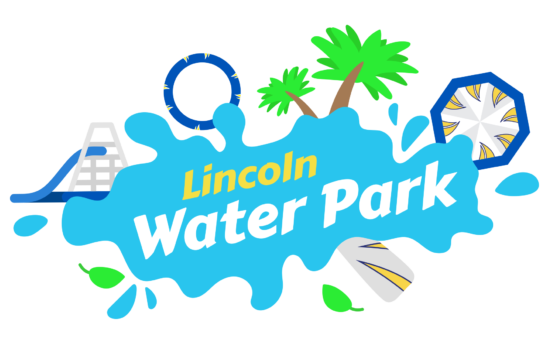 The 2021 Lincolnshire Sport and Physical Activity Awards will be held on Thursday 11th November.
This is an opportunity to recognise, celebrate and say thanks to that person, organisation, club or volunteer who has had a positive impact through their commitment to sport and physical activity.

Get involved in the 2021 Awards...
Headline sponsor: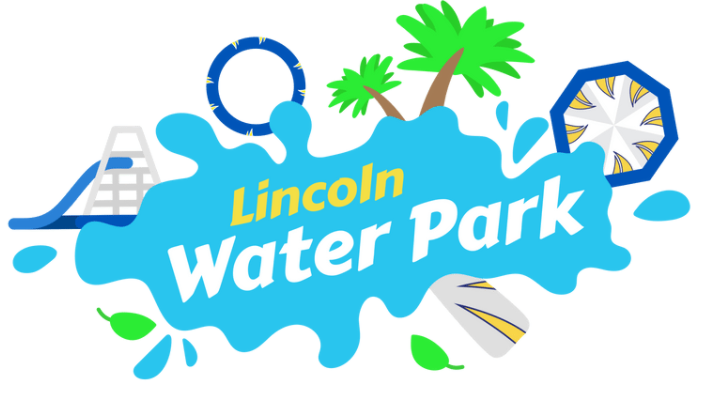 Proud to be a part of:
Awards proudly sponsored by: