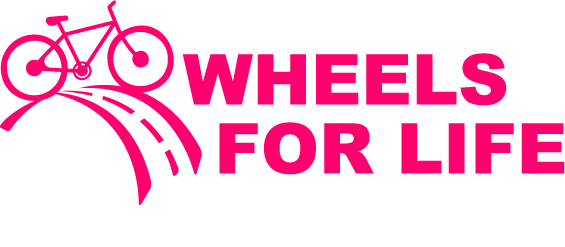 Lincolnshire's Bike Donation Scheme 
Wheels For Life is a new bike donation scheme being set up to rehome bicycles across Lincolnshire.

Our county-wide bike recycling programme will take in pre-loved bikes and bring them back to a usable condition, before distributing them to people who do not have the opportunity to enjoy the varied benefits of owning and using a bike.
Recycling bikes through this scheme helps the environment by reducing waste, whilst also promoting and increasing the ability of people to undertake active travel.
We will be working with partners to take in donated bikes, partners who can refurbish them, as well as those who can assist us with referrals to give the bikes new homes and any other orgnaisations or individuals in a position to back the project to ensure it's long term sustainability.
If you think you can help with our bike donation scheme or would like any more information, please contact Paul Chandler (see below).

Contact Us
Email Paul Chandler for more information and to find out more about supporting us on this project.