Paul Barron CBE D.Sc.
Chair of the Board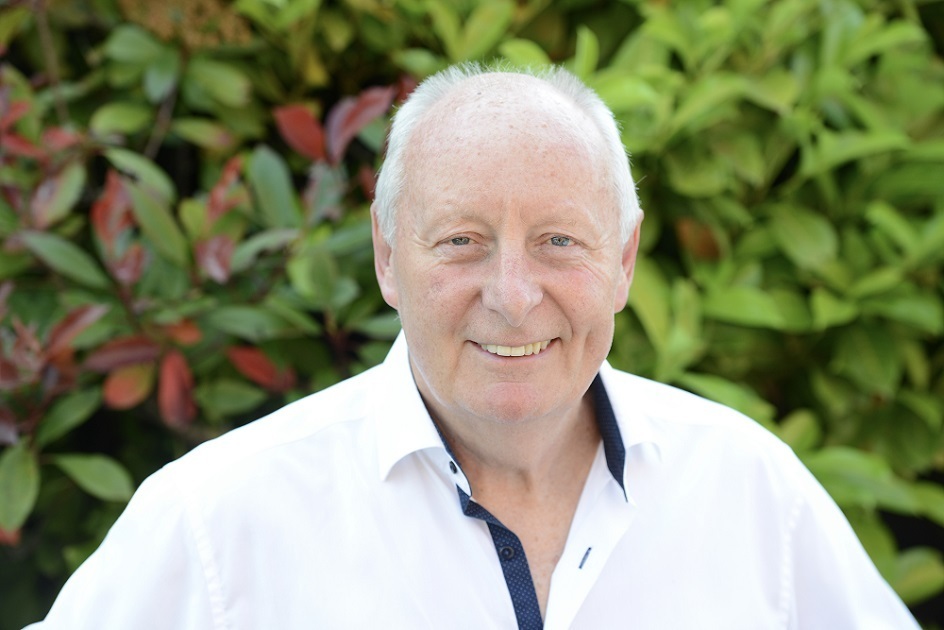 | | |
| --- | --- |
| Favourite sport as a child? | Football |
| What sport / physical activities are you involved with now? | Walking Football, tennis, pilates, personal trainer |
| What sport or physical activity would you like to try most? | Pickle Ball or Paddle Tennis |
| What's your best active memory? | Beating Willy Thorne in a one frame snooker match if you class that as a sport. If not, scoring a hat trick against Skegness Town in a cup game. |
| | |
Paul joined the Active Lincolnshire board as Chair in March 2023.
Paul started his working life as an engineering apprentice, working through the ranks to become Managing Director of Ruston Gas Turbines and Napier Turbochargers, a position he held for 15 years, and in 2000 he was awarded a CBE for services to the gas turbine industry. His extensive business experience didn't stop there and he went on to be appointed Chief Executive Officer of NATS in June 2004 and retired from the post in April 2010, when he joined his wife Dawn in her consulting company, Human Alchemy.
In 2013 Paul received the Association of Colleges Gold Award in recognition of his career achievements and became a Honorary Doctor of Science in 2019.
Paul now enjoys sharing and applying his expert knowledge and experience of business transformation with other organisations, through consultancy assignments, speaking engagements and mentoring as a qualified NLP Practitioner.
Paul led the formation of the Burton Waters Health Club (now David Lloyd) and became Chair on opening.
While his previous sporting interests included football, tennis and snooker, all of which he played to a high level, he now plays walking football and has recently been chosen to represent the county.
Kelly Evans
Governance and Standards Committee Chair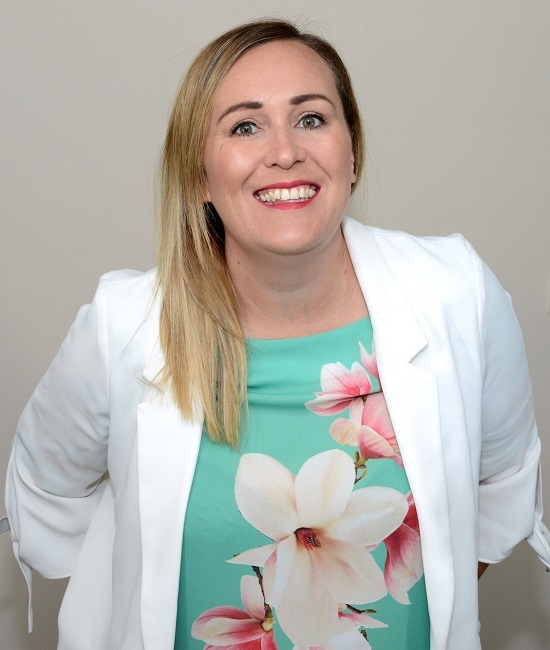 Kelly joined our Board in December 2019.

She has dedicated the last 20 years of her career to social marketing and public sector/government PR and marketing for social good and positive change.

An award- winning social marketer, communicator and researcher Kelly has significant experience working at a senior and board level delivering social research programmes and creative and effective marketing strategies for household brands, government departments and public sector clients.

A former Government advisor on climate change adaptation in business and behaviour change, Kelly continues to advise, senior politicians and leaders on behaviour change, social marketing and purpose/cause related marketing which is her real passion.

Kelly is now Chief Executive at Social Change UK – a social research and marketing agency working across the UK and in Europe which specialises in behaviour change campaigns, purpose, sustainable marketing and communications, corporate social responsibility and social business aims.

Kelly is a keen advocate for physical activity, building it into her everyday life. She is interested in making physical activity and sport accessible and something that everyone can do – regardless of ability, age and background.
Richard Flint (he/him)
Safeguarding & Welfare Lead




| | |
| --- | --- |
| Favourite sport as a child? | Football & golf |
| What sports / physical activities are you involved with now? | Golf, running, walking |
| What sport or physical activity would you like to try most? | Bowls |
| What's your best active memory? | Sky-dive and white-water rafting in New Zealand (not at the same time!) |
Richard joined the Board in May 2022 and is the Chief Operating Officer for England Golf, a national governing body dedicated to growing the game of golf, with its HQ based in the heart of Lincolnshire at Woodhall Spa.
Having been involved in the golf industry for over 23 years, he also holds Non-Executive Director roles with the Greenkeepers Training Committee and the Council of National Golf Unions. He was previously Senior Independent Director on the Rounders England Board.
Richard has a passion for community sport and the importance of providing a voice for young people to help shape the opportunities to take part in physical activity and sport at different levels. Having experienced the benefits of sport and sports clubs within Lincolnshire himself and with his family, he looks forward to supporting Active Lincolnshire in continuing their great work to address inequalities and getting more people more active more often.
As well as his love for golf, he also has a slight obsession for Mint Magnums, is a supporter of the Baggies (West Brom) and enjoys running, from local parkruns to more competitive events.
Sophie Ford
Equality, Diversity & Inclusion Lead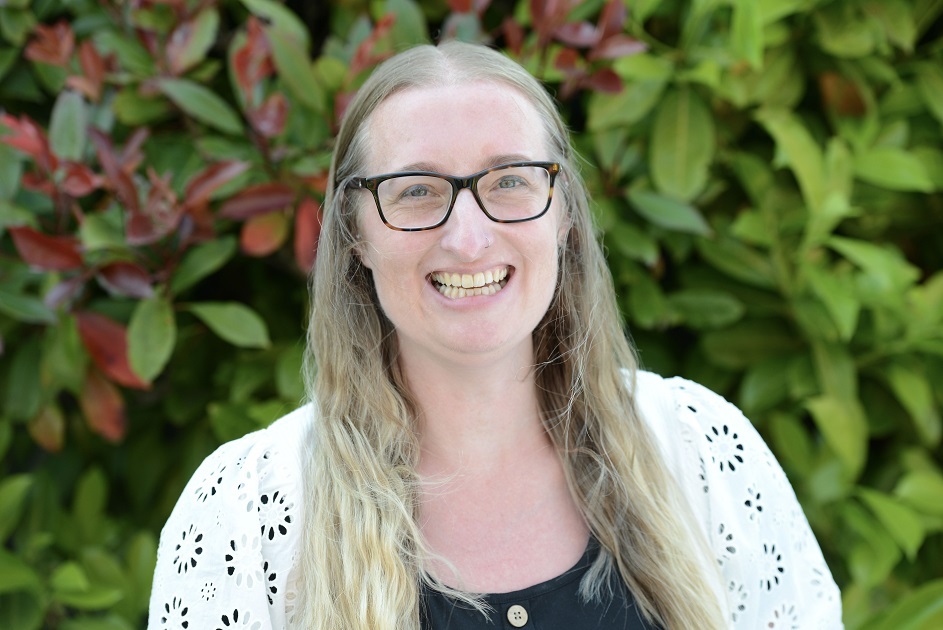 Sophie has over 15 years' experience as a Human Resources and Equality, Diversity and Inclusion professional across public and private sectors. Alongside her experience in HR, Sophie worked an Inclusion Officer for childcare settings around the county. Sophie also previously worked nationally for the Playwork Inclusion Project (run by Kids).
Sophie has a degree in Applied Psychology and was awarded NHS Leader of Inclusivity 2014 from the NHS East Midlands Leadership Academy. In 2016, Sophie successfully graduated with a Post Graduate Certificate in Healthcare Leadership. Sophie is an accredited Mary Seacole Local Programme Facilitator and Healthcare Leadership Model 360 feedback facilitator within the NHS, a Team Time facilitator and an accredited CQ (Cultural Intelligence) trainer and facilitator.
Sophie is a strong advocate for promoting physical activity for its benefits in supporting positive mental health, sharing her personal story of how much keeping active keeps her mental health well after realising how much it helped. And has subsequently trained in and is a licenced Zumba instructor teaching 2 classes a week and has also completed the Level 2 Exercise To Music (ETM) qualification as well as Clubbercise Instructor training.
Neal Juster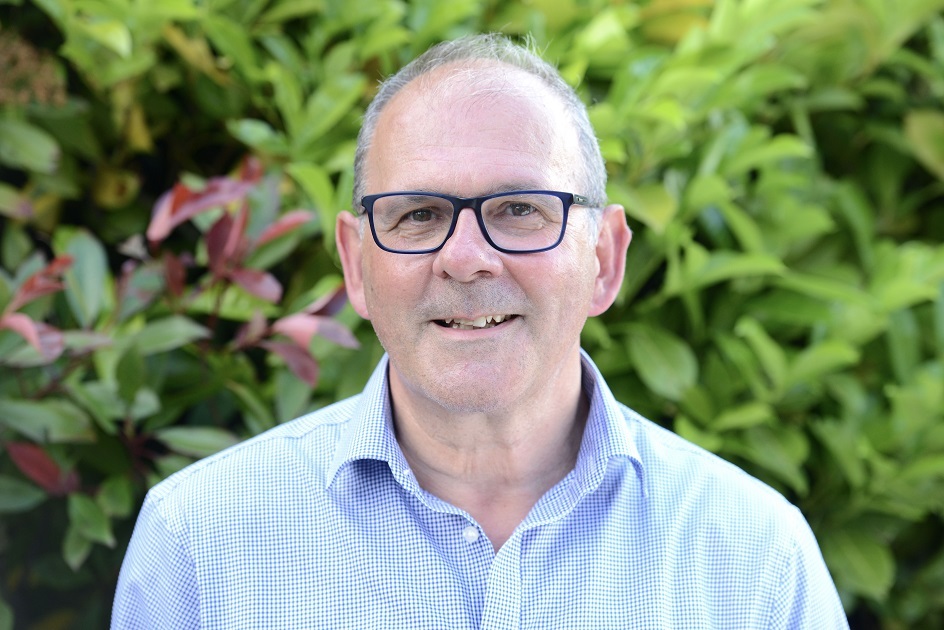 Neal Juster is Vice-Chancellor of the University of Lincoln. He is a graduate of the University of Leeds where he obtained a BSc in Mechanical Engineering and a PhD in Computer Aided Design
Neal has extensive experience in University Management and the development and implementation of strategy: He was Senior Vice-Principal and Deputy Vice Chancellor at the University of Glasgow having also had senior roles at the University of Strathclyde where he was Dean of the Faculty of Engineering and Head of Department in the Department of Design, Manufacture and Engineering Management.
Since April 2023 he has been Chair of the Greater Lincolnshire Local Enterprise Partnership which aims to drive economic growth and be the voice of the business community in the county.
Neal is a Fellow of the Institution of Mechanical Engineers (IMechE), a trustee of the Lincoln City Foundation and Director of a number of companies.
In his youth Neal was an active rower but now tries to keep fit though cycling and walking.
Sarah-Jane Mills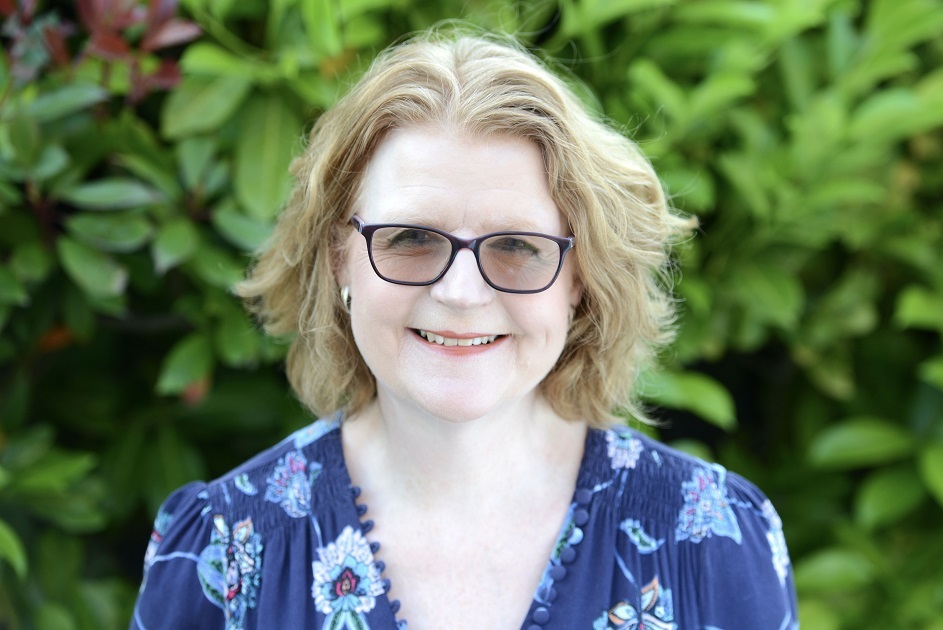 Sarah-Jane has recently joined our Active Lincolnshire Board. Check back soon to find out more about Sarah-Jane and why she's supporting Active Lincolnshire.
Michael Morris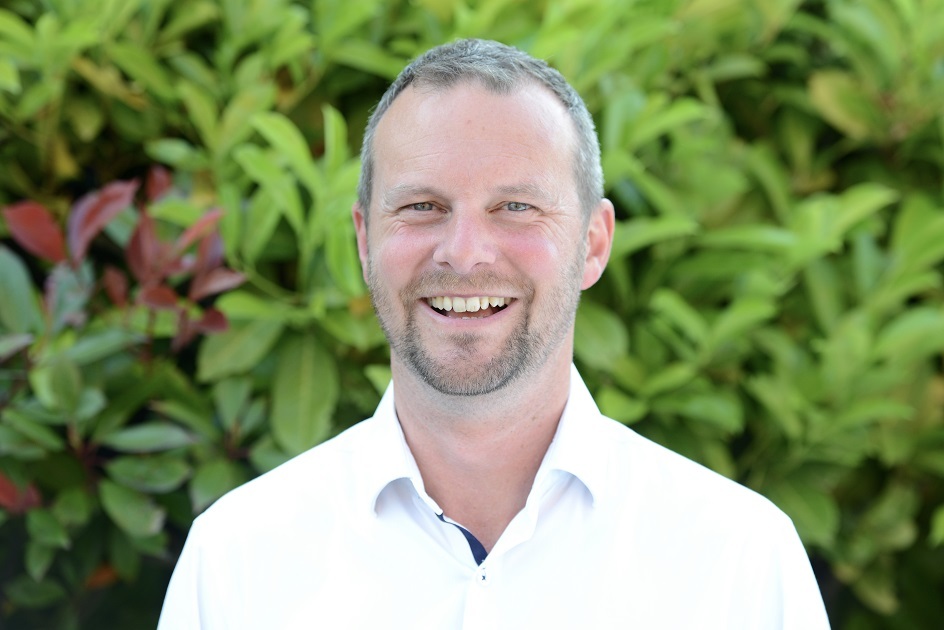 Michael is a sports massage therapist, working in his own private practice in Spalding. Michael has previously lectured and been involved in research as well as having worked with various elite athletes and sports teams including the England Cricket Team from 1997-1999. He was awarded Therapist of the Year in 2016 by the national industry leading Federation of Holistic Therapies. Michael has recently completed his second Masters Degree, this time in Senior Leadership and Management at Lincoln's Bishop Grosseteste University.
Alongside his clinic work, Michael founded health and wellbeing charity Tonic Health in June 2016 and is widely recognised across South Lincolnshire for community mental health, dementia and youth support activities. Michael is Chair of Trustees and looks after the day to day running of Tonic Health, managing over 30 paid staff and volunteers, and enjoys working alongside statutory and community providers to ensure that people don't go without and receive the support they need to help along their way.
Michael is a keen sportsman, still playing cricket and hockey for Spalding at a competitive level, and alongside his wife, Charlotte, is chief supporter and taxi driver to his two sporty children!
Jo Richardson (she/her)

Chair of the Finance and Audit Committee




| | |
| --- | --- |
| Favourite sport as a child? | None at all – usually found with my head in a book! |
| What sports / physical activities are you involved with now? | Running (injury dependant) – I was concentrating on ultra marathons and would like to get back to this. My other main activity is strength training and other gym activities such as circuits. I just started Hyrox training too. I also spend a lot of time dog walking and cycle when I can, including aiming to cycle to work once a week. |
| What sport or physical activity would you like to try most? | I've tried most things that I have wanted to, but I would like to skydive and have put my name down for this later this year. |
| What's your best active memory? | Crossing the line of my first Great North Run – I was so emotional and was a blubbering wreck! It was the longest run that I had done at that point, and I had really struggled all the way around. |
Jo has been employed in accountancy practices for over 21 years and joined Wright Vigar in 2001, where she is now an Associate Director.
During this time she has worked in various roles, gaining experience with different businesses and now heads up their small business unit.
Jo specialises in new and growing businesses and can help those businesses by giving practical accounts and tax advice as well as all round trading assistance in enabling clients to grow and succeed.
Jo is a past Chair of Lincolnshire's Business Women's Link, a group supporting women in business, and remains on the working group as Treasurer.
In her spare time Jo does a lot of running, with ultra-marathons being her current favourite event. Jo also does a lot of other exercise, in the gym and outdoors as she is passionate about being active and from her own experience knows the positive effect it has on wellbeing.
Sport & physical activity helps massively with my health and mental wellbeing. I have a very busy and at times stressful job. I don't think I could do it without the time I spend exercising and also being outdoors. I think it's this, amongst some other things, that keep my mental health in a good place.
Oliver Tasker (he/him)

Vice Chair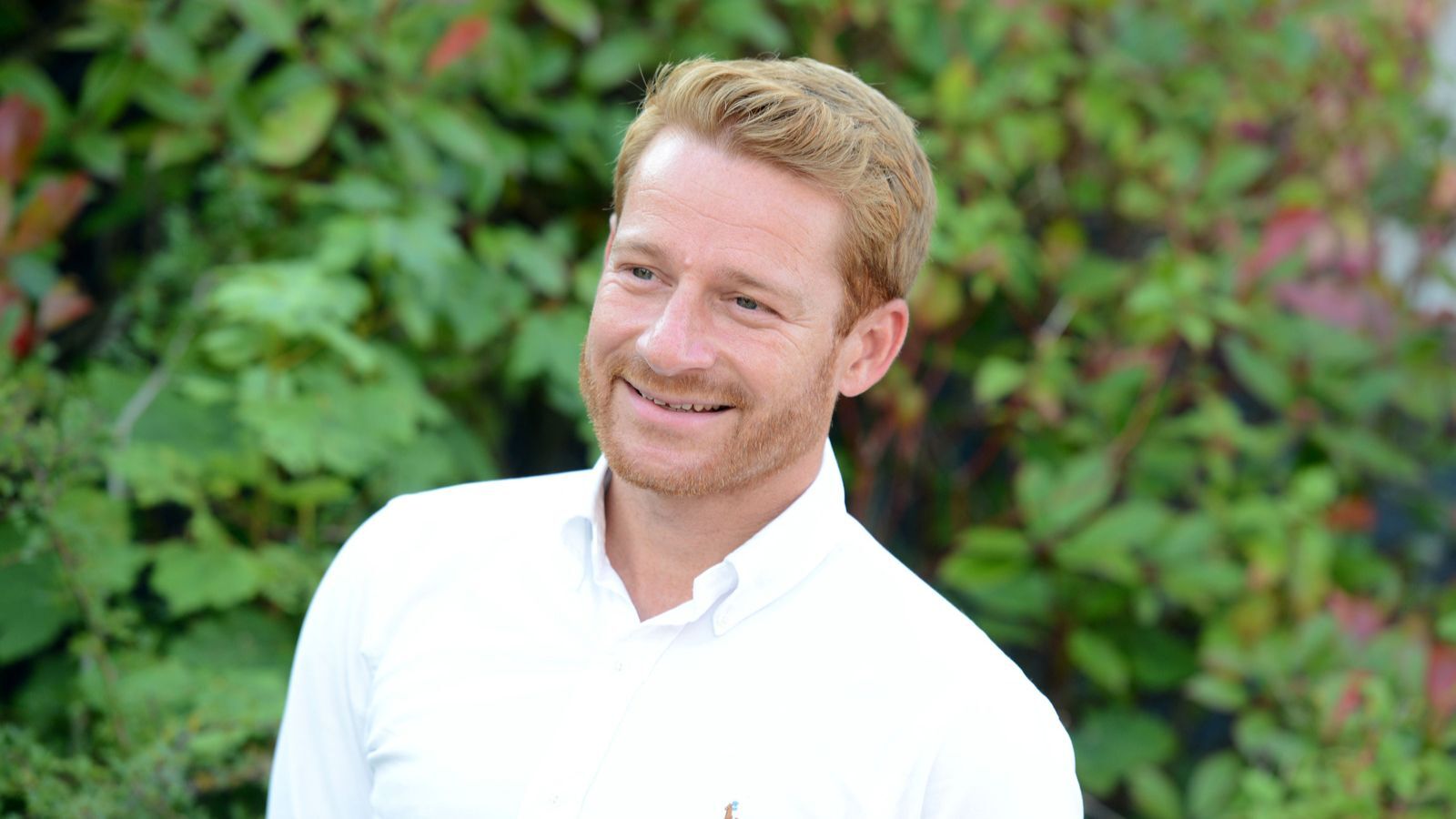 | | |
| --- | --- |
| Favourite sport as a child? | Football, both playing and watching Lincoln City from an early age. |
| What physical activities are you involved with now? | Playing football (only 6 a side now), cricket, golf, running and occasionally cycling (normally the annual 100 mile Castle to Coast event with a lack of training) |
| What sport or physical activity would you like to try most? | London marathon – I'm always inspired from watching the coverage, such an amazing achievement and atmosphere. Will I be lucky enough to get a ballot place?! |
| What's your best active memory? | Many happy memories ranging from Primary School sports day, watching Euro 96 at the City Ground in Nottingham, watching the Imps from Primary School age and early football tournaments on TV (USA '94 is the earliest) |

Oliver joined the Board in March 2018 and is a Partner at the Lincoln office of Wilkin Chapman LLP, the largest law firm in Lincolnshire and East Yorkshire.

His diagnosis of type 1 diabetes in 2017, brought into sharp focus the importance of being physically active on our long term health. Oliver sees how his blood sugar levels are better managed with increased exercise levels, even small things like walking more helps.
"I find that exercise can provide a moment of escape from daily life, whether work or otherwise, which helps our wellbeing and ultimately our health. Lack of time shouldn't be used as an excuse, we all have a duty to prioritise our health which I appreciate isn't always easy.


Oliver has solely specialised in employment law since qualifying as a Solicitor in 2009 and predominantly acts for employers across a wide range of sectors throughout the UK including charities.
With his experience of providing strategic and commercial advice to businesses and charities, Oliver will support the Board, particularly from a legal perspective, to ensure that Active Lincolnshire achieves the vision of getting more people active across Lincolnshire. Oliver is also on the Employment & Skills Panel of the Greater Lincolnshire LEP.

Oliver is passionate about sport, health and wellbeing and is a strong advocate for Lincolnshire having been born and raised in the County. In his free time Oliver keeps active at the gym and through football, golf, running, cricket and more.
Karen Whitfield (she/her)
Senior Independent Director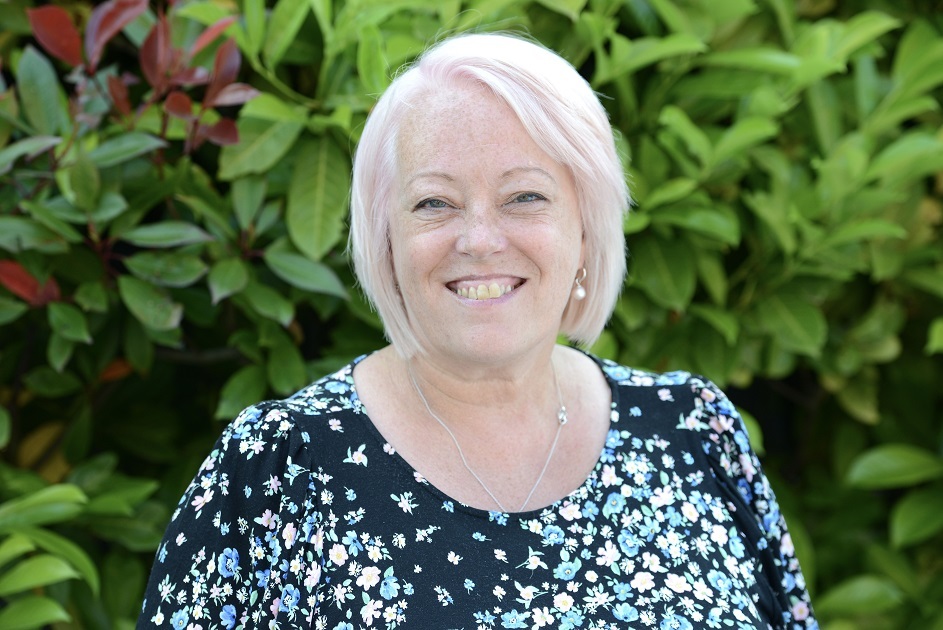 | | |
| --- | --- |
| Favourite Sport as a child? | Tennis |
| What sports / physical activities are you involved with now? | Walking, fitness classes, gym, swimming |
| What sport or physical activity would you like to try most? | Open water swimming |
| What's your best active memory? | Hiking up Mam Tor |


Karen joined the Board of Trustees at Active Lincolnshire in May 2022 and is the Assistant Director for Culture and Leisure at South Kesteven District Council.
Having over twenty years experience working in the leisure field, across both the private and public sector, Karen is a passionate advocate for the positive influence sport and physical activity can play in improving the health, mental wellbeing and quality of life of individuals.
Karen is delighted to take up the role as a Trustee for Active Lincolnshire and to be working towards providing access and opportunity for all of Lincolnshire's residents to be physically active. She believes the key to enabling a real shift in physical activity levels will be removing barriers to participation, advocating the integration of activity into everyday lives and redesigning the offer and services provided. Karen strongly believes that organisations and services within the sector should work collectively and collaboratively towards common aims and objectives, avoiding duplication of effort and securing better outcomes for people across the County.
In her spare time Karen enjoys walking her two dogs and attending the theatre and concerts. She recognises the benefit of being active for mental health and wellbeing.
Being active in the fresh air is an excellent form of stress relief and definitely helps with mental wellness. I recently took part in a Steps Challenge for the Stroke Society, and as well as raising valuable funds, I really felt the benefit of getting those daily steps in.