Let's Move Lincolnshire
The countywide approach to getting Lincolnshire moving more.
Discover more about Let's Move Lincolnshire...
Every move counts
Let's Move Lincolnshire is the countywide movement for creating a more active Lincolnshire. This is our shared response to the national 'Uniting the Movement' strategy and to tackling the challenge of inactivity.
Want to know more? Read on.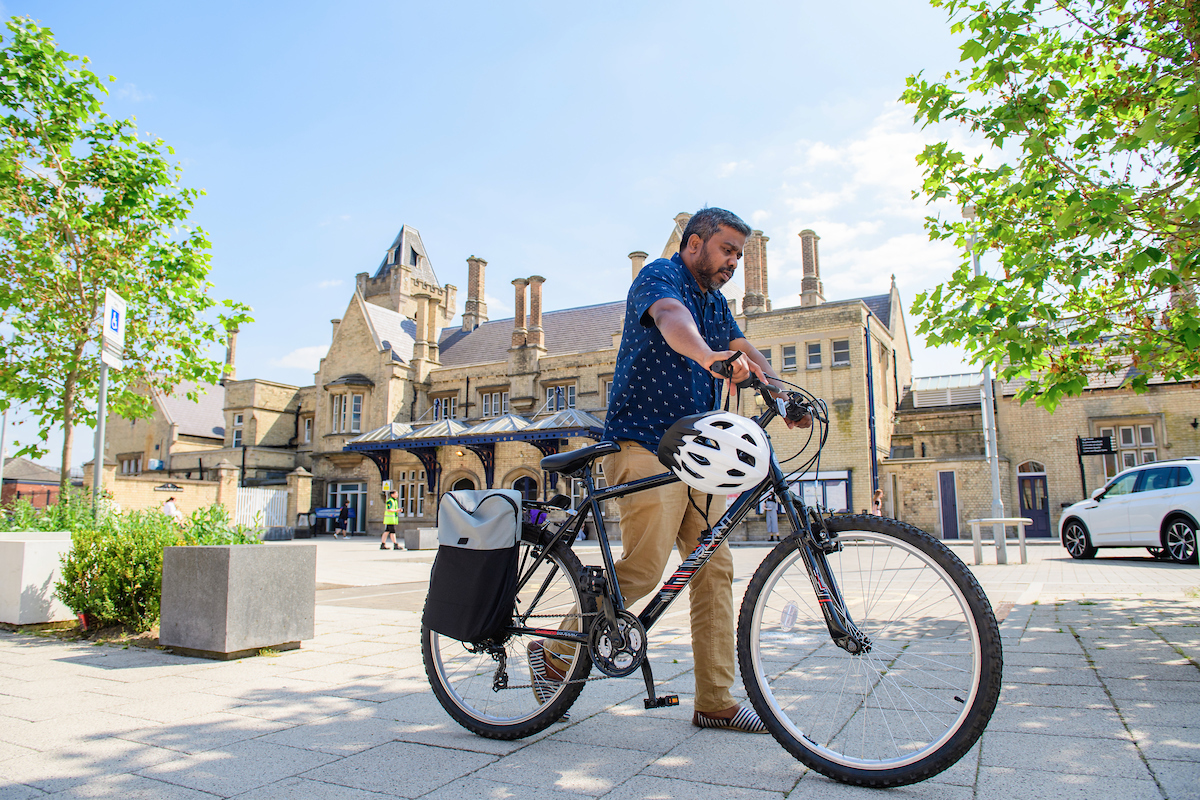 Newsletter signup
Sign up to our newsletter to receive regular updates about sport and physical activity related opportunities, updates and insight.