Team News
Welcome Gemma Skaley - Head of Operations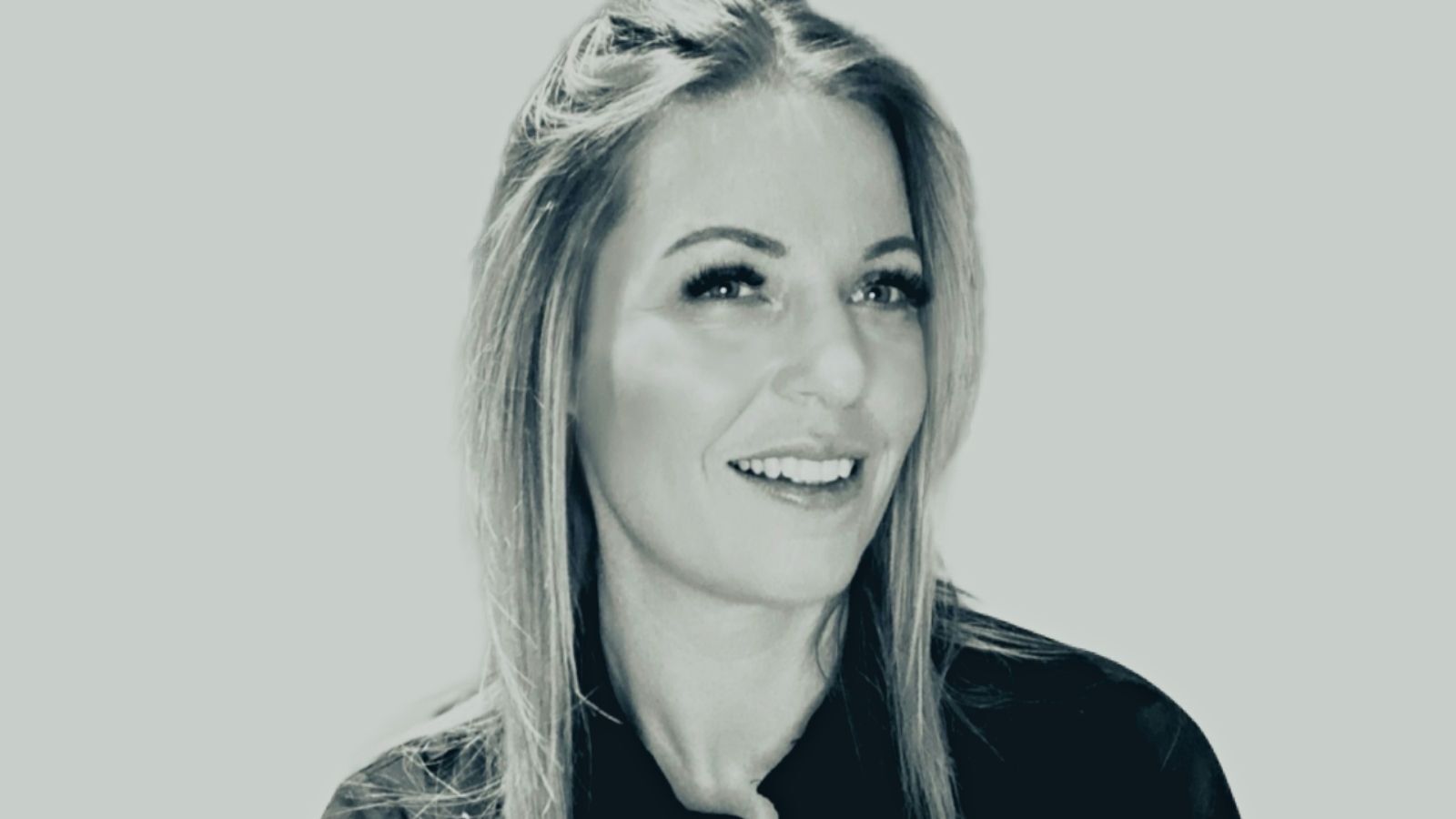 Join us in welcoming Gemma Skaley to the Active Lincolnshire team as Head of Operations to lead the operational delivery of our systemic work.
As Head of Operations, Gemma will bring to life the delivery and implementation of the Let's Move Lincolnshire strategy including our work with children and young people and supporting the sport, leisure and physical activity sector.
Working alongside Lorna Leach, Director of Transformation, Gemma's role is dedicated to shaping and transforming our countywide approach to a more active population, recognising the role physical activity has to play in achieving wide societal outcomes.
Emma Tatlow, Chief Executive of Active Lincolnshire said "I am delighted to welcome Lorna and Gemma to the team. Following the launch of the national Uniting the Movement strategy we have taken the time and consulted with many partners and people of Lincolnshire to ensure our team, our capabilities and capacity are aligned with local needs.
Lorna and Gemma join our skilled and dedicated team at this time of significant change within the sector and our charity."
Active Lincolnshire's involvement with the Uniting the Movement strategy sees a five-year funding agreement with Sport England that enables us to play a systemic role in embedding options to be active and the impact of Covid on the sector and on the people of Lincolnshire.
The first steps towards this include the recently launched countywide 'Let's Move Lincolnshire' activity find platform and website, of which Gemma will be working closely with the marketing and communications team to develop and deliver. The new website provides a shop window into all of the options to be active and find activities local to residents, with the primary aim to inspire people to move more as part of their daily lives.
If you are interested in getting involved with Active Lincolnshire and helping the team to inform and inspire residents across Lincolnshire, there are currently three vacancies available to join the team, plus an exciting opportunity to join the charity as a Board Trustee.
Active Lincolnshire are currently looking for a talented Marketing and Communications professional, and two people that specialise in project management to become our Children and Young People Lead, and Physical Activity Lead.