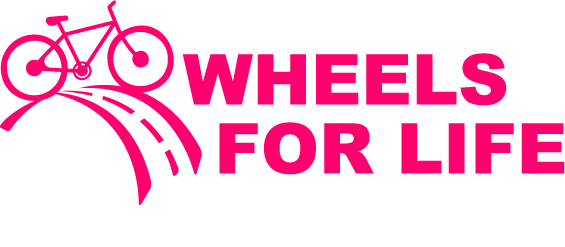 Wheels For Life Hubs
Our aim is to support local Wheels for Life hubs across the county. Each hub takes in donated bikes, from the public, before being refurbished ready to go to their new homes.
The first three hub locations are:
More hubs will be announced shortly with more information.
Every hub is slightly different; they can be bike shops through to community 'Men in Sheds' groups. But each one is fully set up with tools, equipment and training to ensure the bikes are ready to ride for miles and miles.
Contact Us
Email Jon Hughes for more information and to find out more about supporting us on this project.