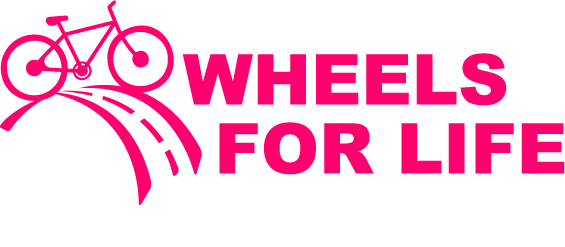 Donate A Bike

WHAT BIKES CAN BE DONATED?

We will take in any size or style of bicycle that you are willing to donate. We only have a few simple requests:
Any bike donated should have wheels over 24 inches in size (this is the diameter of the rim, excluding the tyre). The type and size of bike will then be carefully matched to to the needs of it's new owner. At the moment, we're not able to take smaller children's bikes, balance bikes or scooters.
Please be sensible about the quality of any bike you bring to one of our hubs. Bikes need to be in a condition where they are able to be refurbished and can be made safe to ride (all be it with some time and a few spare parts). In some cases bikes may be used to donate parts to other bikes but ultimately we want to get as many complete bicycles given to new homes as we can, this won't be possible if our hubs have to pay to dispose of lots of bikes that are far beyond repair.


WHERE DO THE BIKES GO
Once your bike has been fixed, serviced and is ready to ride again, it will be rehomed to someone in Lincolnshire who is currently in travel poverty. We are working with a number of partner organisations directly to ensure your bicycle is given to a local resident to whom it can make a real difference and open new opportunities for them in their daily lives. Each person will be matched with a bike, ensuring it is the right size and a suitable style for them.
MORE INFORMATION COMING SOON
Are donation hubs are currently being set up and equipped with the tools, supplies & training to be able to refurbish any bikes that are kindly donated. Find out more about our hubs here.
Contact Us
Email Jon Hughes for more information and to find out more about supporting us on this project.