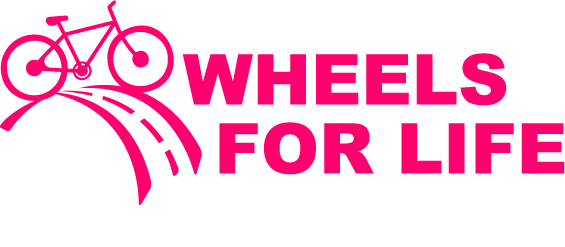 How It Works 
Wheels for Life will take unwanted or scrap bicycles and lovingly refurbish them to serviceable use. The bike donation scheme is operated by volunteers and community groups in local hubs across the county that are supported with central support including training, accessing funding, networks, and support. The scheme aims to upskill, develop and provide capacity for existing community groups in order that they see greater benefit from the programme across their wider work.
Active Lincolnshire are facilitating the scheme development and providing central support and funding to establish the programme. The scheme has no core funding or on-going financial support and is a not-for-profit scheme, with any financial donations or income being reinvested in the programme.
Contact Us
Email Paul Chandler for more information and to find out more about supporting us on this project.