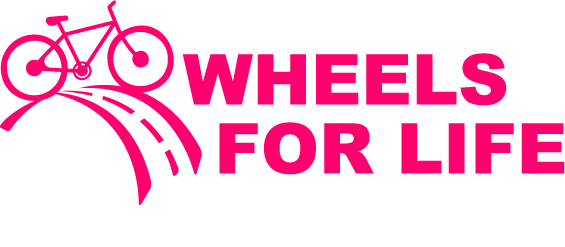 Wheels For Life Partner Updates
As part of our commitment to collaboratively operating this programme across Lincolnshire, we will share relevant updates for partners.
UPDATES
Following each Wheels For Life steering group meeting we will be sharing and publishing a brief summary for all our partners to find out about the progress of the Wheels For Life programme.

Contact Us
Email Paul Chandler for more information and to find out more about supporting us on this project.