Latest news and blogs.
We post articles about events, campaigns, physical activity updates and insight.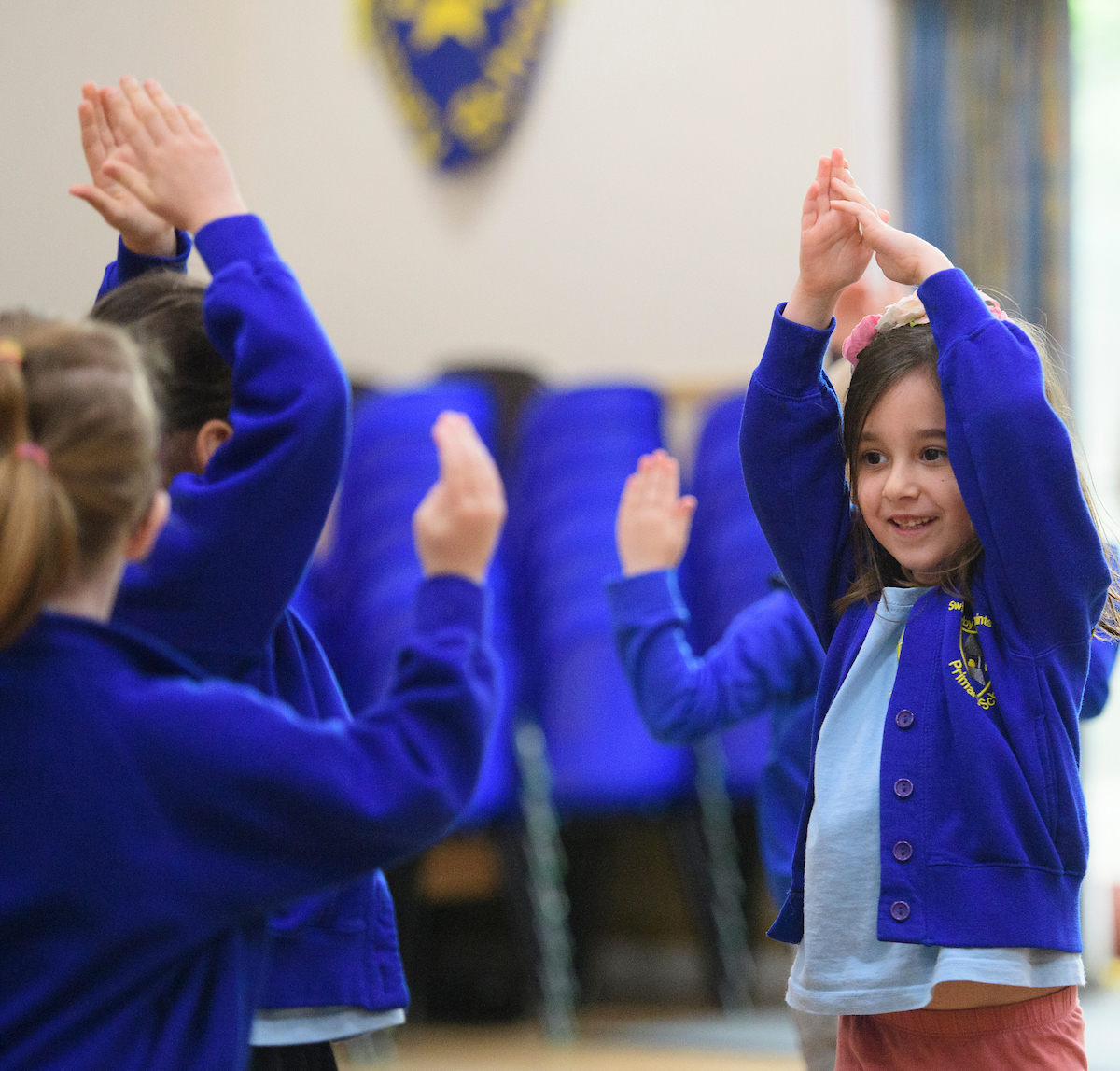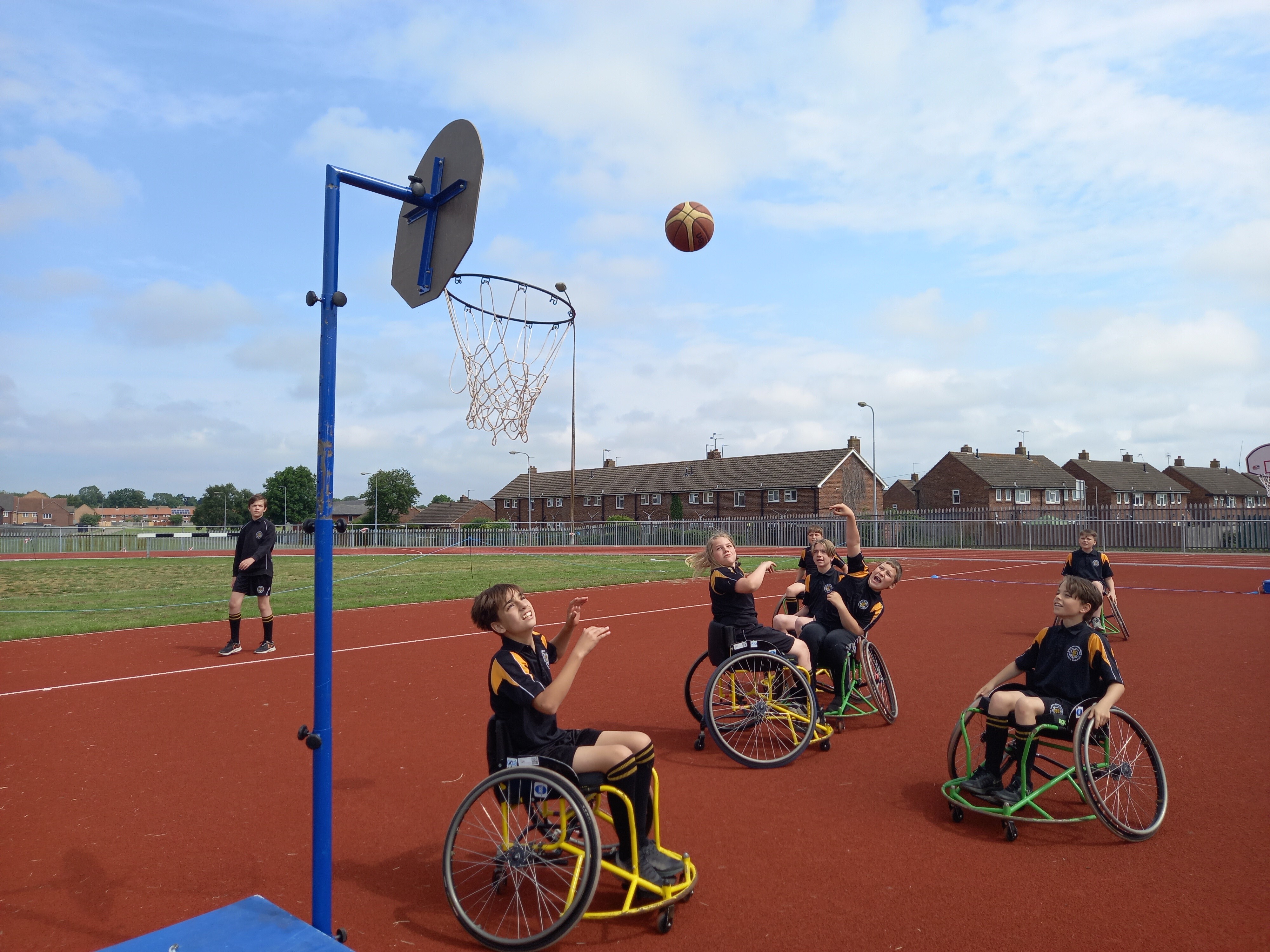 15 July 2021
News
School Games are back!
Events like these remind us all why sport and physical activity are important for all and of the powerful effect it has to bring people together, create new friendships and promote a healthy mind as well as a healthy body.
More
Join our newsletter
Sign up to our newsletter to receive monthly updates about sport and physical activity related opportunities, updates and insight.