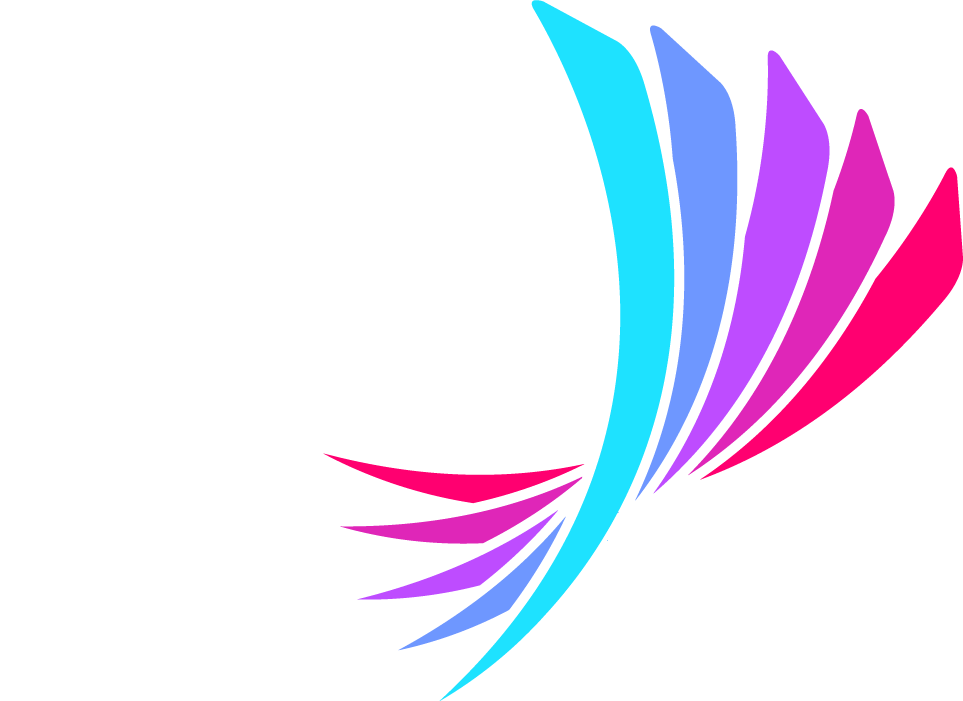 This year, a well-known highlight of the Lincolnshire calendar, the Lincolnshire Sport and Physical Activity Awards are embarking on their 19th annual celebration.
The awards are a fantastic opportunity to recognise, celebrate and thank that person, organisation, club or volunteer who has had a positive impact through their commitment to sport and physical activity.

Through the awards, we are celebrating the fantastic work that individuals, clubs and organisations from across our county do to get more people, more active, more often. Nominations are now closed. You can view the finalists for the awards here.
Would you like to sponsor one of our awards?
We will tailor a package to suit your requirements & can include a variety of benefits.
To find out more, please contact paul.chandler@activelincolnshire.com
Sponsorship Package Information