LSPAA Sponsorship
Become an Award Sponsor and support the LSPAA Lincolnshire Sports and Physical Activity Awards. Enquire about 2022 opportunities today.
LSPAA Sponsorship packages
LSPAA Sponsors will receive brand exposure throughout the build up to the event and on the night of the Awards. This exposure continues into 2022 as we showcase the award winners in monthly updates through our news networks.
To find out more about our sponsorship packages for the 2021 awards (now closed) follow the link below.
To discuss sponsorship opportunities for 2022
Contact Jim Claffey via email: jim.claffey@activelincolnshire.com if you would like to discuss becoming an LSPAA sponsor for our 2022 awards.
Here are our 2021 LSPAA Sponsors:
Headline sponsor: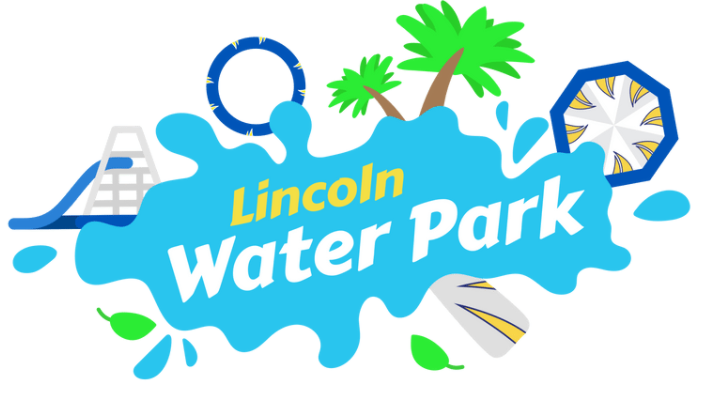 Proud to be a part of:
Awards proudly sponsored by: