Sponsorship
Active Lincolnshire is inviting organisations who would like to showcase their commitment to health and wellbeing to sponsor an award category.
Sponsorship packages
Sponsors will receive brand exposure throughout the build up to the event and on the night of the Awards. This exposure continues into 2022 as we showcase the award winners in monthly updates through our news networks. To find out more about our sponsorship packages follow the link below.
To discuss sponsorship opportunities please contact
Emma Rouse - emma@cddcommunications.co.uk
Cockadoodledoo Communications

Headline sponsor: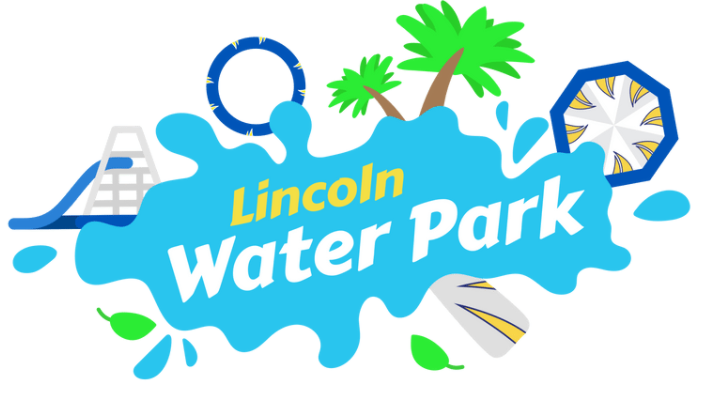 Proud to be a part of:
Awards proudly sponsored by: