Team News
Director of Transformation joins the team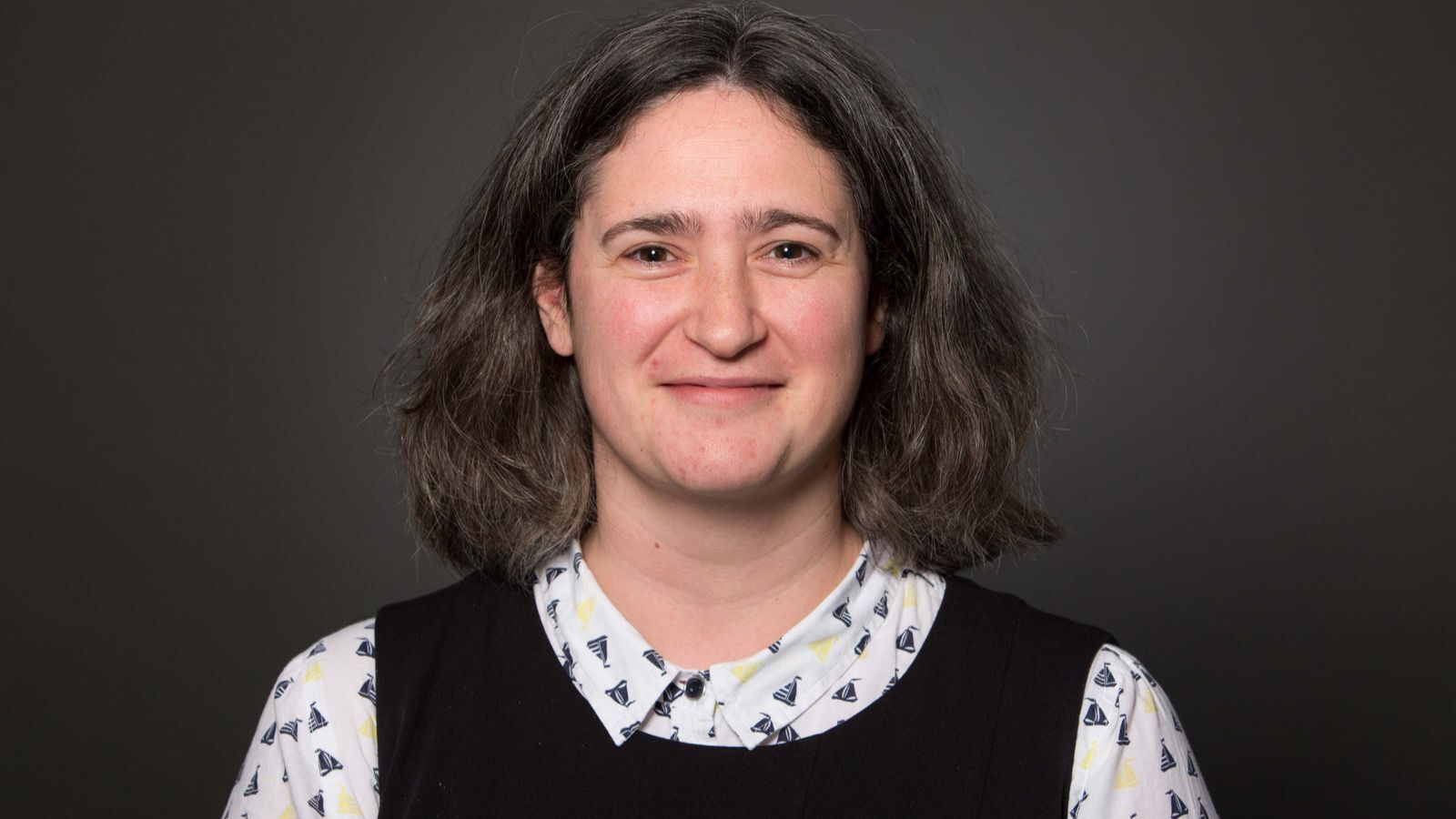 Active Lincolnshire welcomes Lorna Leach as Director of Transformation, a new role designed to take the strategic lead of Let's Move Lincolnshire.
The new role will be dedicated to shaping and transforming our countywide approach to creating a more active population through the Let's Move Lincolnshire strategy. This starts with ensuring all partners from inside and outside the physical activity and sport sector recognise the role physical activity has to play in achieving wider societal outcomes.
Lorna will be working to ensure the opportunity to access physical activity and lead an active life is available to all residents regardless of where they live in Lincolnshire, their background, demographic or ability. And will work closely with other system partners to create sustainable change at scale.
Lorna joined Active Lincolnshire in January this year after a seven-year career at London Sport.
She said, "I am looking forward to bringing my experience in collaborative leadership, and system change, and taking a person-centric approach to how Active Lincolnshire and strategic partners work together to tackle wider societal challenges when it comes to being physically active. Let's Move Lincolnshire is a fantastic countywide strategy that brings all sectors together to create positive change for residents."
Much of Lorna's work will be influencing senior stakeholders across all sectors to introduce and continually build physical activity and movement into their approaches, under the Let's Move Lincolnshire strategy.
In the first month of her appointment, Lorna has already worked closely with the University of Lincoln's Centre of Organisational Resilience to design and deliver a series of surveys to gather key information on the current barriers and desires to take part in physical activity across Lincolnshire.
This parallels the launch of Let's Move Lincolnshire's new activity finder platform and website, part of the Uniting the Movement in Lincolnshire strategy that places tackling inequalities at the heart of Active Lincolnshire's remit.