News
New Let's Move Lincolnshire Website Live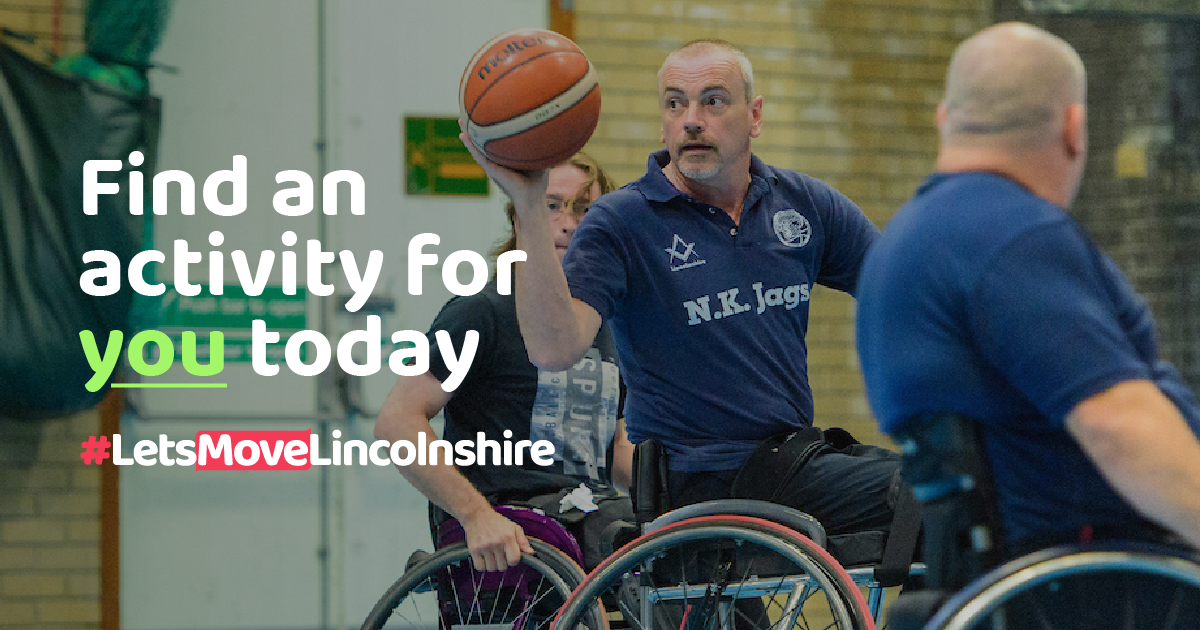 The new Let's Move Lincolnshire platform is now live, helping people find new and fun ways to keep moving and find physical activity.
Active Lincolnshire launch the new Let's Move Lincolnshire website aimed at helping Lincolnshire people find local sporting activities, clubs and fitness groups and book sessions directly.
Let's Move Lincolnshire is a new platform and website for Lincolnshire residents to find more ways to become more active and search for activities, fitness classes and sports clubs across the county. The activity finder has over 1,900 activities already published by local providers and sports facilities and is growing each day.
The website features ways to keep your body moving and be physically active, from 'at home' activities, local Lincolnshire walking routes and group sessions to finding something entirely different like Paddle Boarding, Archery or Dance Free.
"Let's Move Lincolnshire is an integral part of the wider vision to transform lives and communities through sport and physical activity across the county," says Lorna Leach, Active Lincolnshire's Director of Transformation.
"This aligns with the national Uniting the Movement strategy that we are delivering in partnership with Sport England, reimagining how we can keep movement at the centre of everyone's lives."
People will find top tips, motivational articles, and inspiring stories from those whose lives have been transformed by increasing their activity levels. With guidance and support for people with health conditions, disabilities, and low mental health.
"Let's Move Lincolnshire isn't just aimed at the active people within our community, we hope to inspire movement from everyone, of any age and any ability and fitness level across Lincolnshire – any movement is better than none." Lorna continues.

Let's Move Lincolnshire's activity finder is powered by open data, using Sport England's initiative Open Active. Local sports and physical activity clubs and providers that use open data compliant systems will automatically appear on the activity finder.
And not only do providers benefit from Active Lincolnshire campaigns, but they will also feature in national campaigns too such as Red January, Decathlon and Move GB.
You can follow Let's Move Lincolnshire on social media too @LetsMoveLincs on Twitter, Facebook and Instagram, or join our newsletters to get inspiration directly in your inbox.