News
Help shape physical activity across Lincolnshire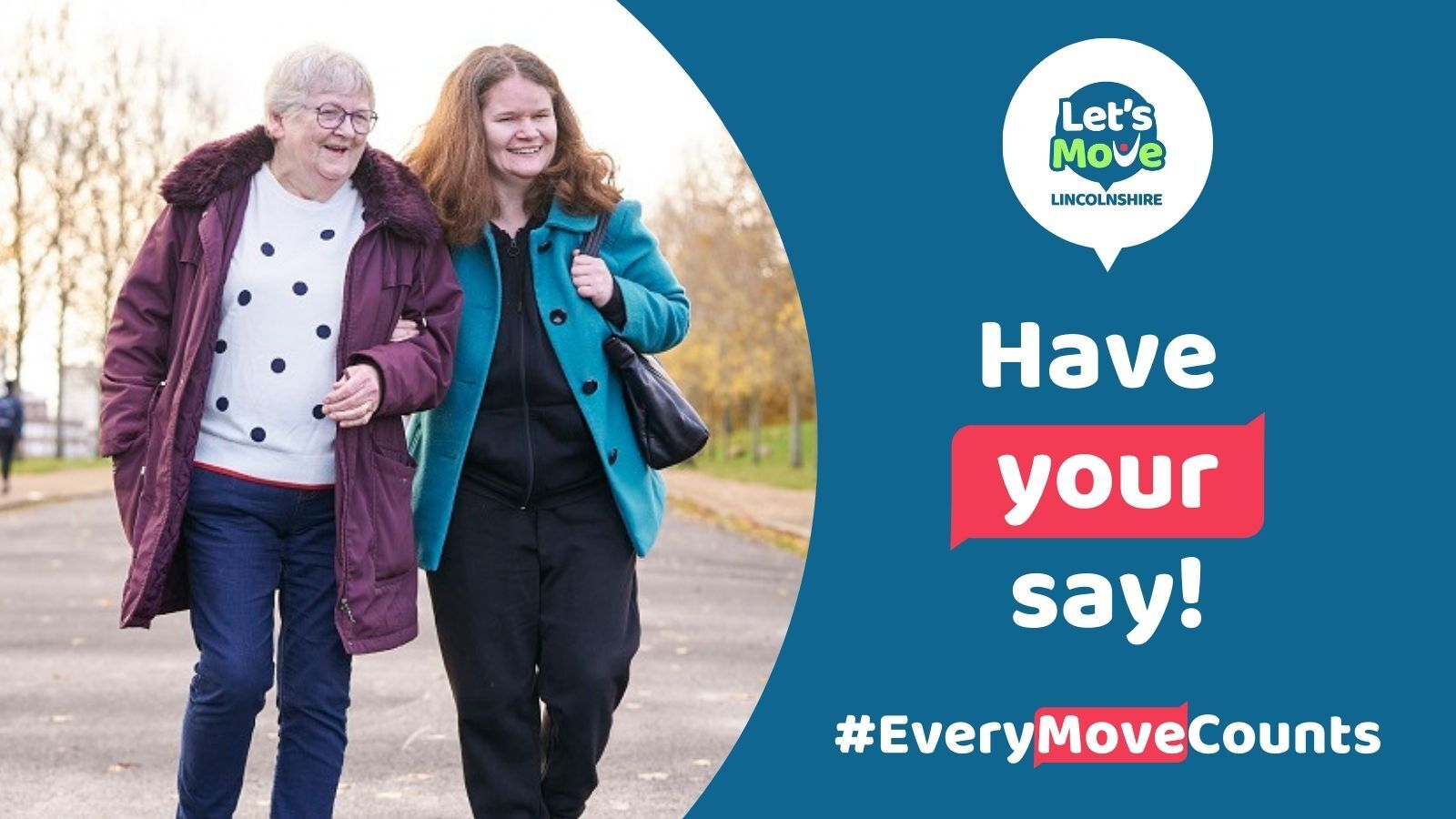 Have your say and help shape physical activity across Lincolnshire - take part in the Let's Move Lincolnshire survey today.
Let's Move Lincolnshire launched last week with over 1900 activity sessions featured on the platform intuitive activity finder and has already been very popular among Lincolnshire residents.
As part of our work on developing the Let's Move Lincolnshire strategy, the vision for creating a more active Lincolnshire, Active Lincolnshire are working with the University of Lincoln's Centre for Organisational Resilience, to carry out research into residents attitudes towards physical activity.
The purpose of the research is to gain a greater understanding of people's views and experiences of physical activity and any barriers to being active they may face. This insight will inform our approach to tackling inactivity in the county, and help us understand how best to support residents to be more active in their everyday lives.

Lincolnshire residents can enter the survey on the Let's Move Lincolnshire website here: https://letsmovelincolnshire.com/lets-move-survey/ and have until February 14 to submit answers.


Active Lincolnshire is encouraging partners, clubs, healthcare professionals and schools from across the county to help distribute the survey to engage as many residents as possible.
This survey will help the team at Active Lincolnshire understand residents' experiences with physical activity. Exploring the challenges people face when wanting to participate in physical activity and sport in Lincolnshire. Whether that is due to accessibility, availability of sessions or a person's physical health.
Data from the results will be collected anonymously and used to inform the next steps of the Let's Move Lincolnshire strategy, shaping how organisations, communities and individuals work together to help more people, move more often for their physical and mental health.
On completion of the short, 5-minute survey, you can enter a prize draw for a chance to win up to £75 worth of Lincolnshire Co-op vouchers.