Funded Projects
Bracebridge Heath Boxing Club awarded a Together Fund Grant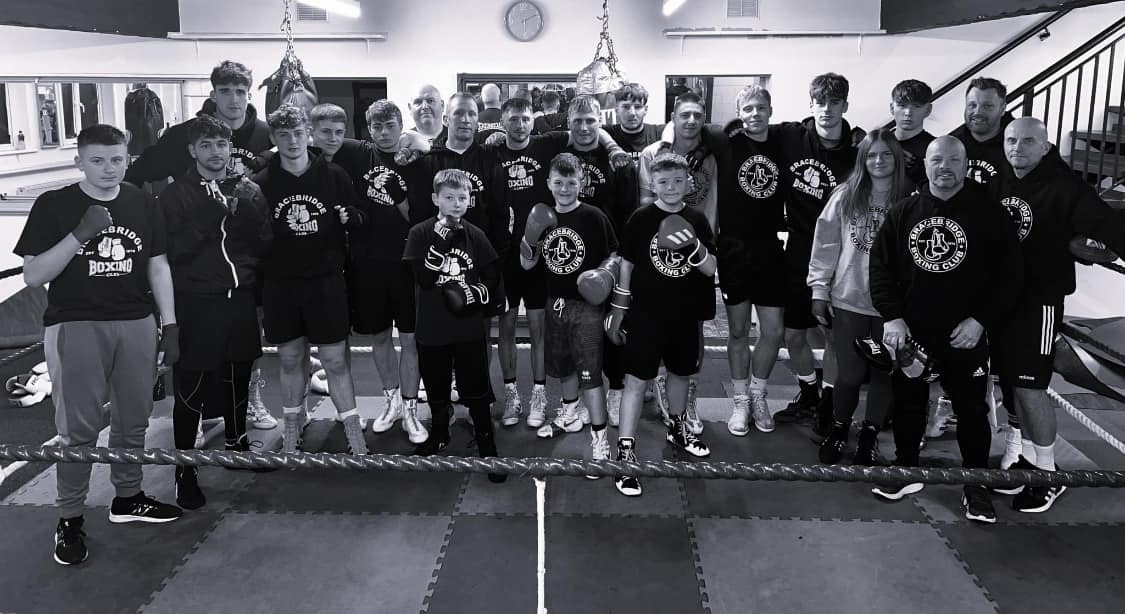 Bracebridge Heath Boxing Club have been awarded a Together Fund Grant of £5306 to help more people in the local area to engage with boxing based activities.
The money has been distributed by Active Lincolnshire on behalf of Sport England, and is one of many projects in the county benefitting from the Together Fund. The fund exists to help to reduce the negative impact of coronavirus and support community groups and clubs working with our target audiences - whose activity levels have been most affected by the Covid-19 pandemic - to grow and enable more people to be more active.
Bracebridge Heath Boxing club sits amongst the 20% most deprived neighbourhoods, with 30% of the adult population being classed as inactive. The club have received an increased demand from the local community to access boxing sessions, but a lack of equipment has inhibited the number of people able to access them. Additionally many members and potential members come from low-income families who can't afford to purchase kit.
The funding will allow the club to reach out to the local community and give those from lower income families an opportunity to take part in boxing-based activities. Additional kit and equipment will enable the classes to cater for larger numbers. Session costs will be kept to a minimum, with coaches giving their time free of charge.
Find out more about other projects in Lincolnshire benefiting from the Together Fund here.