News
Active Lincolnshire – Fit for the Future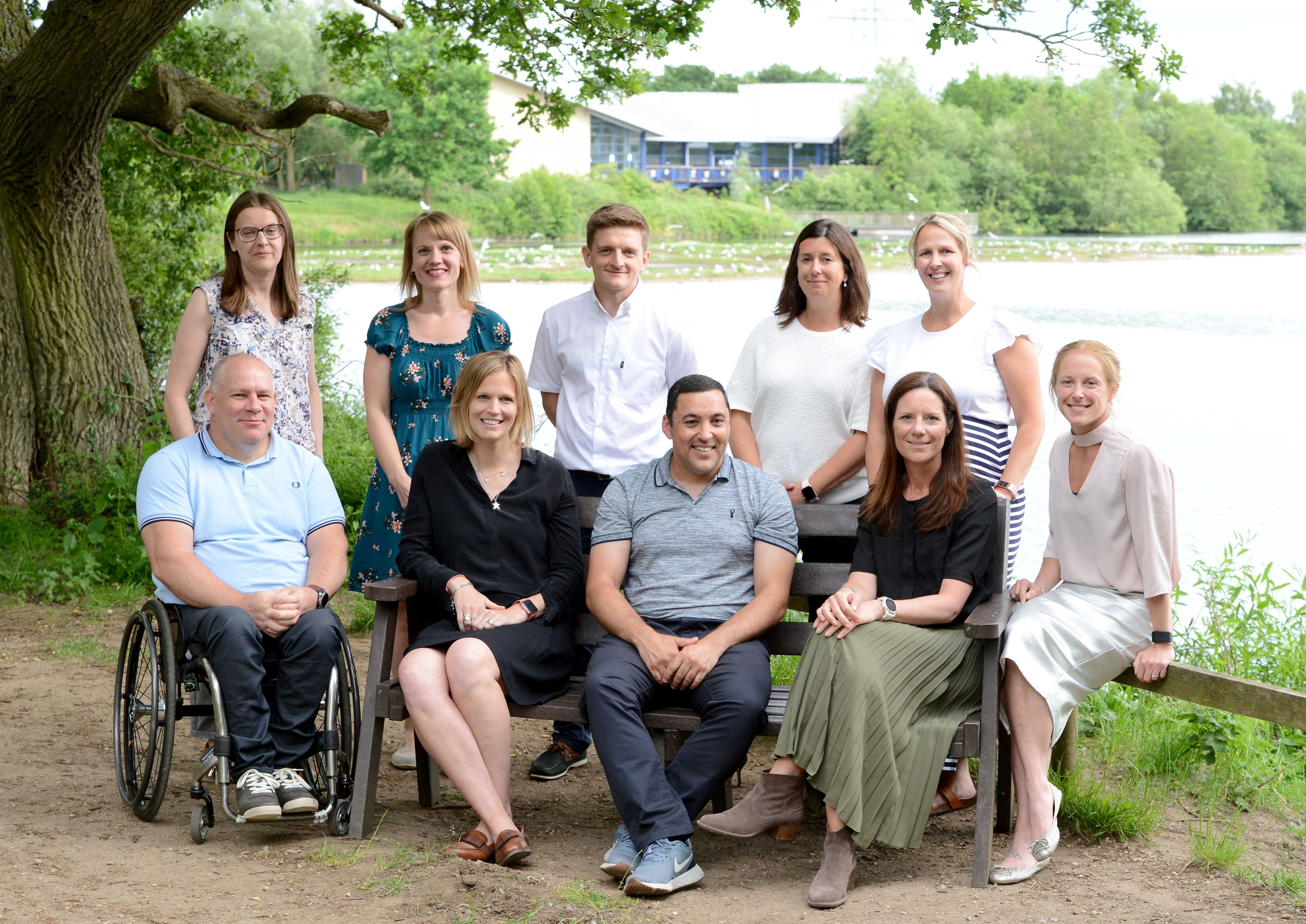 The journey of Lincolnshire's Active Partnership
Lincolnshire's Active Partnership - 'Active Lincolnshire' has been in existence in a variety of forms for over 17 years. The organisation has changed significantly during this time, from its inception as a County Sports Partnership through to an emerging Active Partnership. I was fortunate to join the team in May 2020 - at a time when the organisation and the physical activity sector is facing unprecedented opportunities and change.
Over the last 12 months we have once again been transitioning – this time into an organisation that can deliver locally the national 'Uniting the Movement Strategy' (launched by Sport England earlier this year). And, not least into a position where we can play our part locally to respond to the challenges the pandemic has created. In order for us to create impact and effectively deliver the national strategy locally, we need to play a key role as a system partner in Lincolnshire.
Our mission is for more people in Lincolnshire to be more active more often and to realise that mission we're focussed on tackling the challenge of inactivity and inequalities through embedding options to be active into the place. We have a new business plan that sets the direction of the charity for the next three years, you can read more of that here.
A refreshed brand
In order for us to play this role and deliver our business plan, it is critical that we are able to communicate to our audiences effectively. To ensure that we are able do this, we have refreshed the Active Lincolnshire brand and built a new website. We have worked with local agency RizkMcCayTribe who have helped us think about our audiences, the Active Lincolnshire brand and how we can best communicate with you, our partners.
About the logo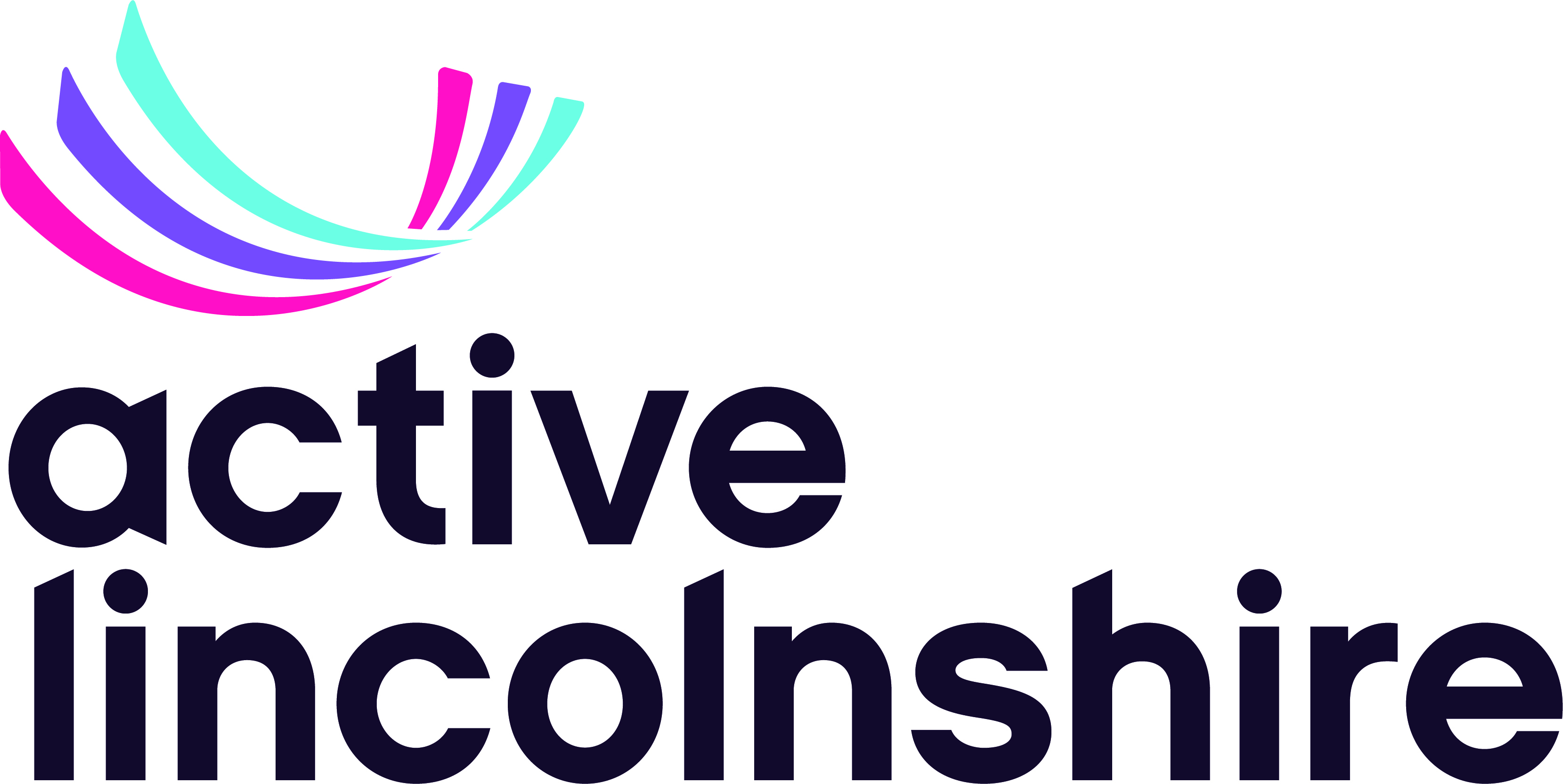 The three ribbons in the new logo have evolved from the 5 flames of our previous logo which were representative of the 2012 Olympic Games. The three ribbons in the new logo show movement and they represent the three core messages in our mission: More People, More Active, More Often.
We took the opportunity modernise the colour pallete and the font and now have a professional, modern look and feel – fit for purpose as we enter in the next stage of our journey as an Active Partnership.
Next steps
Active Lincolnshire will embed our business plan over the coming 12 months and strengthen our capabilities as an organisation in order to do that. We're working with Sport England to confirm our role and resources required for the next five years to deliver the Uniting the Movement strategy locally.
Collaboration
We recognise that we can't do this alone. Through 'Let's Move Lincolnshire' we'll be working with our partners on developing the countywide strategy to a more physically active county. Let's Move Lincolnshire provides a countywide framework for all of the partners who influence our options and opportunities to be active. We'll be reaching out to talk to a wide range of partners and stakeholders over the coming months, if you'd like to be involved in those conversations and talk to us about the role you play in supporting a more active county, I'd love to hear from you. Please send an email to Emma Tatlow.