Our business plan
Developed in consultation with a range of partners, our business plan looks at our commitment to tackle the challenge of inactivity in Lincolnshire.
Active Lincolnshire's business plan 'Fit for the Future' outlines our short term approach and our response to Covid, along with outlining the principles for how we will work from 2022 and beyond.
We are committed to tackling the challenge of inactivity in Lincolnshire and reducing inequalities. We are currently working with Sport England to understand our funding commitment for Lincolnshire for the next five years and how we are going to invest that funding to deliver the national 'Uniting the movement' strategy locally.


Business plan Exec summary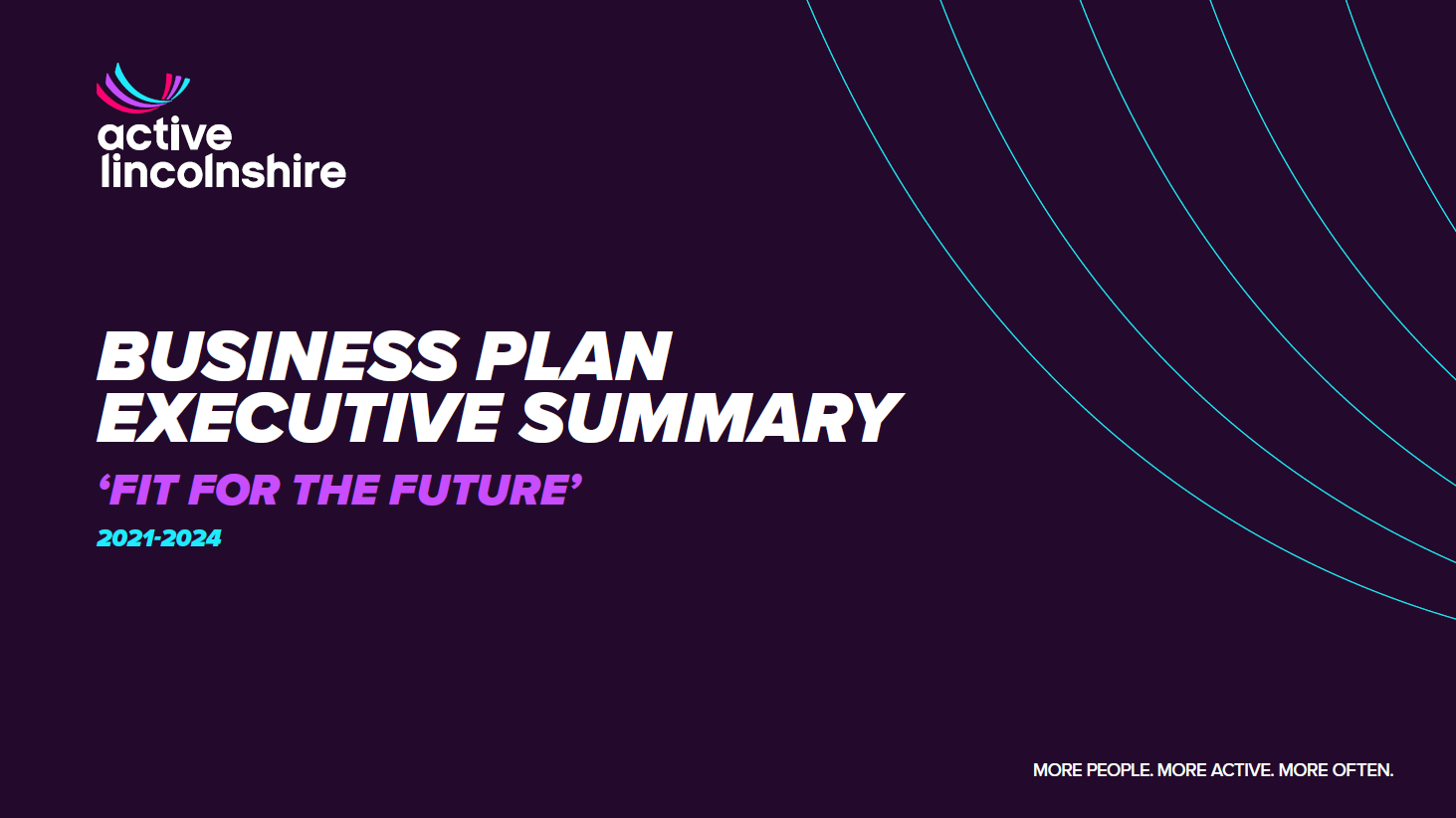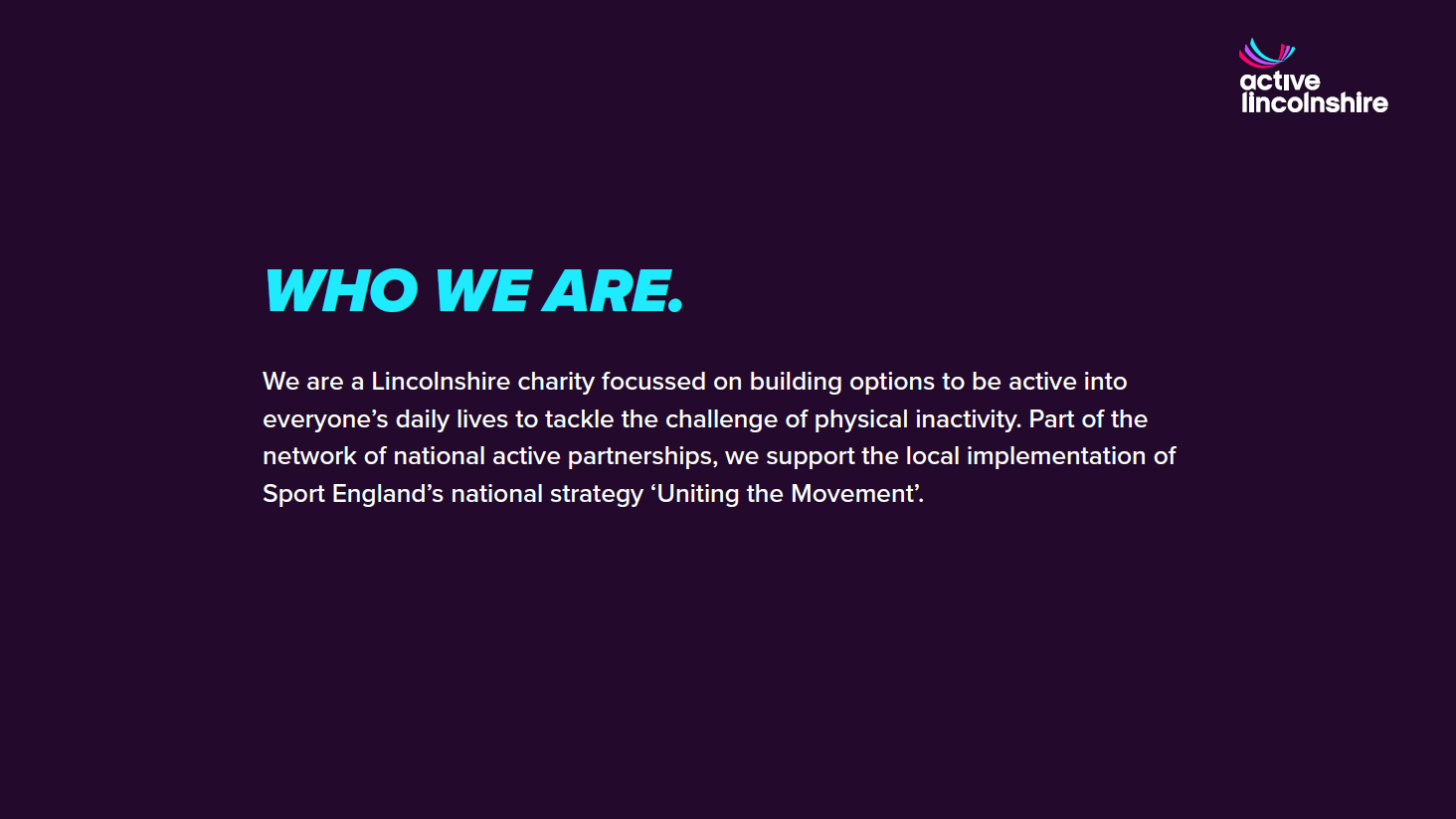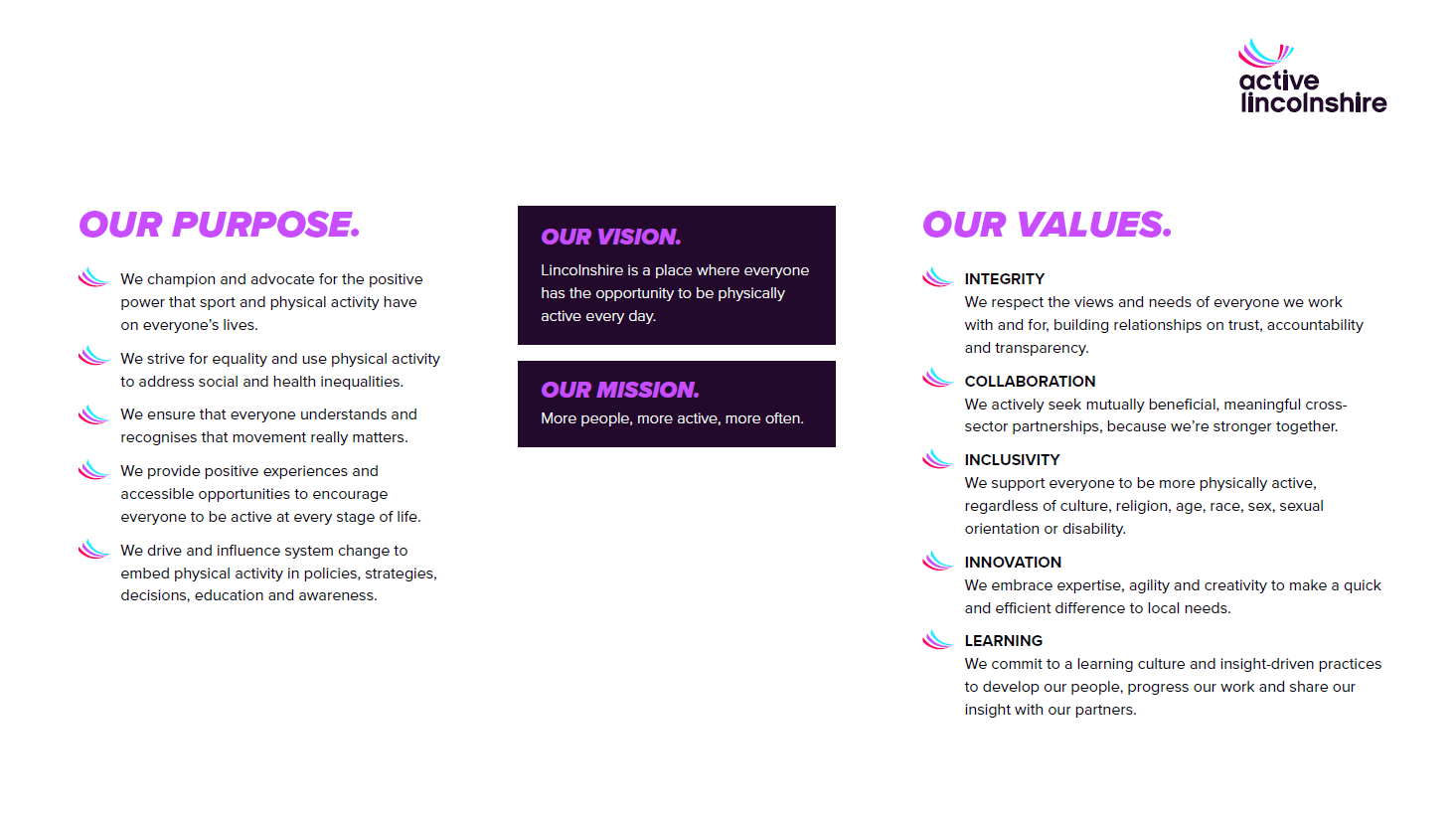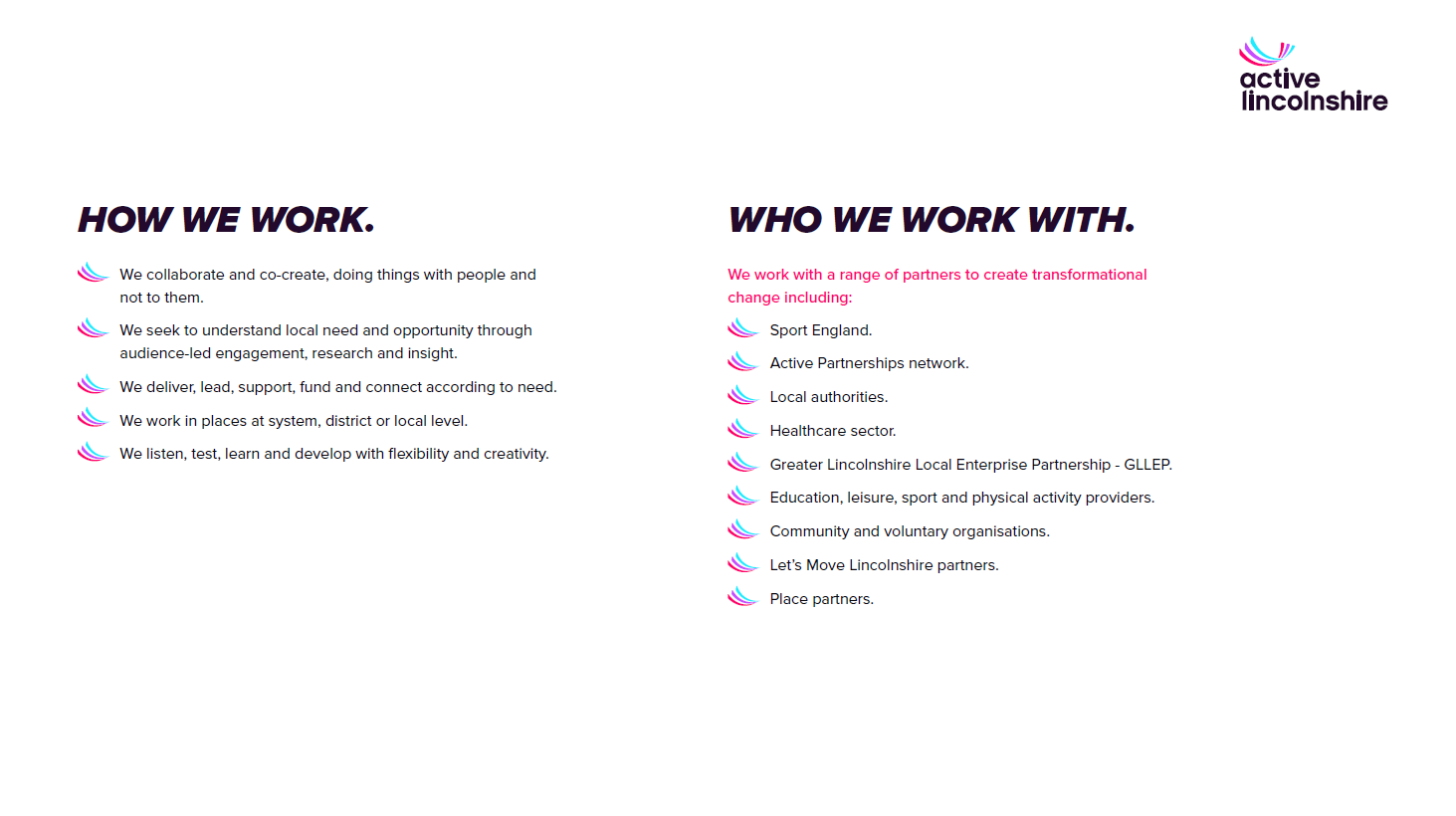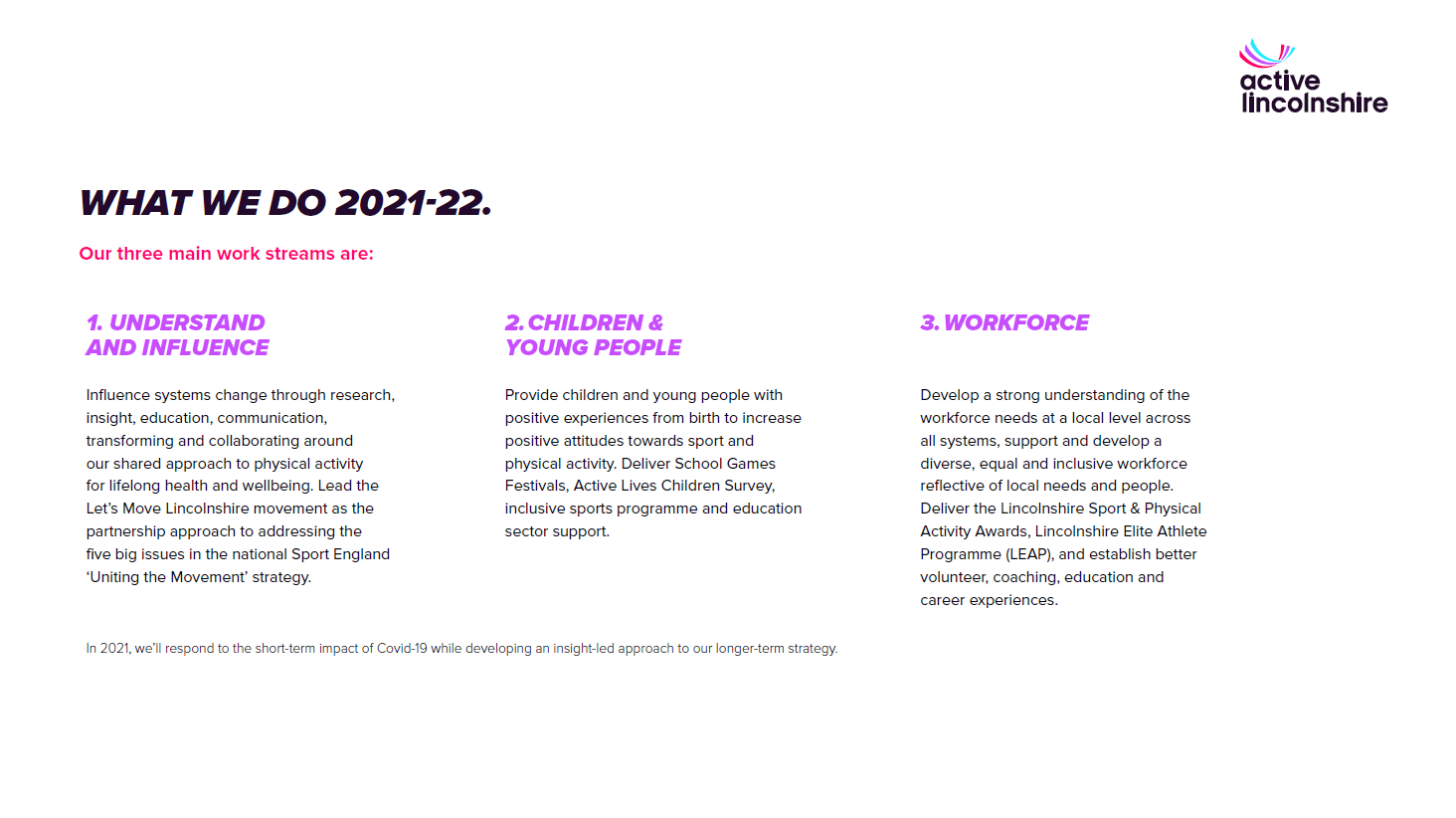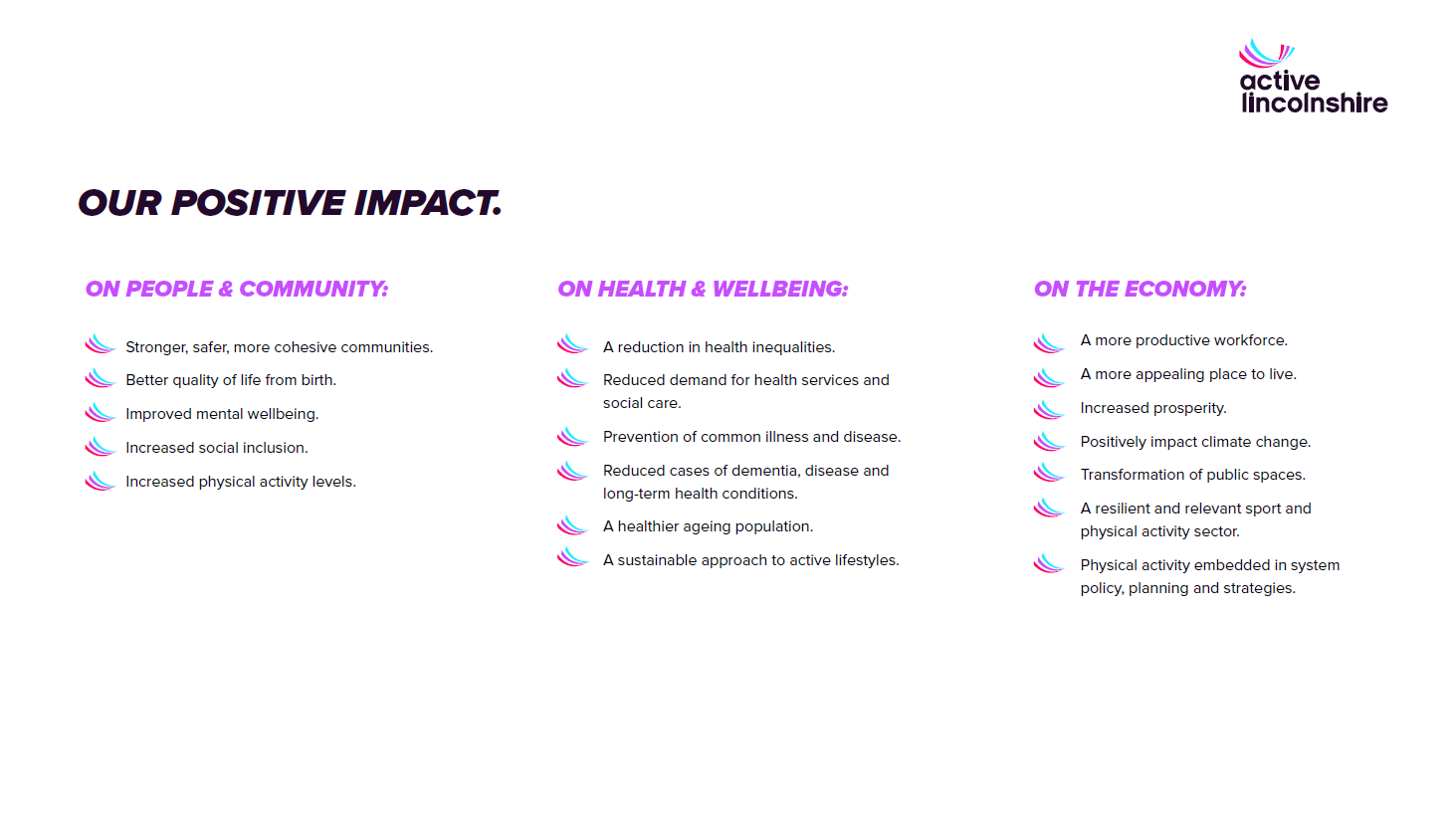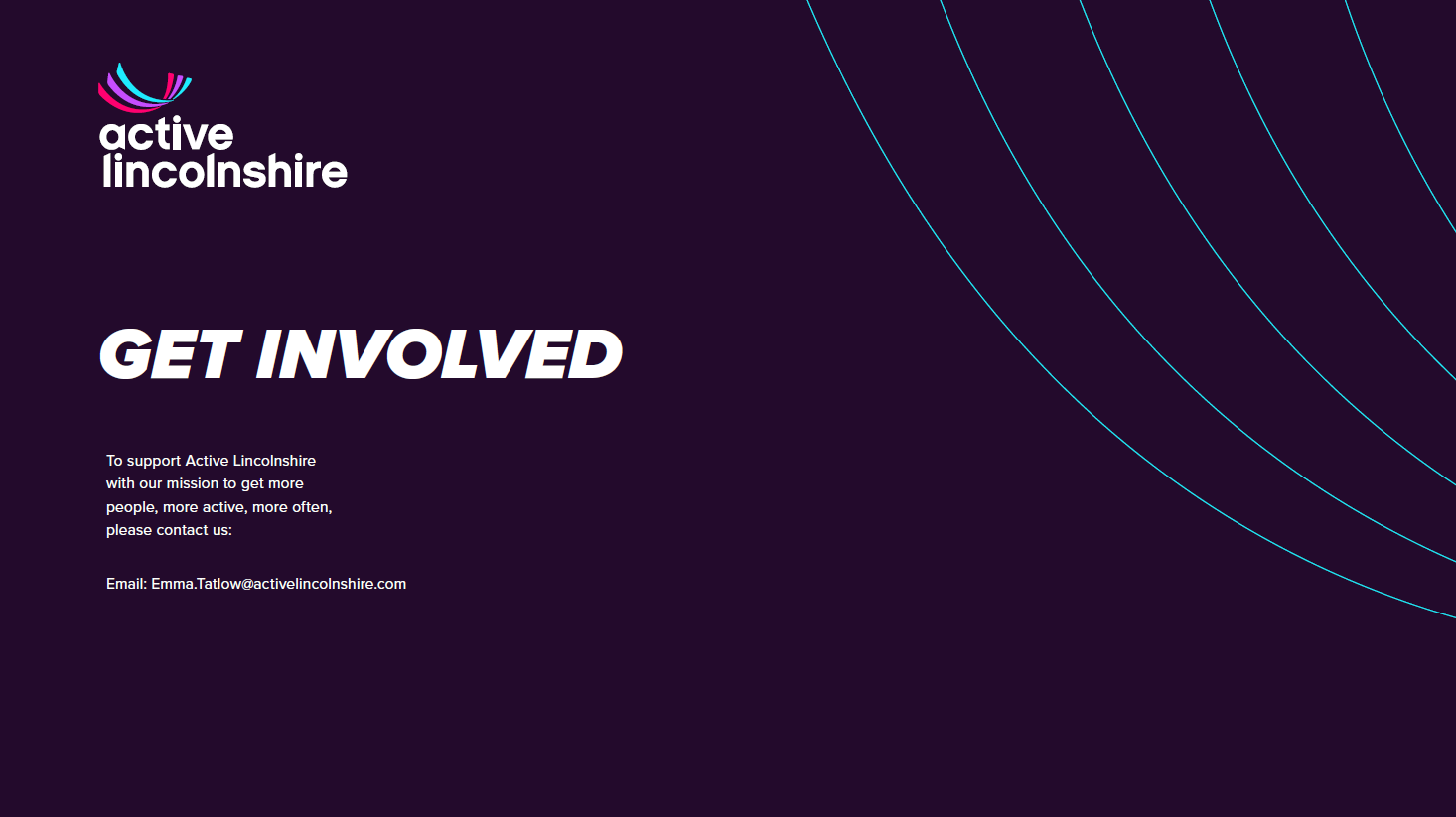 If you'd like to find out more about Active Lincolnshire, our purpose and our business plan, please contact Emma Tatlow.