News
£5 Million Funding Launched for Queen's Jubilee Activity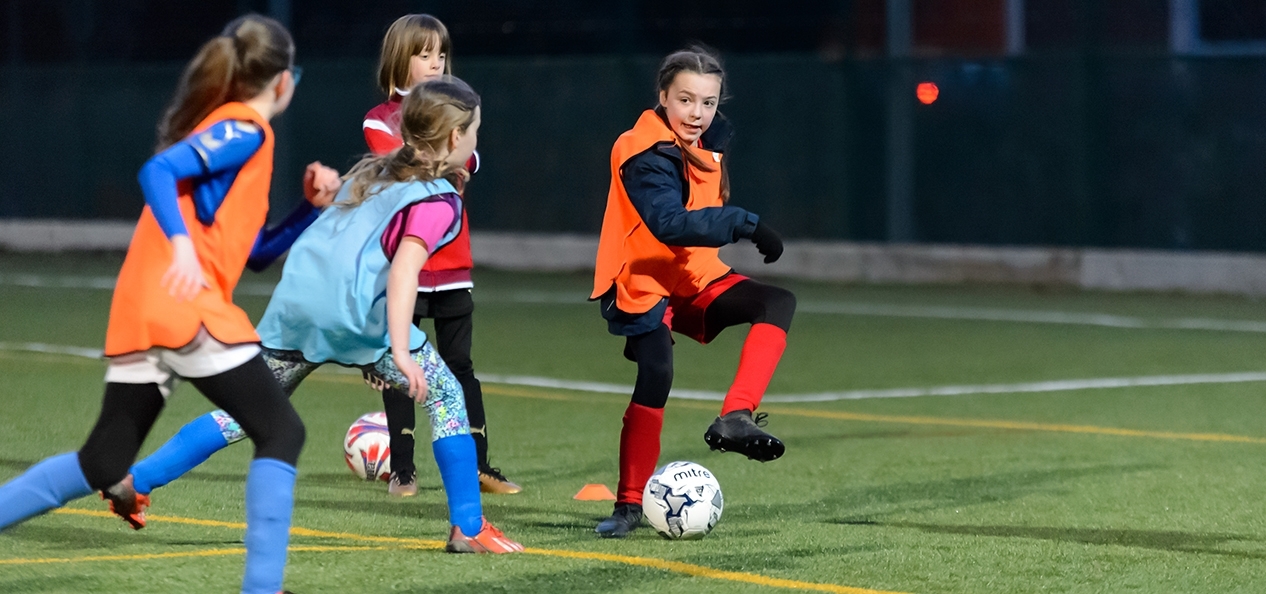 Sport England have this week launched the Queen's Platinum Jubilee Activity Fund to support physical activity and sports that tackle inequalities and bring together communities.
The £5 million pot is part of more than £22m of investment from the National Lottery in schemes across various sectors that'll celebrate Her Majesty's 70 years of service.
The funding will make awards of between £300 and £10,000 to community organisations in support of new projects providing opportunities to become more physically active.
Active Lincolnshire's Chief Executive, Emma Tatlow is delighted Sport England have announced the funding and that Lincolnshire communities will be able to honour this landmark year with funded activities that inspire people to become more active.
"We're encouraging all types of community groups from across Lincolnshire to consider applying for the Queen's Platinum Jubilee Funding through Sport England," said Emma.
"This funding is a fantastic opportunity for community groups, clubs and sporting organisations to enhance their work on tackling inequalities and be part of uniting the movement across Lincolnshire."
The funding aligns with Sport England's Uniting The Movement strategy, which focuses on tackling inequalities and as such, this fund will prioritise supporting projects working with people in disadvantaged communities.
Find out more and apply for the Queen's Platinum Jubilee Activity Fund