This Mum Moves
This Mum Moves is an exciting National Lottery and Sport England funded project aimed at supporting women to be active during and after pregnancy.
Discover how you can get involved.
By providing healthcare professionals with the tools they need to deliver physical activity advice and guidance to pregnant and postpartum women, the project looks to support and empower women to keep benefitting from physical activity throughout their pregnancy and beyond.
Download your resources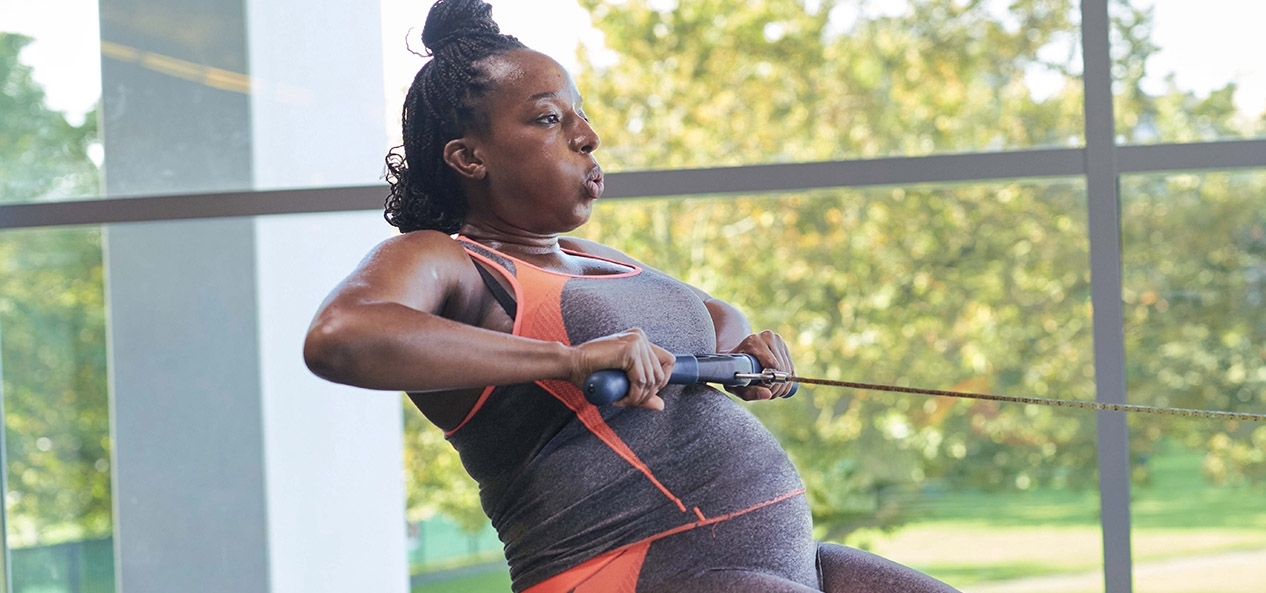 This Girl Can is encouraging more pregnant women and new mothers to get active with their campaign Active Mums Start With You.
The campaign comes as a new survey commissioned by Sport England, showing that 64% of pregnant women or women with children under one year have experienced nervousness or anxiety related to physical activity.
Active Mums Starts With You is encouraging GPs, midwives and health visitors to proactively talk to and advise pregnant women and new mothers about activity and provide advice if they're unsure of what to do.
Working with One You Lincolnshire's Health in Pregnancy team, Better Births Lincolnshire, United Lincolnshire Hospital Trust (ULHT) and Lincolnshire County Council, Active Lincolnshire are championing this campaign to help equip healthcare professionals, practitioners and physical activity providers with consistent messaging for new and expectant mothers, encouraging them to remain as active as possible.
The campaign features imagery of pregnant women and new mothers getting active in a variety of dynamic, but safe, ways and links to a wide range of resources and training materials that support healthcare professionals to have these conversations.
These resources include training developed as part of the This Mum Moves project which is believed could be key in giving pregnant women and new mums the confidence to be active.

Insights, research and resources
Browse through our Knowledge Hub to find the resources you need and take a look at the most recent research and insights for Pre & Post-Natal Women in Lincolnshire.
"The significant barrier we want to tackle with the campaign is that women often aren't clear on what is and isn't safe to participate in and are often nervous about returning to being fully active after having a baby."
Sign up to our newsletter
Sign up to our newsletter to receive regular updates about sport and physical activity related opportunities and insights.