News
Using insight to make change in schools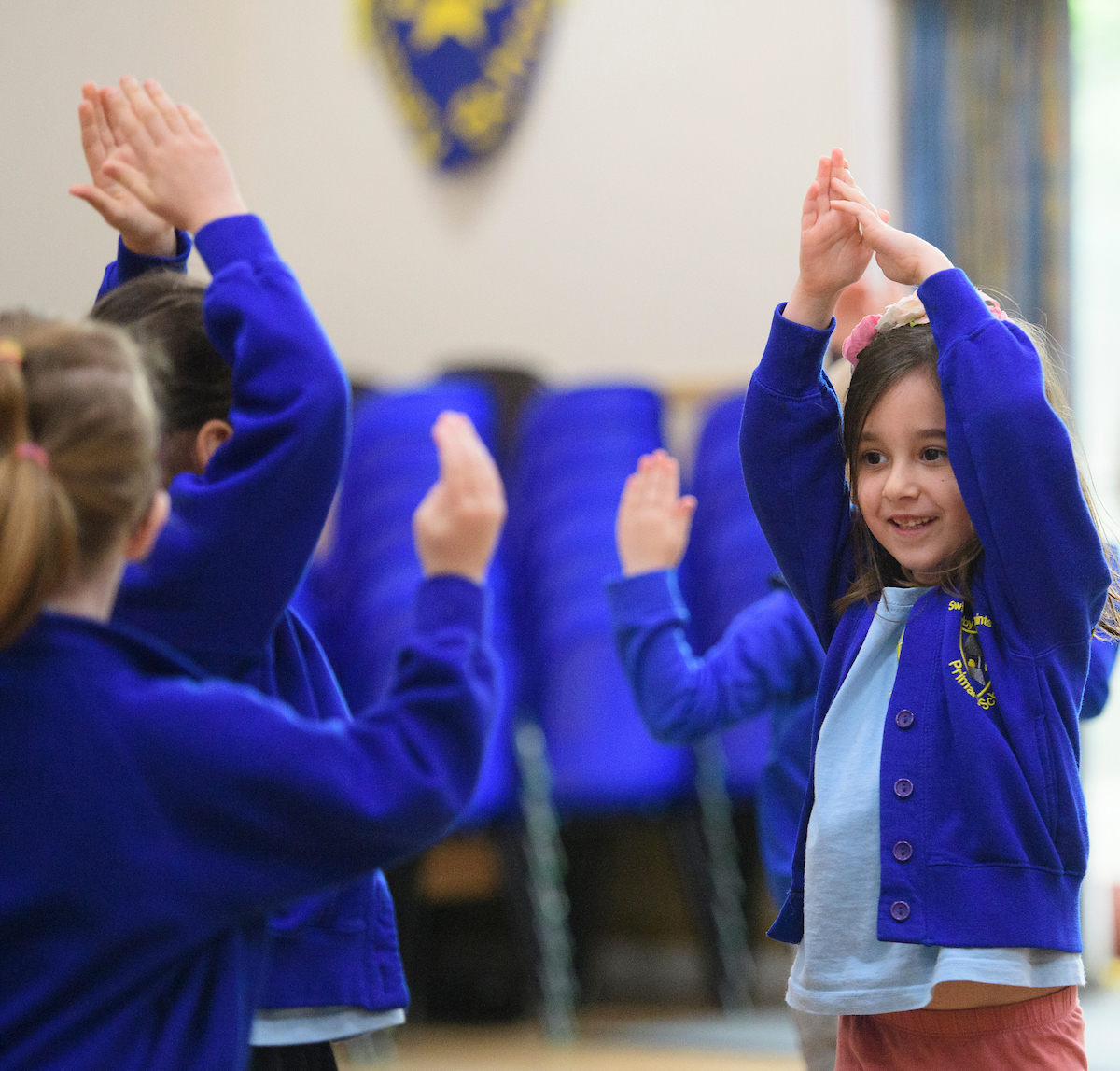 The UK's Chief Medical Officers (CMOs) recommend that all young people aged 5-18 do at least an hour of energetic activity every day.
This can be made up in a variety of ways, including how they travel to and from school, PE lessons, active curriculum subjects and play or recreational activities.
But how many children in Lincolnshire are actually meeting these guidelines?
"Children in Lincolnshire are slightly more active than the national averages."
However "within the school day, there is a significant difference in the amount of physical activity achieved by children from low affluence families."
Thanks to the Active Lives Children & Young People survey – coordinated by Active Lincolnshire – we can see just how active young people across the county are.
Not only that, but we can gauge their attitudes towards physical activity, helping us find new ways to engage young people in sport.
Turning insight into action
Working with our partners at Press Red, we transform the data from the Active Lives survey into actionable insights, helping us plan the provision of physical activity and direct funding to the areas that need it most. This data gives us the opportunity to compare Lincolnshire's activity levels with other areas, allowing us to see how active we are on a national scale.
"Teenage girls are more active now than prior to the pandemic."
These sorts of insights also give teachers and school staff the chance to learn more about the activity levels of their students, informing them on:
How students are feeling
What impact Covid has had on their activity levels
The difference between activity levels at school and at home
With this insight, schools can deliver a more targeted approach to physical education, planning activities and sessions that meet the needs of their students.
"Children that need extra help have better activity levels than those who do not."

For more details about the survey results – including what they mean for Lincolnshire –view our insight, including a webinar with Active Lincolnshire and Red Press.