Awards & Events
LSPAA Winner Profile - Active School Award, Caythorpe Primary School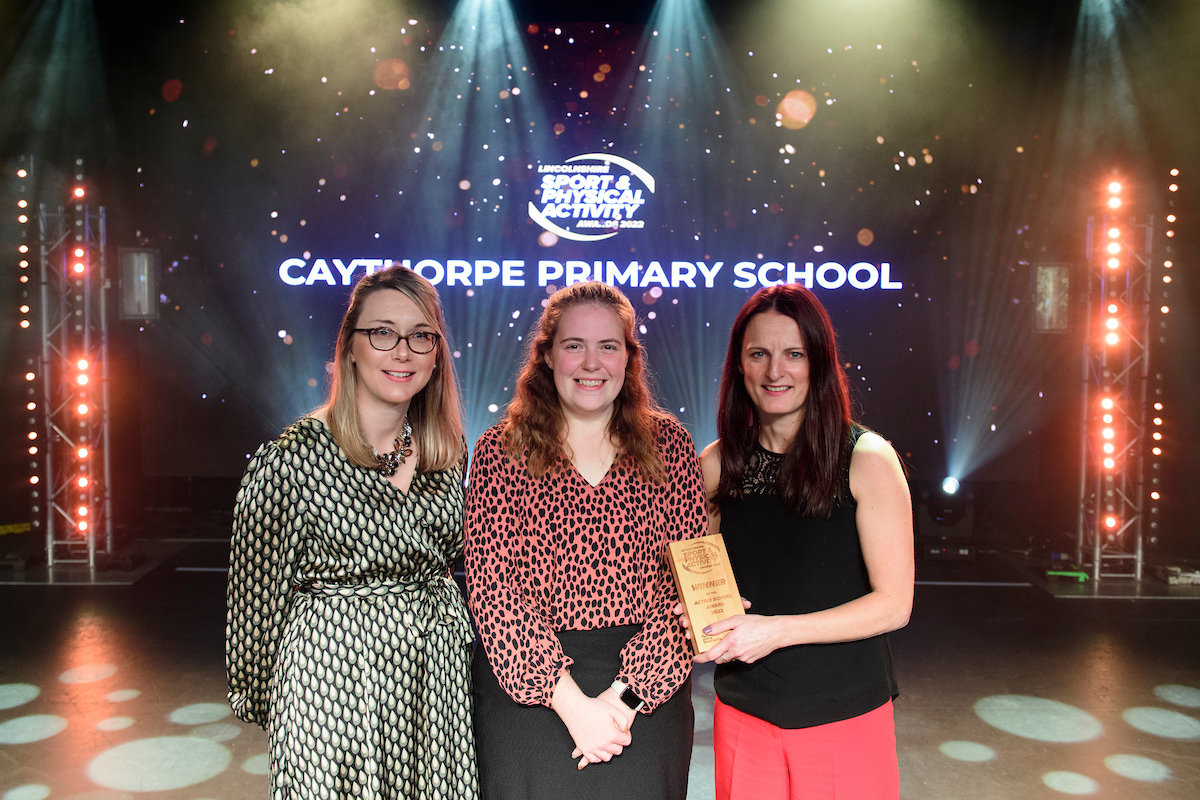 Caythorpe Primary School won the Active School Award, sponsored by Lincolnshire Agricultural Society, at the Lincolnshire Sport & Physical Activity Awards 2022.
The Active School Award recognises a school that has pro-actively encouraged pupil participation in sport and physical activity. It celebrates schools that have made an outstanding contribution to their pupils or used an innovative approach in the delivery of physical activity, healthy lifestyle and wellbeing across the whole of the school.
Caythorpe Primary School won the prize in recognition of their commitment to going above and beyond to encourage every pupil within the school to be involved in physical activity inside and outside of school.

In September 2021 they recruited pupils to be part of an Active Ambassadors team. The Active Ambassadors work to encourage children to be more more active during lunchtimes and breaktimes, supporting them with equipment and with playing games. The Active Ambassadors receive weekly training sessions within which they are taught games that they can deliver at breaktimes to children at the school. They were also trained to adapt games to meet different pupil's needs.

Active Ambassadors were also given the opportunity to organise and deliver their session at the Sleaford Schools Commonwealth event in July 2022 widening their experience and developing their confidence and social skills to a wider audience. The Active Ambassadors received "Sports Crew of the Year" from the Carres Sport Outreach.

These pupils would not necessarily be the most active or competitive of our pupils. We saw this as an opportunity to develop pupil's character, foster social schools as well as encouraging the individuals to develop their skills and knowledge within a wider range of sports.
Helen Hunt, Head Teacher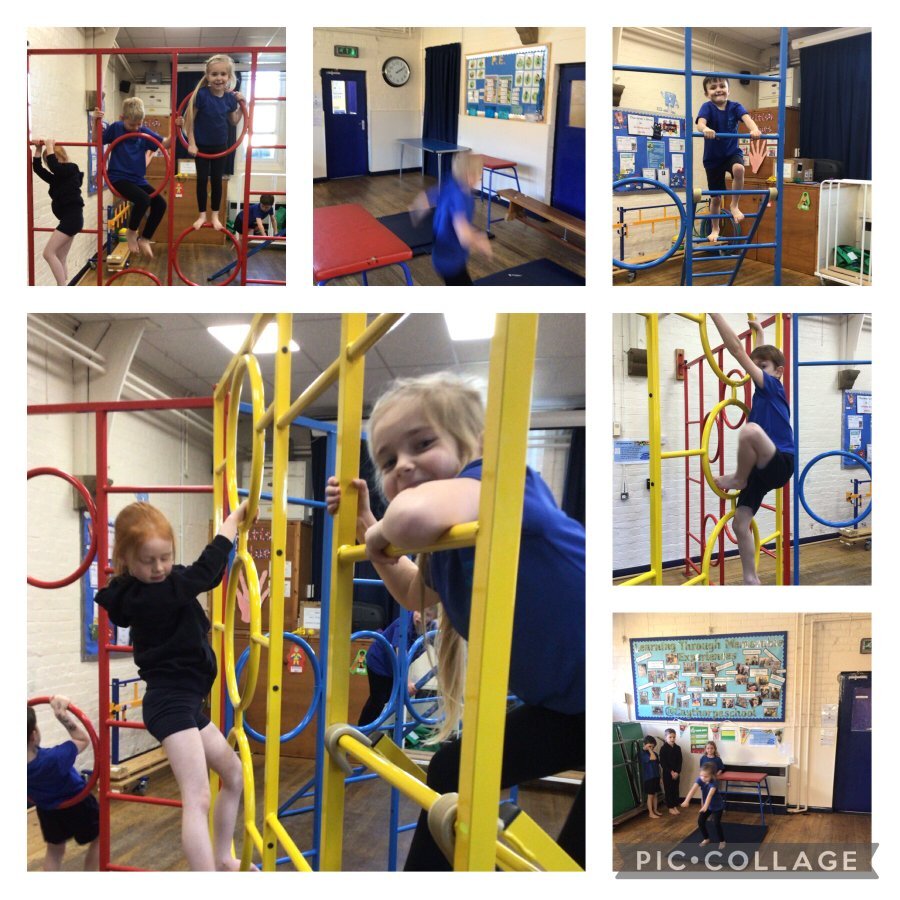 Creating a inclusive PE environment is another strength of the school that was recognised by the award judges; The school wants their pupils to be as active as they can both inside and outside of school and allow the children to find their way through sports and physical activity, even if they struggle in the classroom. Many children who have SEND struggle with PE, but the teachers and external coaches make sure there is the opportunity for these young people to enjoy PE as much as everyone else.

The school also offer a variety of extra curricular activities to allow children to find a sport that they might wish to follow, and encourage active travel to school.
Greg Brown, Children & Young Person Lead at Active Lincolnshire Commented.
It's fantastic that Caythorpe Primary School are going above and beyond to ensure that they offer a varied, diverse & inclusive PE offer. These are essential ingredients when trying to create positive experiences through PE and school sport. It is vital that our children and young people have access to these opportunities given the vast benefits movement, sport and physical activity produce.
Schools are in a unique position to provide the opportunities to develop essential physical literacy skills (motivation, confidence, competence, knowledge and understanding). In addition to the physical health, mental health and social benefits there is growing research that suggest a positive association between participation in physical activity and academic performance in young people.

Runners for the School Award were Potterhanworth C of E Primary School, and St Hugh's School, Woodhall Spa.

Potterhanworth C of E Primary School encourage children to get active through providing a number of opportunities, and engaging with national campaigns such as National Fitness Day and Bike to School week; Lunchtime and after school activity clubs and active days out provide opportunities for pupils at the school to be active.

St Hugh's School proactively encourages participation in physical activity and promotes a healthy lifestyle. Investment in outstanding sports facilities not only benefits pupils at the school but also the local community where a good number of clubs and societies make use of these. A varied PE curriculum, the opportunity to compete weekly for the school irrespective of ability, and an extensive hobby programme gives every child the right start for life-long participation.
Find out more about Active Lincolnshire's work supporting schools to make sure every child has access to the sport or physical activity that's right for them on our What We do In Education pages.
Thank you to Lincolnshire Agricultural Society for sponsoring the Active School Award.