News
Funding for Lincolnshire Schools to Open Their Sports Facilities; Helping Local Communities to Be More Active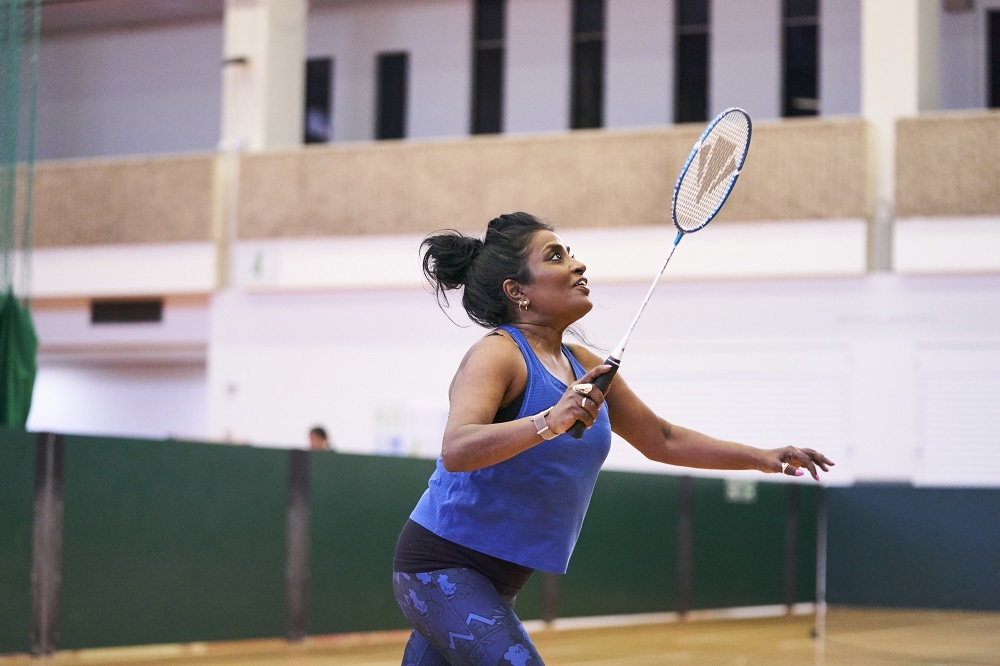 Active Lincolnshire has been awarded £989k of Opening School Facilities investment from the Department for Education, to support Lincolnshire schools to open their facilities for local community and pupils to use, for sport and other physical activities, outside of the normal school day.

Schools play a vital role in encouraging children and young people to be more active. This funding will enable 27 local schools to open their facilities for children, young people and the wider community to access more opportunities to be physically active, before school, after school, during weekends, evenings and school holidays.
Just under half of children and young people in Lincolnshire (46.3%) are not meeting the recommended levels of sport and physical activity (60 minutes or more of 'moderate to vigorous' activity a day). This suggests that over 49,500 5-16 year olds in Lincolnshire are not doing enough sport and physical activity. Furthermore, nearly 277,000 adults in Lincolnshire are not reaching their recommended 150 minutes of activity per week either (43.6% of the adult Lincolnshire population).
The funding will support schools over the next three years with £331,000 being distributed in the first year across sixteen schools. Funding can last from one to three years for each school with long term sustainability being at the heart of each programme.
Emma Tatlow, Chief Executive Officer at Active Lincolnshire said:
"We are delighted that this investment is coming into Lincolnshire to enable us to increase access to local facilities and to be able to work with schools and communities to establish programmes that are suited to specific local needs of communities. We want to ensure communities across the whole of Lincolnshire have better access to school facilities as they can provide local access and opportunities for people to be more active, more often.

With an insight-led approach, our team are proactively engaging and working with schools in communities with the greatest need. Our approach enables us to maximise the effectiveness of this investment and to tackle the inequalities in accessing physical activity that exist across the county."
In the first year alone, Active Lincolnshire will be supporting and funding schools in every district to open facilities for a broad range of activities; from increasing access to swimming at five facilities, to developing new basketball, netball and table tennis sessions, all the way through to new fitness suites, gardening clubs and more.
Schools will use this funding in a variety of ways including to purchase equipment to deliver new or additional clubs, to train employees to obtain qualifications to deliver new or additional activities and to pay for activity providers to run clubs.
Active Lincolnshire has been working with local stakeholders and utilising insight from their own, and Sport England research to identify and support communities that would most benefit from increased access to facilities to help them be more physically active.
As well as supporting schools to provide more out of school opportunities for their school children and community users, Active Lincolnshire is focused on tackling inequalities and is giving particular emphasis to communities with a higher proportion of lower socioeconomic households, lower activity levels, and areas with increased cultural diversity and rurality in order to tackle inequalities.
The shared goal of creating more positive experiences of physical activity for school and community users whilst focusing on those who need the most support will ensure we are narrowing inequalities which exist in our communities.
For more information about getting involved with the programme please contact Craig Mulhall - craig.mulhall@activelincolnshire.com