Blogs
Connected Communities Update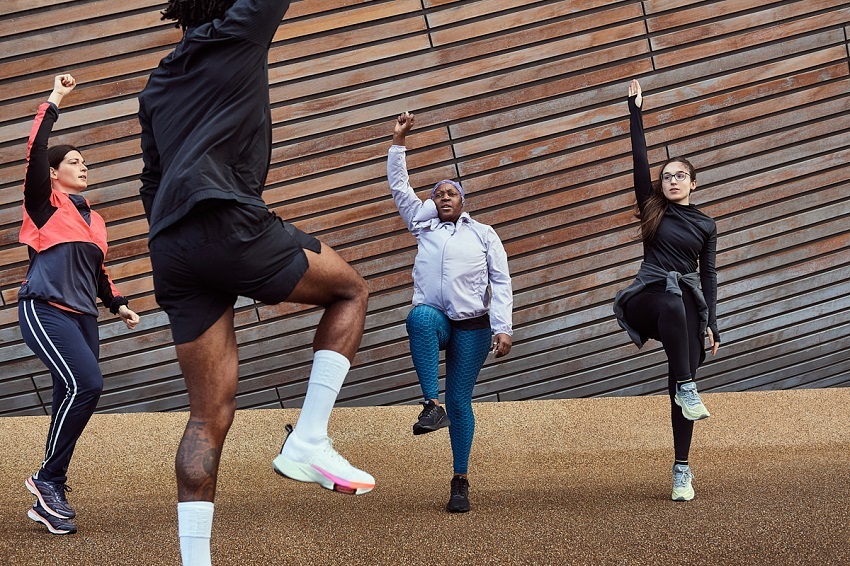 Connected Communities is one of the six-strands of the county's 10-year Let's Move Lincolnshire strategy; supporting everyone in Lincolnshire to lead, and benefit from, active lives.
This particular strand is about physical activity's role in creating a great place to live, whether that's improving a place by building on the assets, like people and their skills or buildings and facilities. It's about the social and physical environment we live in, the organisations that serve us, and the policies that shape our experiences joining up to support a place to be active, thrive and connect. This is what we call a whole system approach because it considers every layer of influence and their interconnectedness.
Community-led, place-based work relies on building relationships, strategic stakeholders taking conscious decisions to behave differently with resources and capacity. Each part must think beyond their own role and make decisions for the good of the whole. Active Lincolnshire acts as connector and enabler for all parts of the system within a place, we seek to bring the work we're doing in the other 5-strands of the Let's Move Lincolnshire strategy to benefit the places across Lincolnshire we are focusing in on, and to make sure that what we learn working in a place-based way benefits the other towns and villages across Lincolnshire.
We are currently:
Exploring the role of the physical activity and sport sector in existing place-based work through the Local Motion Lincoln project, specifically the poverty truth commission, where we will be a civic commissioner. We hope through practical application to gain a deeper understanding of what communities need the physical activity offer to be for them to access it. By working with the physical activity and sport sector to adapt and meet those needs, we will learn how to improve policies and ways of working to bring about inclusive changes.


Focused in Mablethorpe. Strategic partners asking us to focus our work for them in the seaside town, alongside our own data showing that the town doesn't receive the support it could from the sport and physical activity sector, has led us to make this place a priority. As we get to know more of the people, organisations, services and infrastructure we ask the question; 'what do the community want and need to be more active?' Read more on Mablethorpe in this month's Director of Transformation blog.


Identifying other places to work across the whole system to bring about change. Overseen by an external partner steering group, we are using multiple datasets, gathering local insights, and pulling together information on every layer of the system to identify places where there are opportunities to apply asset-based community development approaches. By having a small cluster of places to apply this way of working we can begin to understand what factors are required for success, which are good to have but not vital, and which are detractors.
No matter what happens across these three areas of work we will share what actions we take, what outcomes occur and what we learn because this is how place-based work creates systemic change beyond its walls.