Blogs
Active Mums Case Study - Billinghay Buggy Push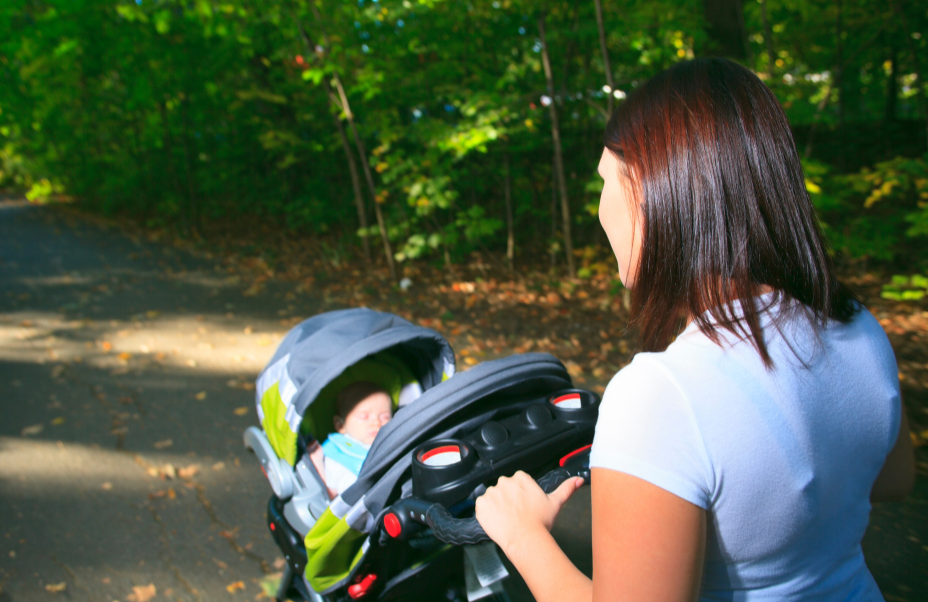 Billinghay is a small village in rural North Kesteven that is surrounded by many other smaller villages and communities, with limited local provision and poor transport links it was important to bring opportunities to be physically active to the local community.
Local gym owner, Emma Hudson of Hudson Fitness recently undertook training in pre and postnatal physical activity and was keen to ensure that local women had access to physical activity. As a member of the Active Mums Lincolnshire Network, Emma was supported by Active Lincolnshire to start up a weekly Buggy Push in the village.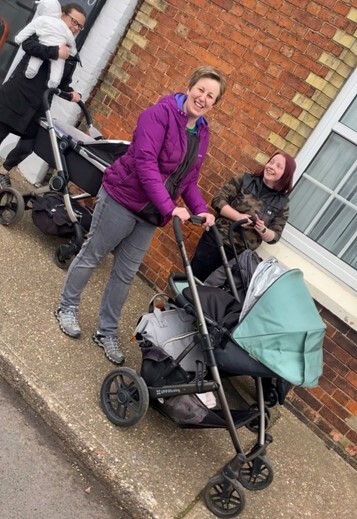 Just four weeks in to the weekly provision, Emma has welcomed 10 different women alongside 13 little ones, all of which providing positive feedback demonstrating just how important these groups and opportunities are to new mums.
What the women are saying:
"We love Billinghay buggy push and look forward to it each week. It's a fantastic way to meet and chat to other local parents and get in some exercise."
"We love the buggy push because it gets us out in the fresh air and we can meet other parents in a judgement free group."
"We are really enjoying the buggy push, even in the bad weather! It is good to chat with other parents whilst enjoying some good fresh air!"
Emma plans to build on the opportunities available to women in Billinghay, specifically those going through pregnancy and in the postnatal period; and hopes to grow her offer to include gym activities utilising her gym space, that makes it easier for women to exercise in a safe, local and child friendly environment.
It is recommended that pregnant women and new mums remain physically active during this period in their life as there are many benefits to both mum and baby, as well as better health outcomes for life. For more information and guidance on being active during pregnancy and after childbirth, please see the Active Mums Lincolnshire webpage.
If you work in the health or physical activity sector and would like more information on how to support pregnant women and new mums to be active, you can find advice, training opportunities and resources in the pre and post-natal section of our Knowledge Hub.
You can find this activity, plus other opportunities to be active in your local community by heading to the Let's Move Lincolnshire Activity Finder.