Wheelchair Sports Programme

Active Lincolnshire's Wheelchair Sports Programme is the biggest of its kind in the UK, with over 40,000 participants since its inception in 2009. Created to raise awareness of disabilities, sessions bring together people of any fitness level or sporting ability, disabled or non-disabled, to all take part in wheelchair basketball - the most popular disability sport in the world.
Each session is led by qualified coaches with lived experience of having a disability, giving participants the chance to hear from experienced disabled athletes. These seasoned coaches also play for their local teams in the British Wheelchair Basketball National League and have coached teams up to a national level.
The use of wheelchairs gets people of all ages and abilities to participate in the same, often new sport, all at a similar level; breaking down barriers and promoting inclusivity. It's a great leveller, giving those that don't usually consider themselves as sporty the chance to take part in a fun, accessible activity.

Download Brochure - Corporate & Team Building
Download Brochure - Children & Young People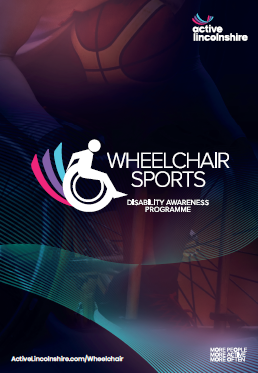 How to get involved
We deliver wheelchair sports sessions to a wide range of groups including businesses, schools, disability organisations and clubs across Lincolnshire. Everyone can play, no matter what their level of fitness or experience of basketball.
Our team brings the wheelchairs and equipment to a location near you, working with your team to coordinate the event and ensure it is tailored for you.
With customised packages to suit your needs, we'll help you deliver a unique, inclusive experience you will all never forget.

If you'd like to get your school or organisation involved in the Wheelchair Sports Programme, please contact us by email at wheelchairsport@activelincolnshire.com
"We were lucky enough to receive a term of training in wheelchair basketball from Active Lincolnshire and have to say that it was one of the best series of sports training we have had in school. The use of the wheelchairs was a great leveller for the children and was a hit with all learners. What was most marked was the way in which some children, who had been considered to be reluctant to take part in PE, were fired up by the activities."
– Bill Lord, Head Teacher at Long Sutton Primary School
Make an Enquiry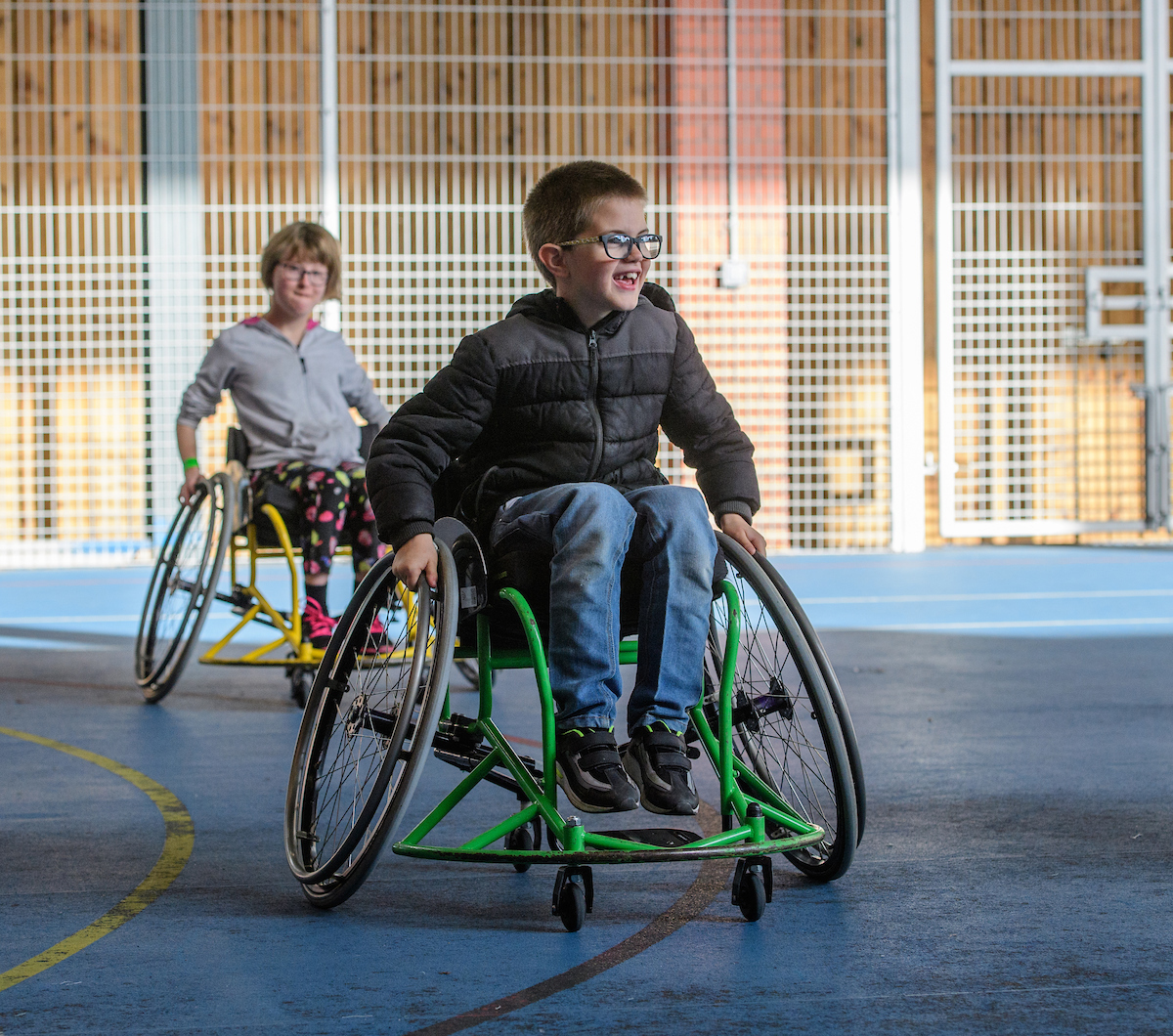 Discover more...
Our work in the community
Find out more about our work in the community and what we do in tackling inequalities in physical activity and sport, plus access to research, resources, and funding opportunities.
Access Funding
Discover more about the Together Fund, and how it can help you deliver a sustainable programme of inclusive physical activity sessions within your community across Lincolnshire.