Tackling Inequalities Fund
The Sport England Tackling Inequalities Fund has changed lives from across Lincolnshire. Read the stories of how our programmes help residents of Lincolnshire become more active.

Together, we are Tackling Inequalities.
About the funding
Sport England's Tackling Inequalities Fund (TIF) was created in response to the inequalities faced by certain groups during Covid, limiting their ability to be physically active. The programme is designed to help the sport and activity sector provide options for these groups to engage with physical activity, with Active Lincolnshire distributing funding across the county to enable community, voluntary and other organisations to support their clients with options to be active.
Since the programme began in May 2020, Active Lincolnshire has awarded funding to 58 projects, including programmes specifically designed to support communities, and the funding continues into 2022.
Discover more about the new Together Fund, a continuation of TIF, and apply for your community project today.

Discover more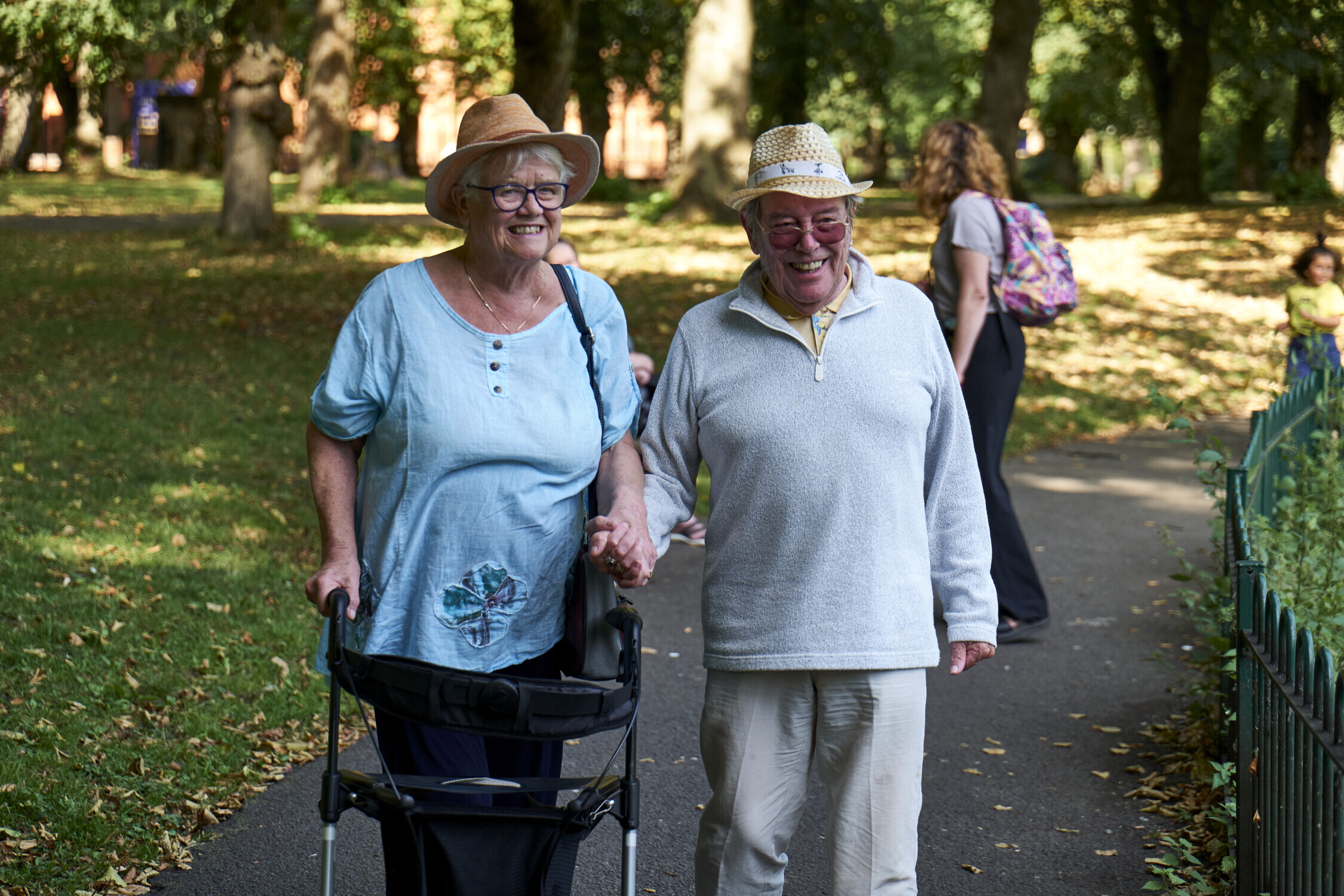 £240,00 of funding allocated

58 projects across Lincolnshire funded

10,000 people reached
Our story so far
Inequalities have always been a barrier to participation in physical activity. But within the first month of Covid restrictions, it became clear the pandemic was exacerbating these barriers, significantly impacting the ability of under-represented groups to be physically active.
That's why the Tackling Inequalities Fund reaches out to the communities that need the most support, working in collaboration with those on the ground to create accessible, inclusive opportunities and reduce health inequalities. By establishing local solutions to the barriers that exist in under-represented groups, we can create sustainable change and improve the health outcomes for our most vulnerable communities.
Here are just some of the stories from Lincolnshire, of how we worked with partners and came together at a time when we all had to stay apart, to help create real connections, with real people, to support them to be active when it was needed the most.
Active Health
The Active Health project was delivered by Active Nation at the Birchwood Leisure Centre in the Shapemasters Toning Suite.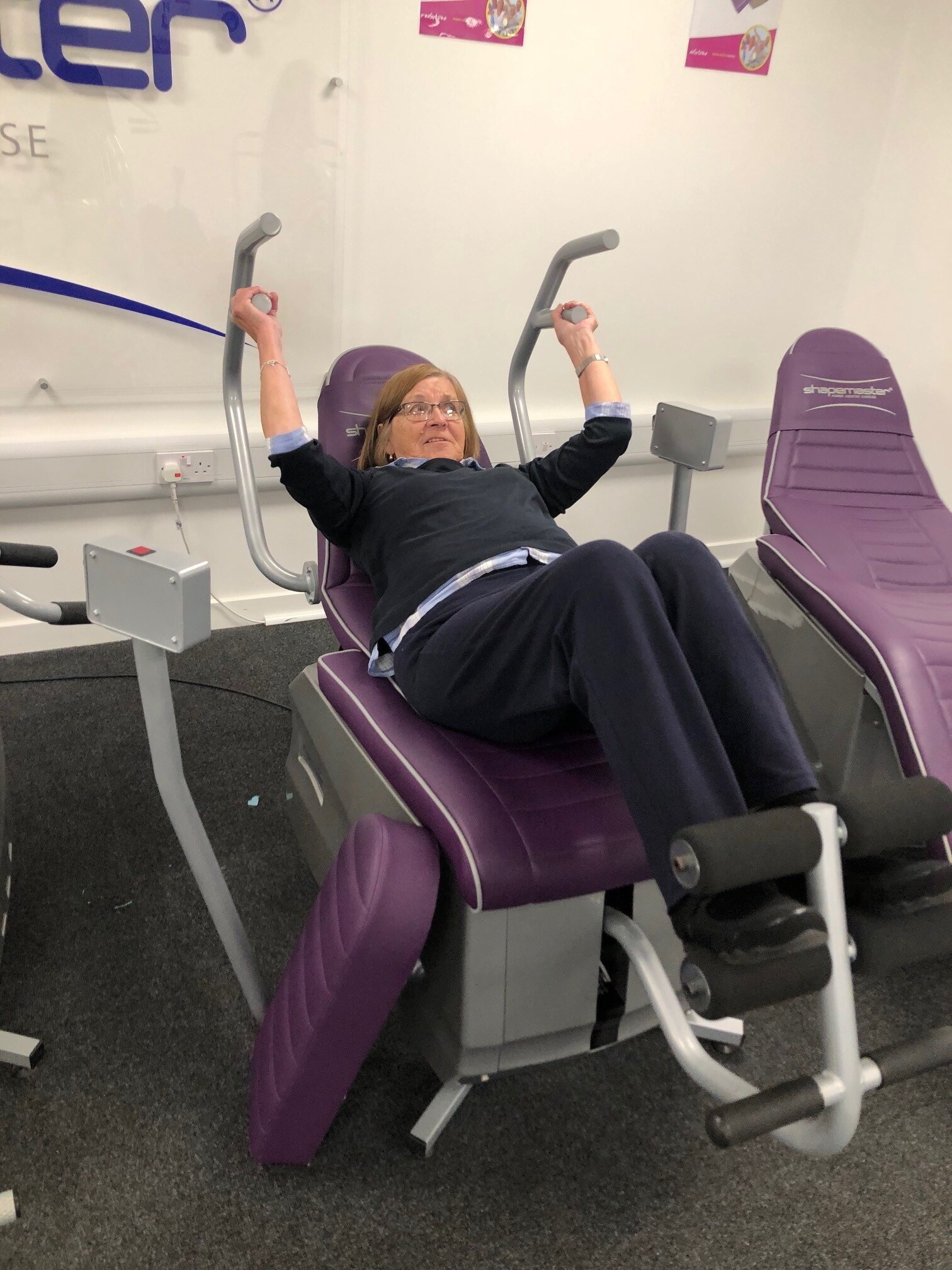 The project was aimed at individuals with COPD over the age of 65, who were vulnerable during the COVID-19 pandemic and experienced a period of deconditioning due to lack of activity during lockdown. The programmes has successfully encouraged 42 individuals to take part and become active.
"All participants benefitted from the coached sessions and felt that the physical condition improved over the 12 weeks, especially those who had been isolating during the pandemic." Roger Michie- Business Manager at Active Nation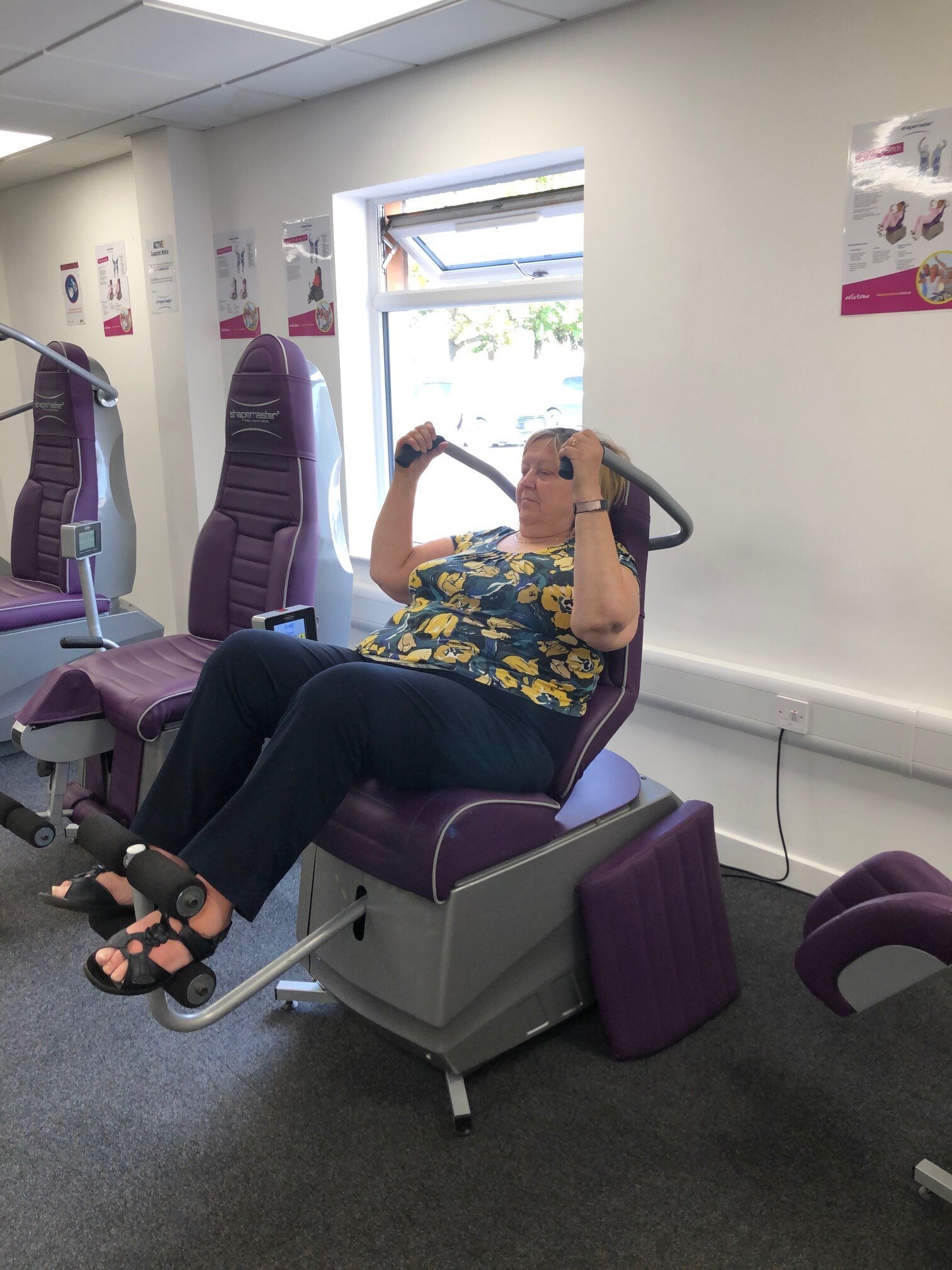 The majority of the participants did no exercise at all prior to the project. Quite a few had been isolating for a considerable period of time due to COVID and had not left the house for several months
However after the programme, 34 of the 42 participants who started the programme took out a membership to the venue and have continued to participate in physical activity programmes within the centre.
The impact of this programme can be summarised below:
"I feel safer here than I do anywhere since coming out of lockdown."

"Before I started coming to this session, I was struggling to walk, not anymore! Its brilliant, and I have made new friends."

"I can't thank you enough. I have been stuck in the house for months and was too afraid to come out. These sessions have given me back my confidence."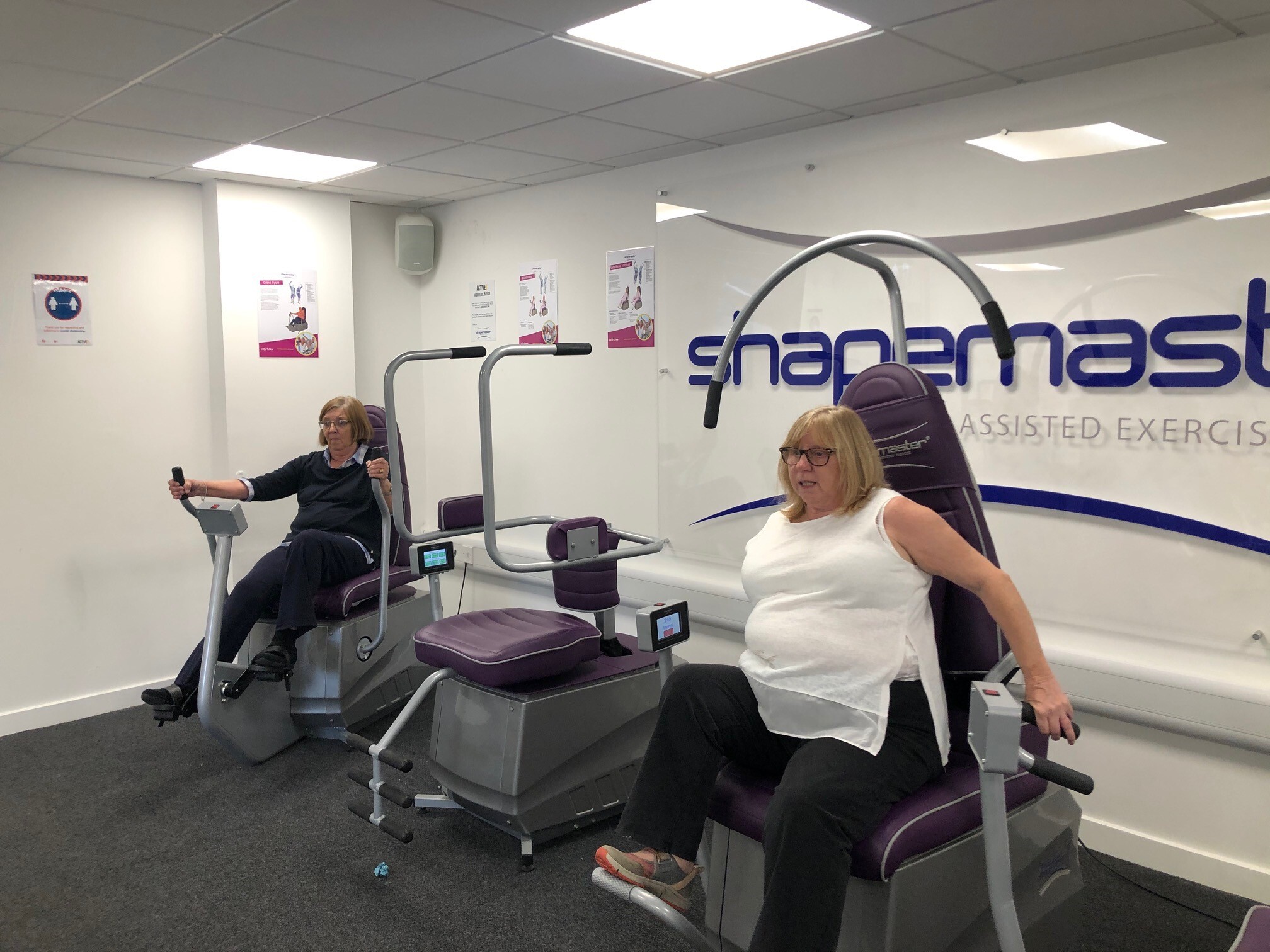 Archery at Virginia House
Louth Archery used TIF funding to bring activity, friendship and an amazing sensory experience to individuals at Virginia House; a day services for adults with learning disabilities and complex health needs.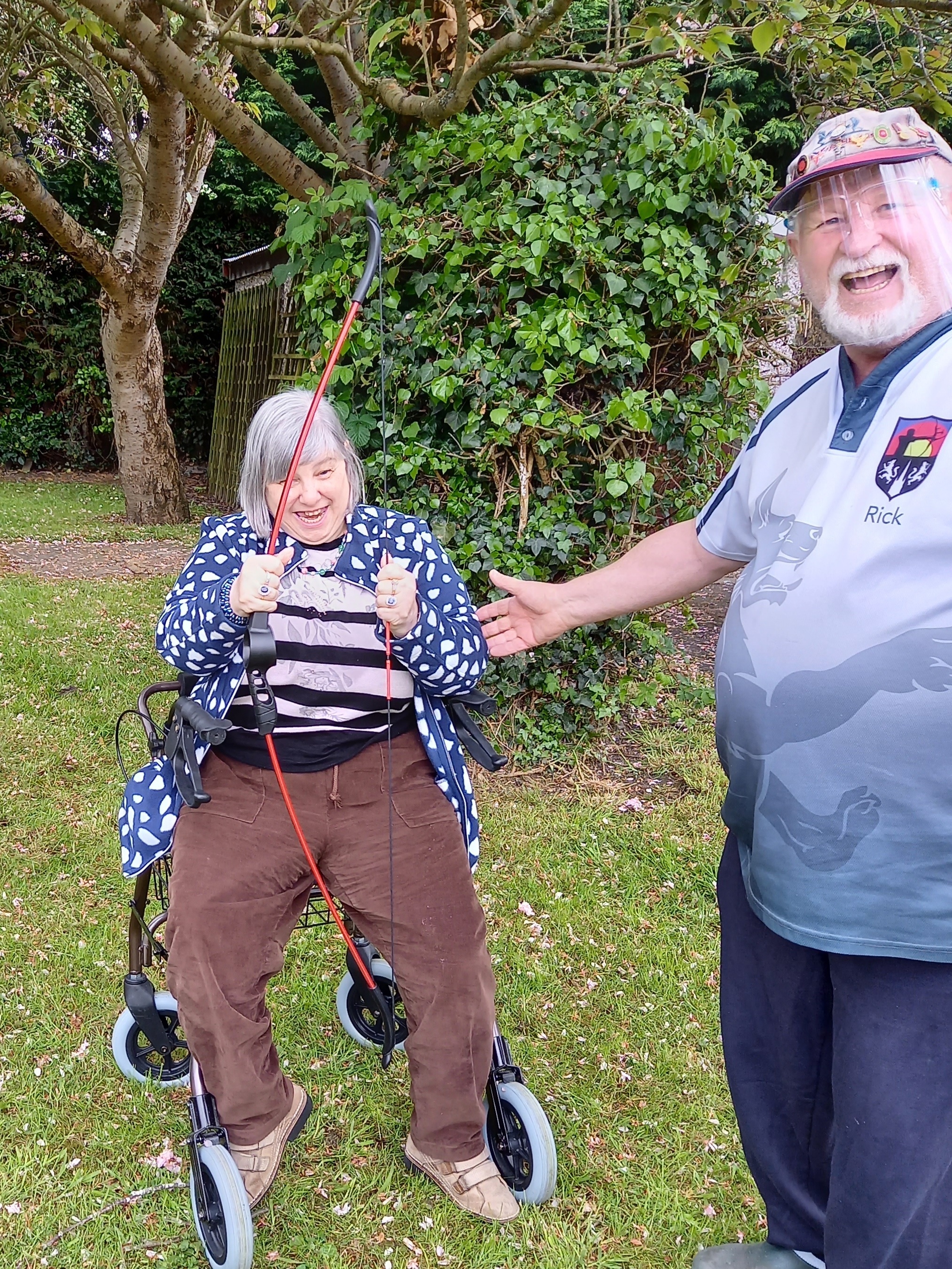 "The individuals who access Virginia house often find it difficult to engage in activities and to work as a team. All of the individuals were keen and wanted to take part in this activity –They all were given the opportunity to learn a new skill – it supported with conversation and also to work as a team and also it encouraged turn taking and being mindful of others in the group" Debbie Dennis- Day opportunities coordinator at Virginia House, Louth
The archery was accessible for all needs, participants enjoyed time spent outside, interacting and the vibration and tactile feel of the bow – enjoying the sensory simulation of the archery.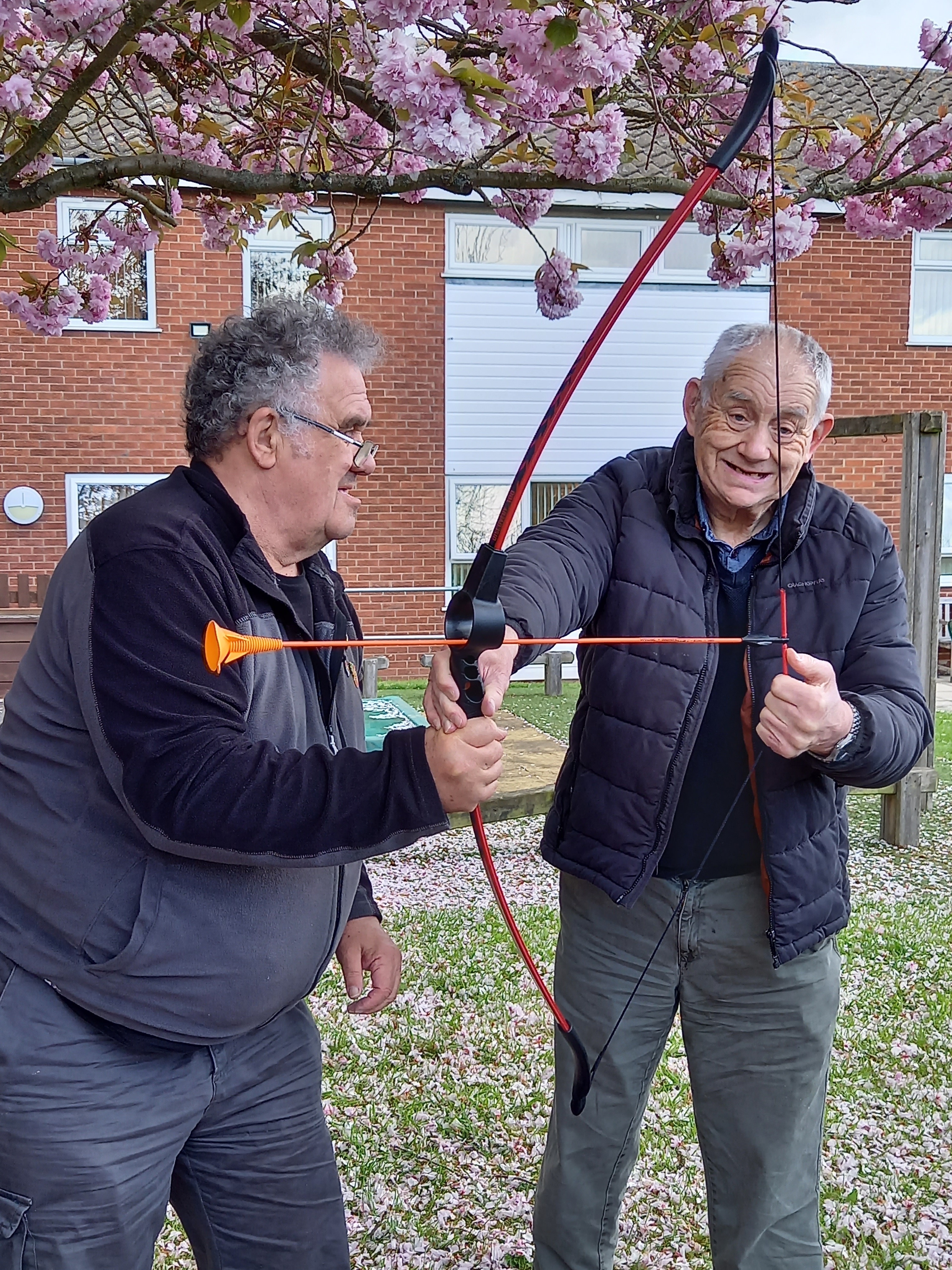 During Covid these individuals had spent a lot of time at home and had not been taking regular exercise. The opportunity to take part in archery supported them with socialisation , being outdoors and improved their awareness of physical activity for physical and mental health by giving them a new experience.
Dance for Parkinson's Video Programme 2021
The Dance for Parkinson's video programme was designed by the Hub dance team to enable people with Parkinson's or other additional needs to continue exercising from the comfort and safety of their own homes during the pandemic.
The programme, which consisted of six 35–45-minute dance sessions which could be adapted by the user, was sent to over 20 different care homes. Not all care homes could access online content, so videos were created to enable more people to participate.
"Although the programme was developed in particular for people with Parkinson's we have found that it has been used and has been beneficial for those with other disabilities also. For example Skegness Day Centre have used the video programme for their members who have disabilities such as cerebral palsy, downs syndrome and limited mobility." Rebecca Cram- Dance development officer at Hub Dance Team
The programme reached approximately 100 people who were unable to meet during the pandemic with brilliant feedback:
"We really enjoyed your Parkinson's dance videos and think they would be great to share with other homes as well."
"The videos are wonderful - thank you so much!"
Hub Dance were awarded Tackling Inequalities funding to support and redevelop Unify, their adult dance and disabilities group in 2021, specifically tailored for 18yrs+ with a learning/physical disability and autism. Following taster sessions in day centres across Lincolnshire, classes began in June 2021. This then led to a showcase event where the group performed at the Terry O'Toole Theatre, North Hykeham in December 21.
Watch a video about the journey of participants as they attended the sessions, showing what dance means to them, and the positive impact being part of the group has on their lives.
Get involved...
Access Funding
Discover more about the Together Fund, and how it can help you deliver a sustainable programme of inclusive physical activity sessions within your community across Lincolnshire.
Our work in the community
Find out more about our work in the community and what we do in tackling inequalities in physical activity and sport, plus access to research, resources, and funding opportunities.