Active environments
One of our 6 key themes
"Creating and protecting the places and spaces that make it easier for people to be active."
Sport England, 2021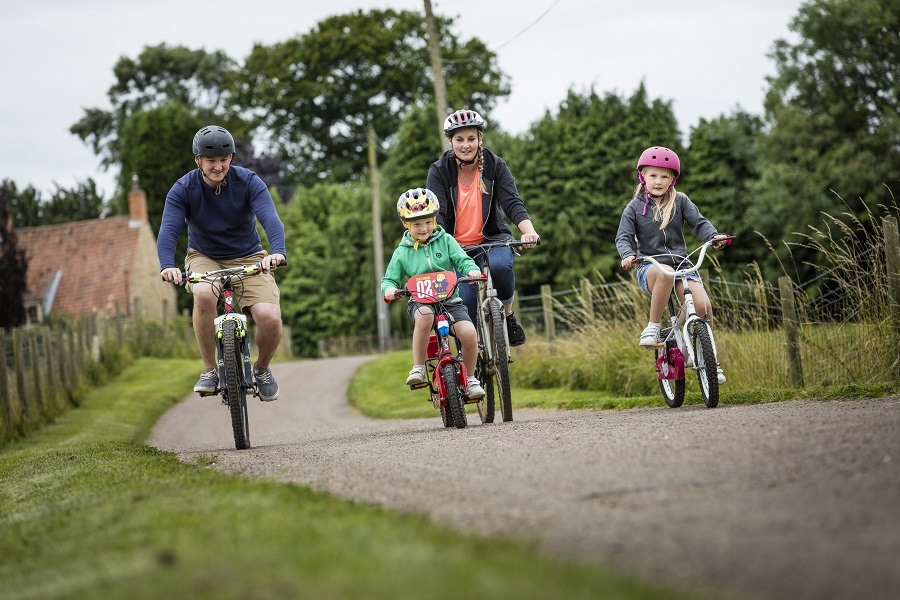 We live in a beautiful county, and that natural beauty is a significant asset when it comes to encouraging people to live more active lives. However, the rurality of the county, and the set-up of its natural and built environment, create significant barriers, stopping many local people accessing the spaces and opportunities around them.
These include a lack of regular transport links, poor road maintenance and a shortage of safe, well-maintained cycle and walking routes. All of these issues create concerns for our residents and make it more difficult for them to take advantage of local outdoor spaces, even if they're only a short distance from home. These problems also create a perception that there's more emphasis on providing services for urban areas than for rural or coastal communities.

Our research tells us that more than 20% of Lincolnshire residents feel the open spaces near them aren't accessible to wheelchairs, pushchairs or people with physical difficulties.
We know that giving more people the opportunity to walk or cycle instead of travelling by car will make a positive difference to their wellbeing and a significant contribution to the county's carbon-neutral ambition. There's also evidence that when people are able to walk or cycle to work, it creates a happier, more productive workforce. Our research also shows that local people genuinely want to build physical activities – like the school run – into daily routines.
Just under 30% of residents told us that opportunities to take part in physical activity were too far away, with residents from East Lindsey being most heavily impacted.
It's time to unlock the opportunities on our doorstep, so Let's Move Lincolnshire is setting out to help organisations connect, collaborate, pool knowledge and share resources, creating new ways to resolve these long-standing challenges. We're bringing together the people and organisations who can start to remove barriers, improve accessibility and stimulate positive, practical change.
What We'll Do
Understanding residents' experiences
Bringing together influential organisations to create a shared plan and vision
Encouraging collaborative problem-solving across system partners
Tackling transport and accessibility issues
Stimulating positive, practical change
Opening up local spaces to local people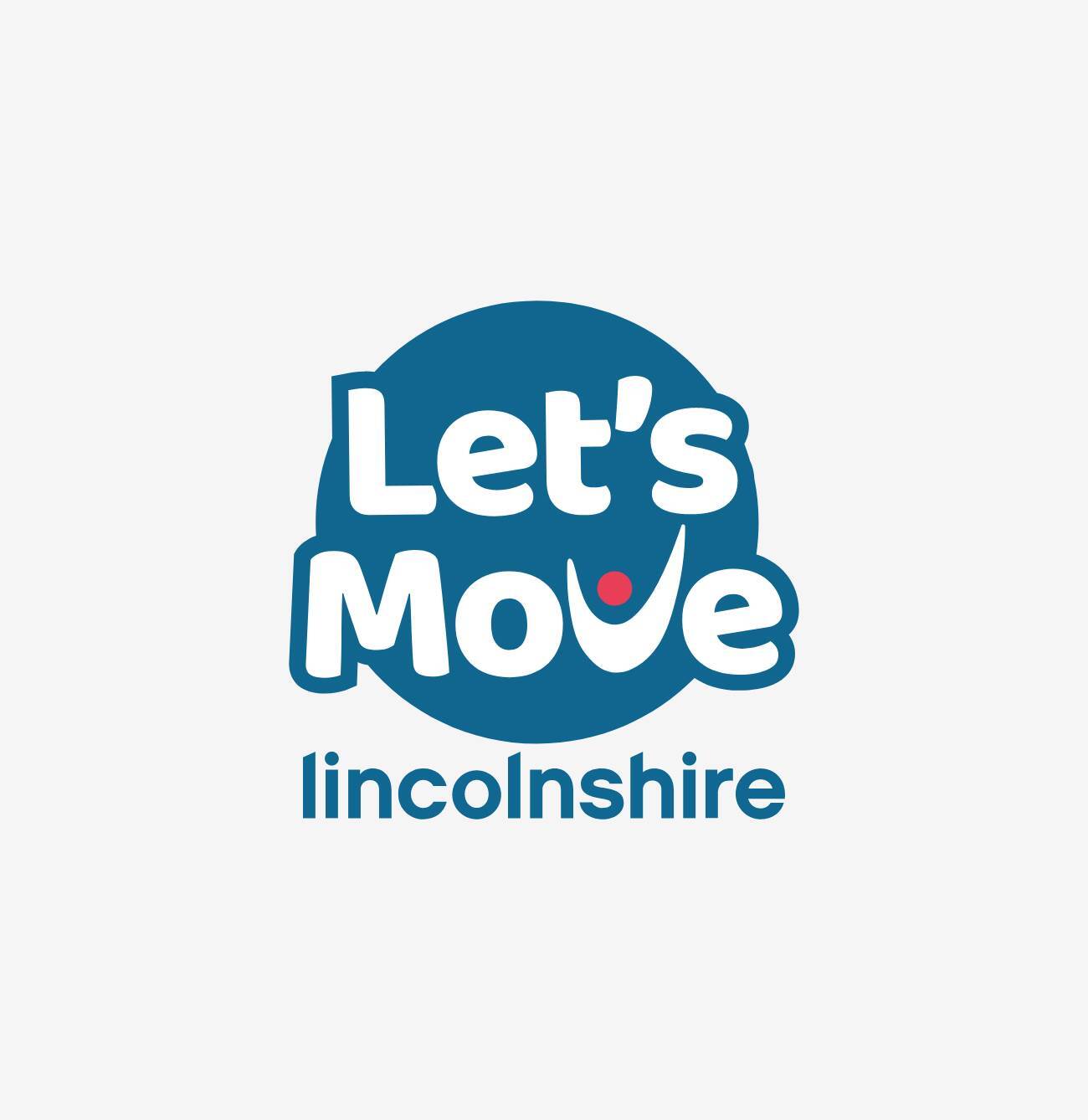 Our priorities
Six key themes make up our Let's Move Lincolnshire strategy, defining our goals, challenges and opportunities, as well as the way we'll work together to achieve positive, life-changing results for our communities.