Health & wellbeing
One of our 6 key themes
"Strengthening the connections between sport, physical activity, health and wellbeing, so more people can feel the benefits of, and advocate for, an active life."
Sport England, 2021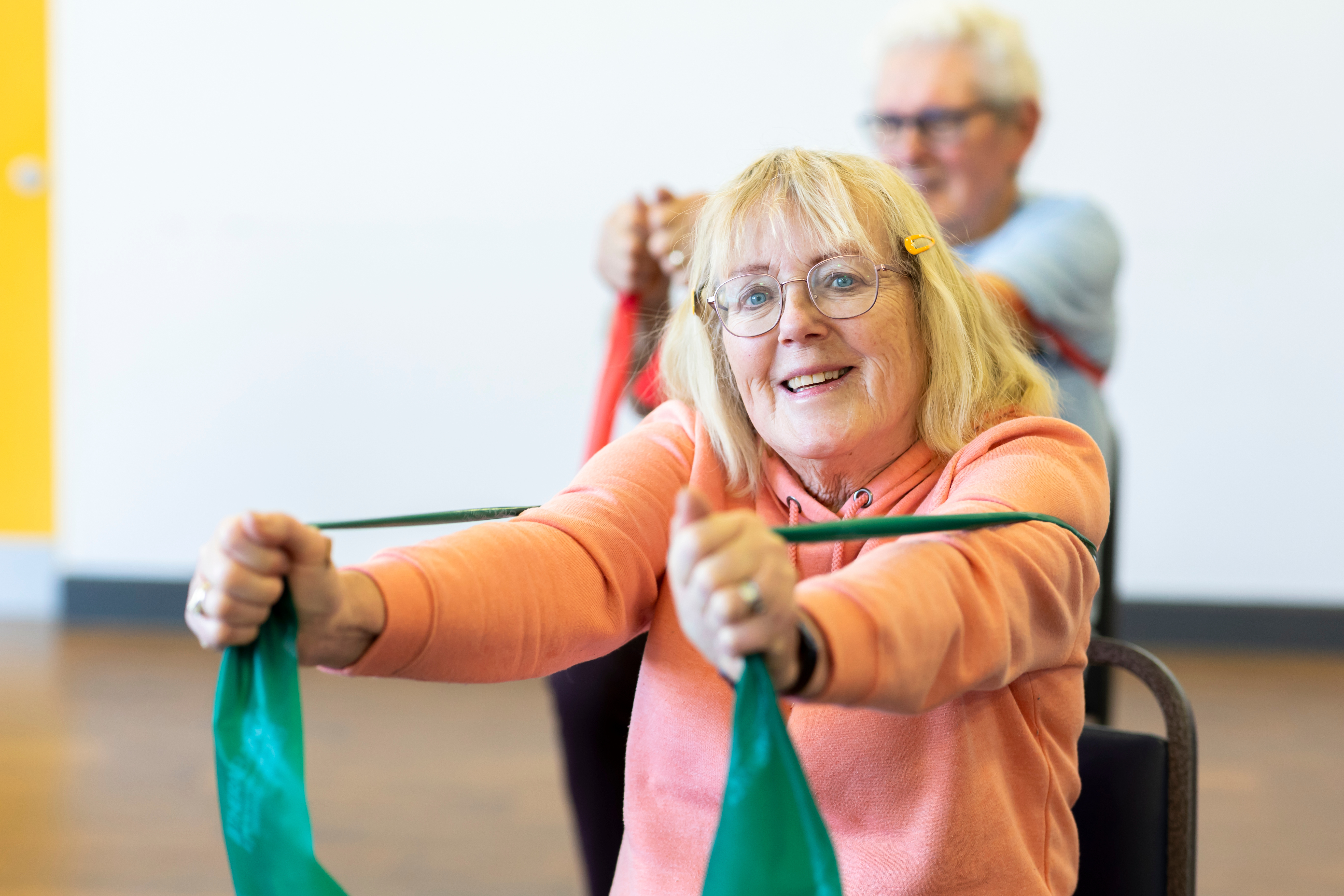 There's an undeniable link between physical activity and our health and wellbeing, not just in the way the two can positively impact each other, but in the complex interrelation of barriers that can hold people back. So, we believe that by bringing these sectors more closely together, we can support our communities better, and make a more positive difference to people's lives.
Let's Move Lincolnshire will make sure the county's physical activity, health and care systems and stakeholders are aligned, connected, inclusive, empowered and collaborating effectively. In doing so, they'll be able to give residents the support they need to be more physically active – particularly those with, or at risk of, long-term health conditions.
A key priority will be training and developing staff across primary, secondary and community health sectors, making sure they can better incorporate physical activity messages and opportunities into their prevention and intervention pathways.
Our research tells us that stakeholders and citizens see physical activity as inseparable from health and wellbeing, and recognise how it impacts equality, diversity and inclusion, as well as mental health and family life. Collaborating more closely with the health and wellbeing sector is the most significant, impactful action the physical activity sector can take, and we're committed to making it happen, for the benefit of our communities.
What We'll Do
Aligning and connecting the physical activity and health and care sectors
Nurturing close collaboration
Training and developing staff; clinicians, carers, physical activity providers
Embed physical activity into health and care pathways
Delivering engaging and consistent physical activity messages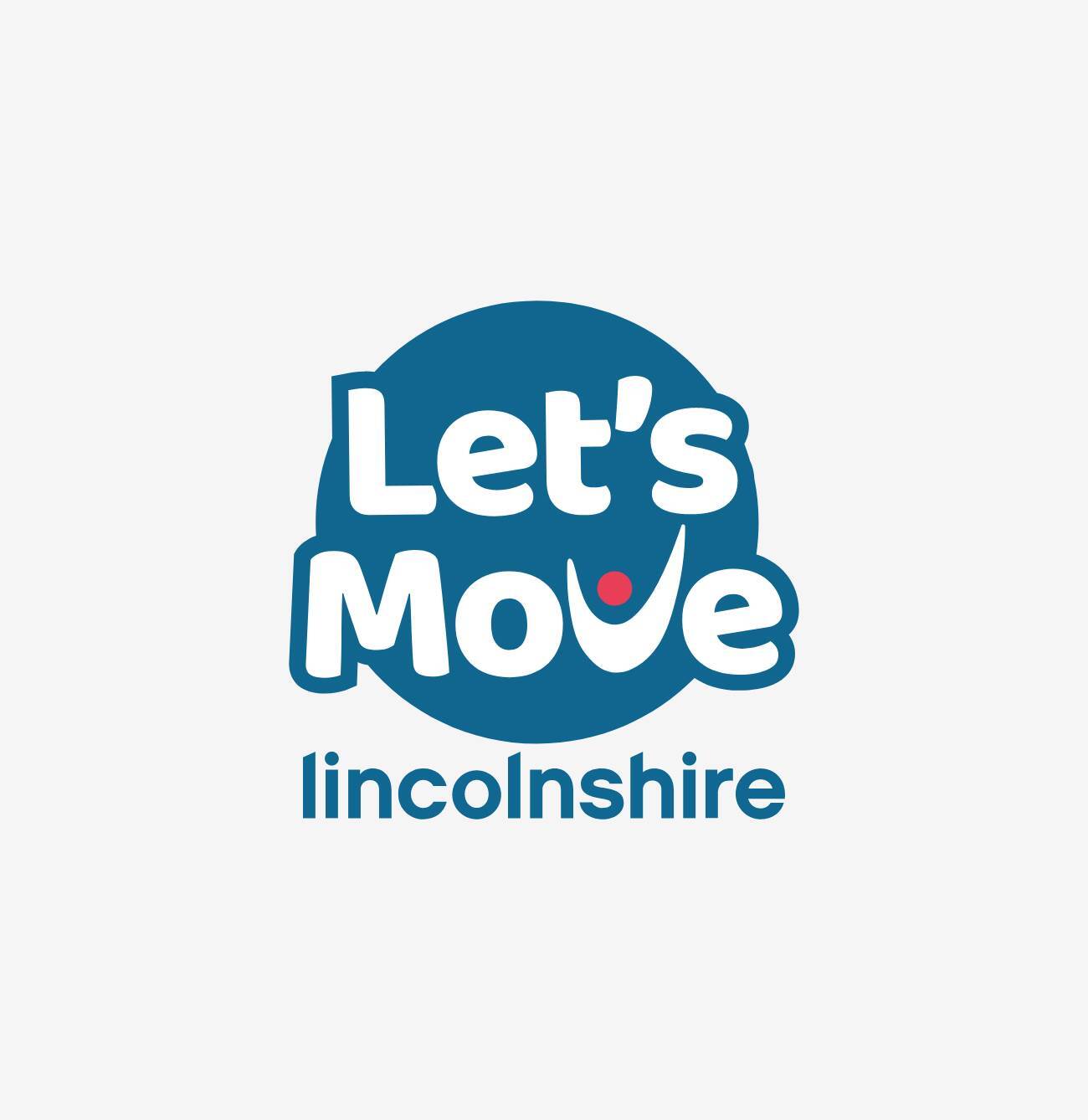 Our priorities
Six key themes make up our Let's Move Lincolnshire strategy, defining our goals, challenges and opportunities, as well as the way we'll work together to achieve positive, life-changing results for our communities.