Our role
As one of 43 Active Partnerships across England – each working to make physical activity a part of everyone's life, regardless of age or background – we are committed to improving access and participation for people in Lincolnshire.

Mainly funded by Sport England, we are helping to deliver their strategy, Uniting the Movement, across Lincolnshire. The national strategy focuses on groups that are more likely to be inactive, such as women and girls, people living with a disability or health condition, and those from less affluent backgrounds.
Sport England and Active Partnerships share the vision of a nation of more equal, inclusive, and connected communities, where people live happier, healthier, and more fulfilled lives, maximising the role of movement, sport and physical activity in achieving that.
Our mission
More people, more active, more often.
Our vision
Our vision is for Lincolnshire to be a place where everyone has the opportunity to be physically active every day – regardless of age, ability, gender, ethnicity, sexuality or economic status.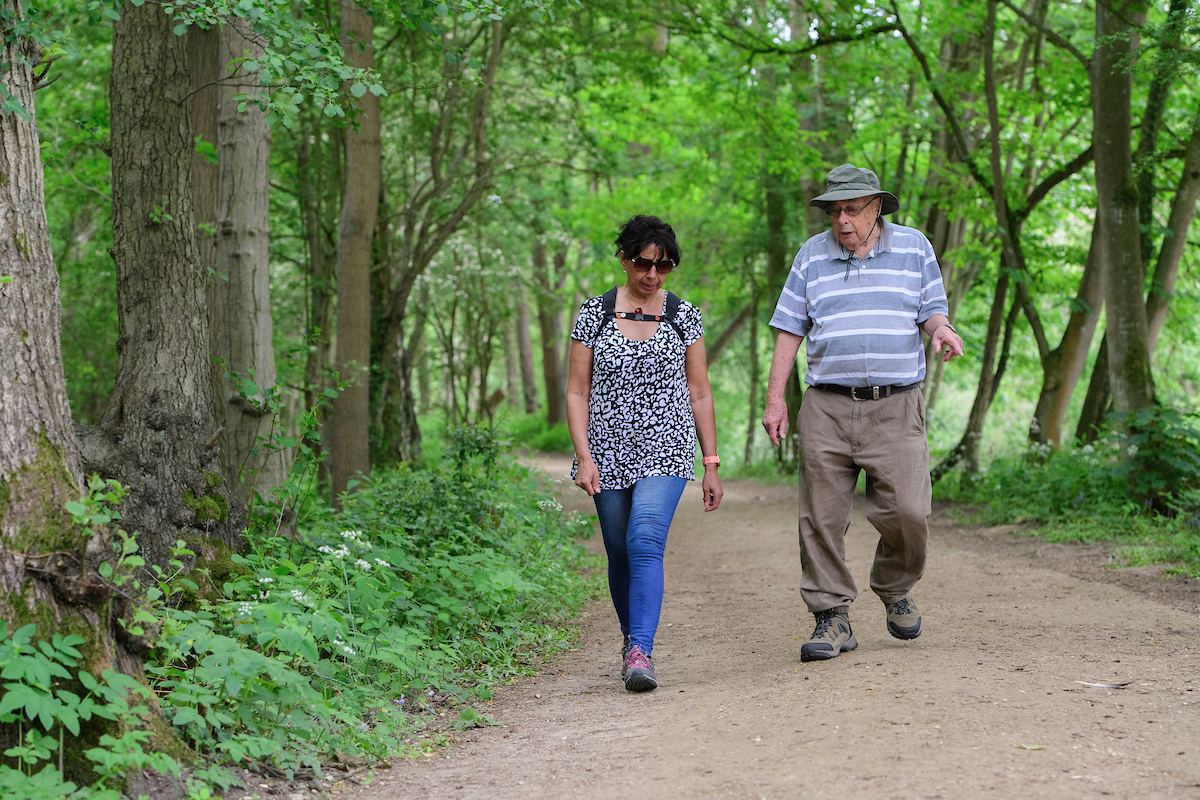 Our dedicated team and partners work hard to achieve this vision by:
Providing positive experiences and accessible opportunities for everyone to be active at every stage of life
Championing and advocating for the positive power that physical activity and sport has on our lives and our communities
Addressing social and health inequalities through the provision of relevant physical activity
Ensuring everyone understands and recognises that movement matters
Driving and influencing change to embed physical activity in policies, strategies, decisions and education
Our values
Integrity
We respect the views and needs of everyone we work with and for, building relationships on trust, accountability and transparency.
Collaboration
We actively seek mutually beneficial, meaningful cross-sector partnerships, because we're stronger together
Inclusivity
We support everyone to be more physically active, regardless of culture, religion, age, race, sex, sexual orientation or disability.
Innovation
We embrace expertise, agility and creativity to make a quick and efficient difference to local needs.
Learning
We commit to a learning culture and insight-driven practices to develop our people, progress our work and share our insight with our partners.
Newsletter signup
Sign up to our newsletter to receive monthly updates about sport and physical activity related opportunities, updates and insight.