Case Studies
Case Study Long COVID Training (One You Lincolnshire)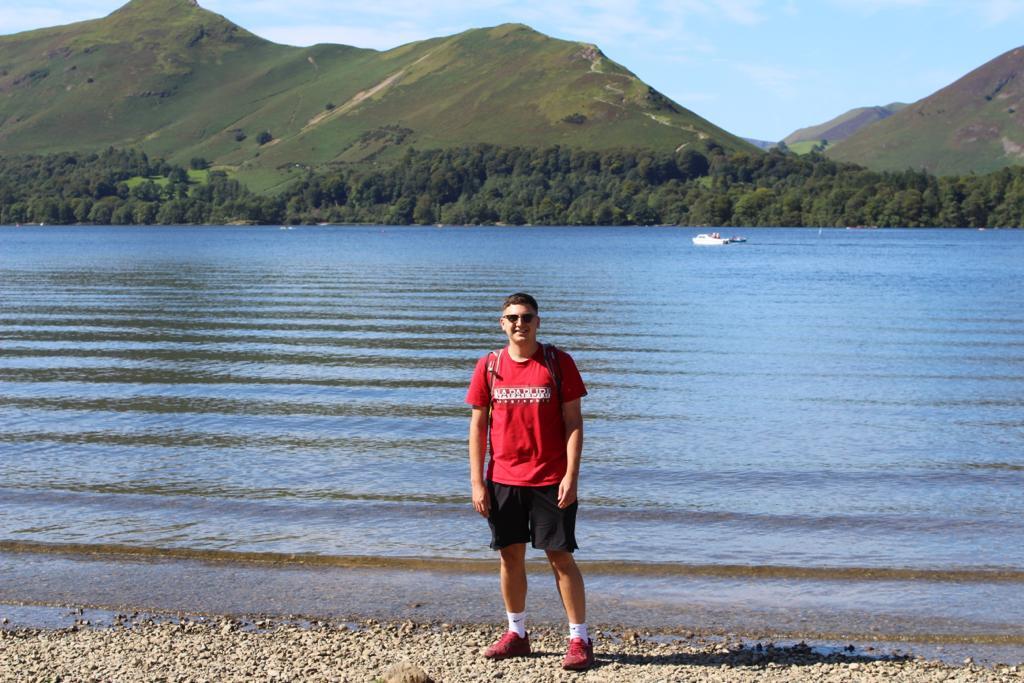 Luke Craggs is a Physical Activity Coach at One You Lincolnshire. His role involves supporting people who don't currently meet the recommended minutes of physical activity each week to become more active.

Luke recently completed Active Lincolnshire's online training course for providers of physical activity to support people with Long COVID to recover and manage their condition. The course was developed with Lincolnshire NHS and community voluntary organisations including Shine Lincolnshire and Every-One, as part of a of a wider project, funded by NHS Charities Together, and forming part of the Let's Move Lincolnshire strategy, to ensure Lincolnshire's physical activity and sport sector are able to provide positive experiences and accessible opportunities for Lincolnshire residents, of all ages, with Long COVID.
We spoke to Luke to find out how competing the coarse has enabled him to support people living with the challenges of Long COVID.

"As part of my role supporting people of Lincolnshire to get more active this training was a huge help in understanding the challenges people may face as a result of the covid pandemic. This affected people worldwide, not just their physical health but also their mental wellbeing. The training provided examples of how someone may have developed long term health conditions resulting in a reduction of fitness and stamina levels, increasing the amount of time it takes them to recover from exercise and potentially reducing the amount of opportunities available to them making it harder for them to increase their activity levels.
The training also highlighted to me how someone's confidence may have been knocked in terms of getting back into physical activity, as a result of not going to leisure centres for prolonged periods of time, worrying about the restrictions in place and whether people would follow them or make them feel unsafe.
A lot of people I support want to get back into exercising in public spaces or with groups of people so understanding the barriers they may face and feeling comfortable enough to put themselves in those situations again in order to not be overwhelmed by that, can be the first step for many.
The prolonged build up of activity both mentally and physically is so important for people since covid. The training was really helpful in allowing me to understand that and how to overcome all these aspects with people as well as providing them with the support needed to not only start being active but to then consistently maintain that level therefore reducing further health risks.
Find out more about the Long COVID online course, and sign up on our Courses page.