Blogs
Active Lincolnshire in Support of Refugees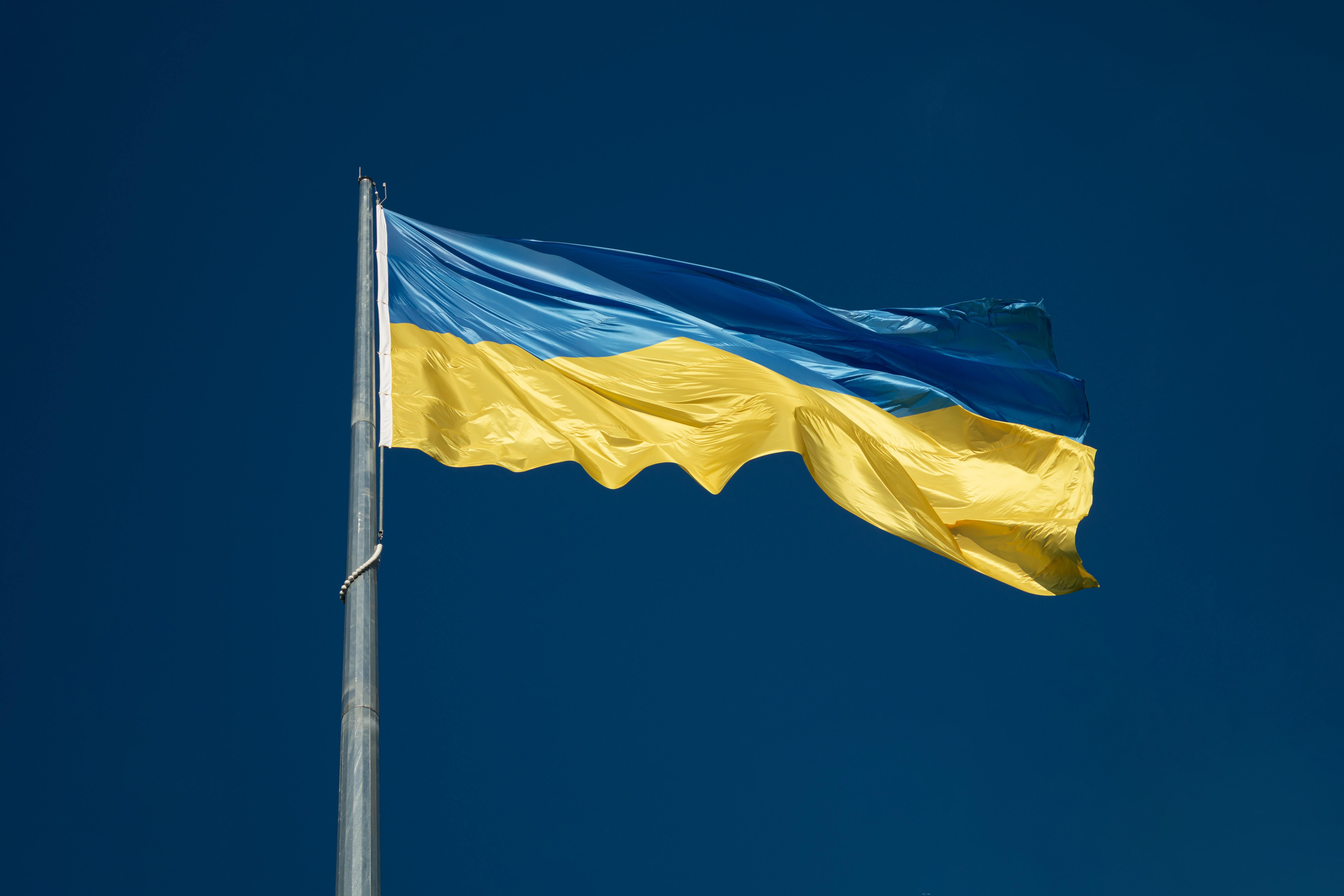 Blog by Emma Tatlow, Active Lincolnshire CEO
Active Lincolnshire, as part of the national Active Partnership network, stand united in support of the people of Ukraine and all refugees and those seeking asylum. We can all play our part in creating welcoming, inclusive communities for refugees. Like so many, we feel compelled to provide an offer of support. We have been able to donate one of our wheelchair sport trailers to go to Poland loaded with donations from local people, and are keen to do more.
We're supporting the national network's collective efforts, and are seeking to support and enable local efforts when the time is right and we understand the need of refugees in Lincolnshire.
What Role can Physical Activity and Sport Play?
Physical activity and sport has the power to bring communities together; it can provide a sense of inclusion, create opportunities for social integration and enhance mental wellbeing. We absolutely recognise that people who have been displaced from their home country are facing significant challenges, and that being active may not be at the forefront of their mind. We certainly do not intend to do things for refugees without an evidence base and understanding of that need.
People arriving in Lincolnshire may benefit from a range of support that the physical activity and sport sector can help provide, such as:
Refugees may need bikes to enable them to get around
Opportunities to get involved with local communities, create friendships and a support network
Refugees may benefit from joining local health walks or other community based activity sessions, like a kick about in a park or a meditative or restorative session such as yoga, or Tai Chi
People may need to find local contacts who can support and guide them with advice and information; our network of volunteers, activity providers and leisure and sport professionals can help support this.
They may benefit from free access to leisure services
Fundraising and Wider Support

Furthermore, partnerships and organisations may be able to fundraise to support national appeals:
(Please check government guidelines on making your donation safely).
Working Together
If you are in the physical activity, leisure and sport sector and are already supporting refugees, we'd love to hear from you and will help raise awareness of your work. If you would like to support refugees in the future, please let us know so we can create a communications network and signpost people to opportunities as they arise.
If you are a non-physical activity sector partner, but involved in supporting refugees and asylum seekers in Lincolnshire and can see an opportunity for the sport and physical activity sector to help, we'd love to hear from you.
Other useful resources for people committed to understanding how to provide support:
Sport England Guidance on helping Ukrainians in Need
Active Partnerships national network Collective Response to the War in Ukraine
These are incredibly sad and challenging times, but by working together we can make a difference. Over the coming months and years, sport and physical activity can start to reunite communities, create solidarity and help support safe and happy lives. Please contact me (emma.tatlow@activelincolnshire.com) if you would like to have a further conversation. We're not experts in this area, but are passionate about people and supporting people in need in Lincolnshire.
Thanks for reading this.