Volunteer Commitment Award Finalists 2022
Volunteer Commitment Award
sponsored by Leon James Personal Training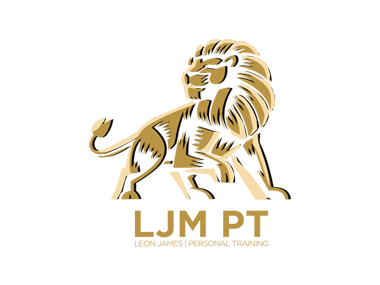 We are celebrating a volunteer that has regularly given their time and made a significant contribution to a club, association or activity for the benefit of the participants. The award is for an exceptional individual who has contributed to their grassroots sports club, association, organisation or community activity, by regularly giving their time to the benefit of the club and or community.
Our Finalists
Brian Holman
Brian is volunteer walk leader who leads Well-Being walks for the Lincolnshire Coop and Ramblers but also acts as volunteer for walks with North Kesteven District Council and Hill Holt Wood. His attitude to walking is always positive, even when he has been struggling moving about himself he has still turned up and led walks with a smile on his face.


Carl Wall
Carl is a junior coach and runs sessions for Woodhall Spa Cricket Club supporting matches, scoring and umpiring. He is also on the committee and supports fundraising and getting grant applications fulfilled. He has set up a ladies team and started indoor winter training in January 2022. Carl has seen the club through season training every week, organising teams and supporting them through any problems. His, coaching, umpiring and support have enabled them to get to the top of the league.


Gary Wildsmith
Gary Wildsmith is the current chair for the Lincolnshire FA Walking Football League and has been since it's formation in 2021. Gary attends and chairs every single Walking Football League committee meeting and understands how the sport supports the older demographic in becoming more physically active. He also recognises how it can allow participants to socialise and to avoid loneliness and isolation, and how physical activity can have a positive impact on people's mental health.