Inclusion & Diversity Award Finalists 2022
Inclusion & Diversity Award
Sponsored by England Golf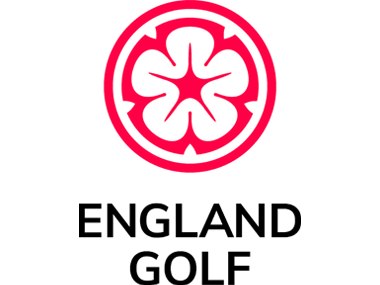 This award is to celebrate clubs and community groups who work with and have a significant impact on people from under-represented groups, and who work hard to reduce inequalities by providing pathways and access for people to get involved in sport, physical or social activity.
Our Finalists
Blake Coghill on behalf of Lincolnshire Lancers
Blake Coghill has created Lincolnshire's first inclusive rugby club Lincolnshire Lancers. This is a club where anyone regardless of age, sex and gender can come to play in a safe, positive environment. The club focuses on the LGBTQIA+ community and has created a space for those who feel excluded from sport.


The Centre for Reconciliation
The Centre for Reconciliation (TCfR) work to bring diverse communities together. Within the last 12 months they have put on a number of cross cultural sport and wellbeing events. These included: A cross cultural sports festival with traditional sports day races and tug of war; Fortnightly Wellbeing walks in green spaces throughout Lincoln; softball and cricket matches.


Walking Back - Lincolnshire Walking Netball
Walking Netball was thriving pre Covid but many ladies were very nervous to return. Long term health conditions, reduced activity, anxiety, social exclusion had made it very hard for many ladies to have the confidence to leave the home let alone re-join an activity and mix with others whilst Covid was still present. The Tackling Inequalities Funded Walking Back project created a safe environment to support over 200 ladies back to physical activity.