Contribution to Children & Young People Award Finalists 2022
Contribution to Children & Young People Award
sponsored by Lincoln Water Park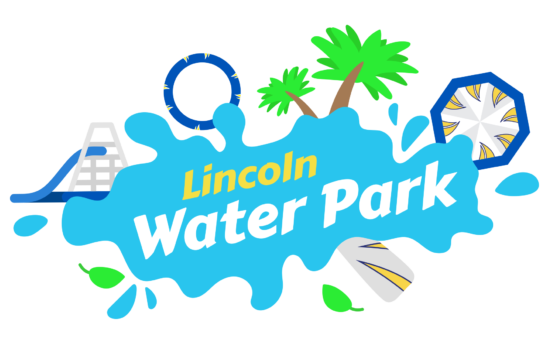 This award celebrates an individual, group or organisation that has made an outstanding contribution to providing opportunities for children and young people to have a positive experience of physical activity. Particularly those who are working with children and young people who are currently less active and facing barriers to participating in physical activity.
Our Finalists
Ella Coy
Ella Coy has been nominated for her work at Positive Futures co-ordinating and delivering a community-based project which creates safe places and spaces for young people to engage in positive activities. Ella has an intense passion for dance and its use as a tool to engage and develop young people from targeted communities. Alongside other sport and physical activity sessions, Ella choreographs and delivers five dance sessions per week. Ella also coordinated the annual Positive Futures, Dance Show. This event invites young people from across the county and is a celebration of their commitment and dedication to being active through dance.


Kristen Ingraham-Morgan for the Strong Girls Squad
Strong Girls Squad enables girls to have access to physical activity in a safe environment where they feel comfortable and confident to engage in exercise. The project has provided weightlifting workshops to groups of female students. Strong Girls Squad helps girls to get fit and active and make friends whilst educating the girls on nutrition and how to look after their bodies. Participants attending Strong Girl Club have access to clothing and footwear to participate in the club with the addition of access to key hygiene items.


Giles Academy; Sarah Cooper, Sophie Hunter, Stacey Mitchell
Giles Academy introduced golf to girls aged 11-16 for a project in partnership with Giles Academy, Boston West Golf Club and the Golf Foundation. 17 girls participated in introductory lunchtime sessions at school, followed by afterschool sessions with PGA Professional, Sophie Hunter. The majority of participants don't participate in 'traditional school team sports'; providing a wonderful opportunity to unlock 'non-curricular' sport, reducing barriers to participation and increasing representation and role models. The project also delivered Golfway to 14 teachers and young leaders from 8 different schools/organisations. Participants have improved their skill and ability alongside developing social and personal skills.