Positive experiences
One of our 6 key themes
"Every child and young person has the right to be active, to benefit from being active in a safe, positive and trusted environment, and to have an equal chance to achieve their potential. Positive experiences at an early age help build the foundations for an active life."
Sport England, 2021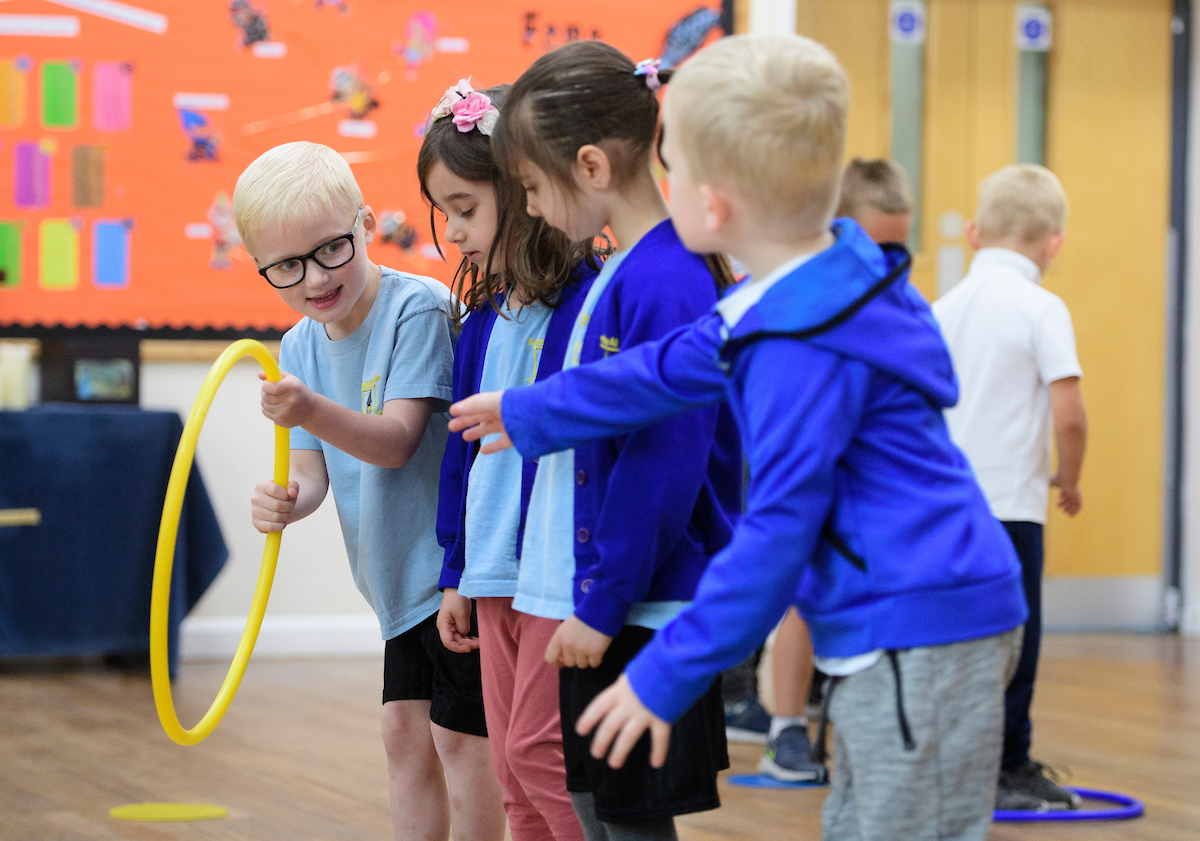 Taking part in physical activity from an early age has a hugely positive influence on children's futures, so Let's Move Lincolnshire will break down barriers, tackle inequalities and create more opportunities for this to happen.
We'll address the policies, infrastructures and physical environments across our county that have a negative impact on children and young people's ability to access opportunities to be active. Whether they're informal or organised activities, and whether children take part alone, with friends or with their families, we'll make sure these opportunities are visible, engaging and accessible.
We recognise the need to address complex systematic factors by bringing the voices of the people most affected directly into decision making and delivery. So, we'll keep listening to – and learning from – Lincolnshire's children and young people, and we'll use those insights to help physical activity providers better understand and adapt to their diverse needs and circumstances.
This theme has important cross-over with issues of wellbeing, socialisation and safe environments. We recognise that families have to juggle time commitments, financial costs, travel implications and personal sacrifices to maintain a physically active lifestyle for their children, and we want to support them in doing so.
What We'll Do

Addressing complex systematic factors that impact available options for children to be active
Breaking down barriers to activity for children and young people
Making opportunities accessible
Listening to children, young people and families and co-create with them
Involve children and young people in decision making and delivery
Helping education and activity providers to meet the diverse needs of our children and young people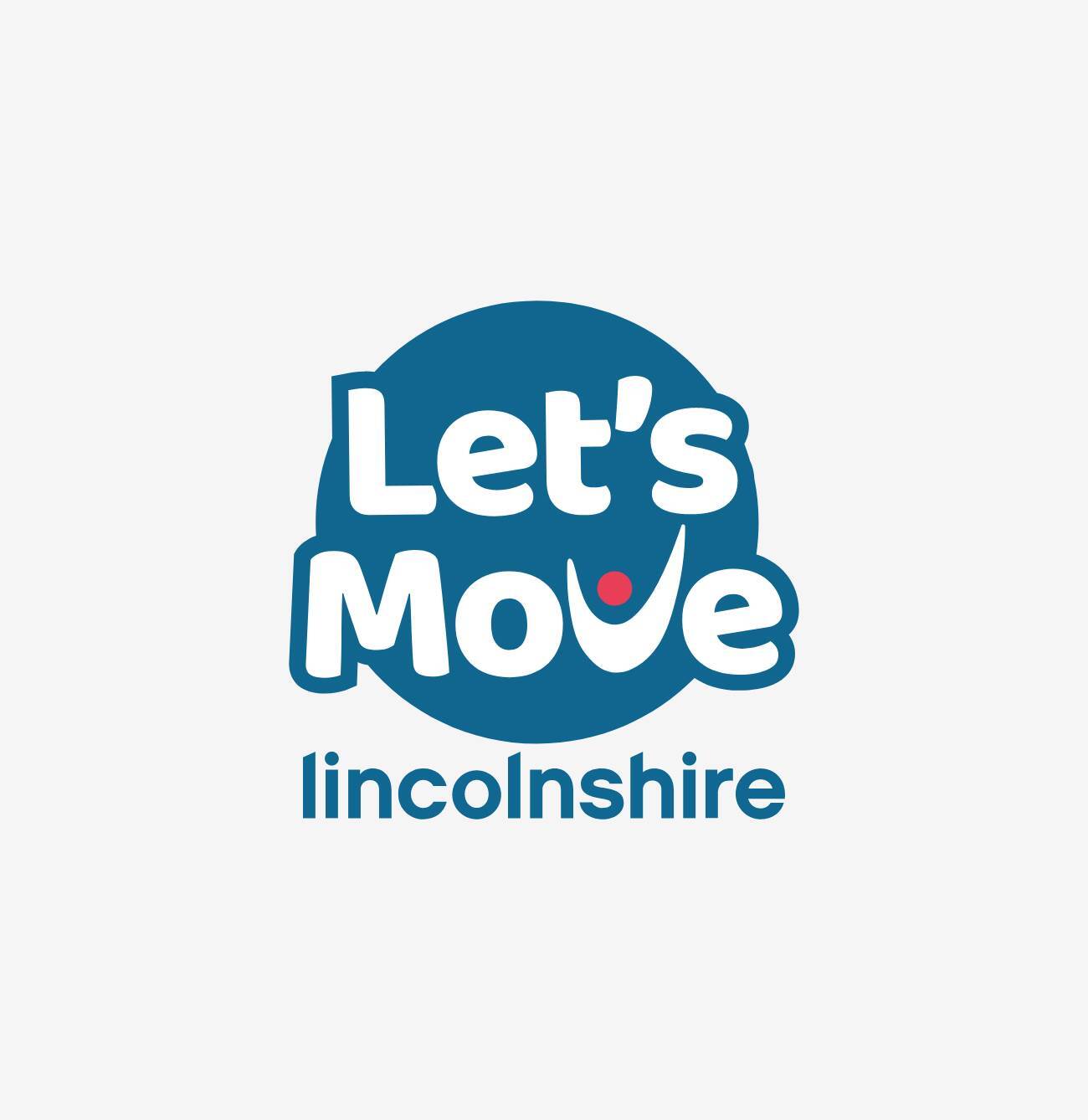 Our priorities
Six key themes make up our Let's Move Lincolnshire strategy, defining our goals, challenges and opportunities, as well as the way we'll work together to achieve positive, life-changing results for our communities.