Better Health Campaigns
Get involved in the national Better Health campaigns with the NHS - Let's do this!
Better Health in Lincolnshire
Join Active Lincolnshire and One You Lincolnshire in supporting the NHS Better Health campaigns throughout 2022.
Whether you are supporting Lincolnshire's residents in losing weight, getting active, quitting smoking or taking care of their mental wellbeing, Better Health have lots of free tools and support for your organisation.
Adult Better Health Campaign
Launching on 4 January, this campaign will motivate and support adults to achieve a healthy weight, eat more healthily and increase their physical activity.
Find a range of support tools to use within your organisation on the Better Health website, including the NHS weight loss plan app.
Campaign Resources
Weight Management Guide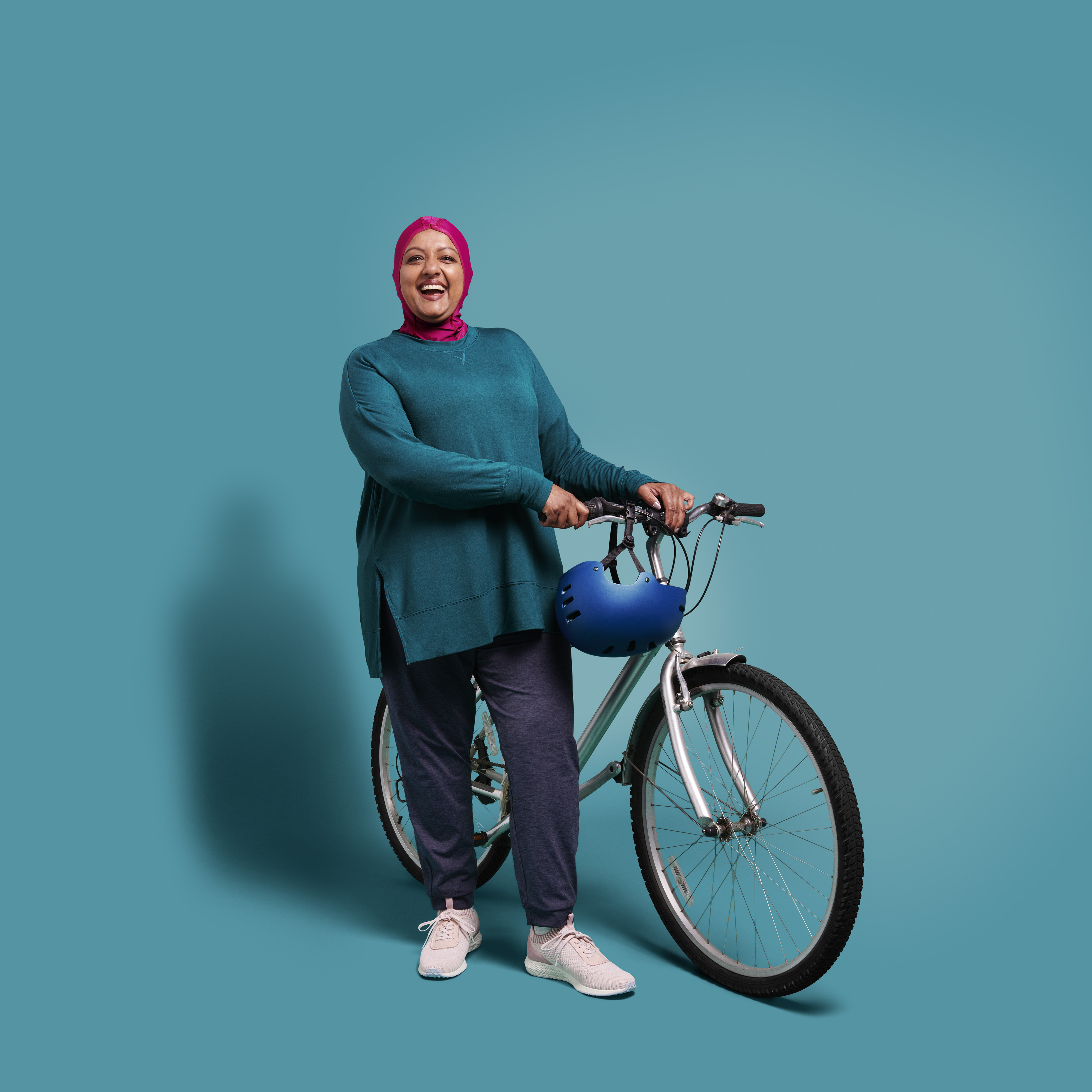 One You Lincolnshire
One You Lincolnshire is working with NHS Better Health to provide residents of Lincolnshire with NHS weight loss support including diet plans, and weight loss workout plans to help people get back on track and manage their health.
Every Mind Matters
The Better Health - Every Mind Matters campaign has launched to support mental wellbeing and give people guidance on the little things we can all do to look after our mental health.
Join the campaign and download your resources to help Lincolnshire lead happier, healthier lives and cope with life's challenges.
NHS Better Health
Signpost your audience to the NHS Better Health Website to find inspiration on how to kickstart their health.
Discover more campaigns
Discover more local and national campaigns to get involved in helping more people get active in Lincolnshire.
Sign up to our newsletter
Sign up to our newsletter to receive regular updates about the latest local and national campaigns and get involved.