WE'RE COMMITTED TO GREAT GOVERNANCE
Active Lincolnshire is a charity, receiving funding from Sport England and other public sector sources. Our Board of Trustees and team members are committed to upholding the highest standards of governance.
Equality, diversity & inclusion
We work hard to remove barriers and provide accessible opportunities, with a zero-tolerance approach to any form of discrimination.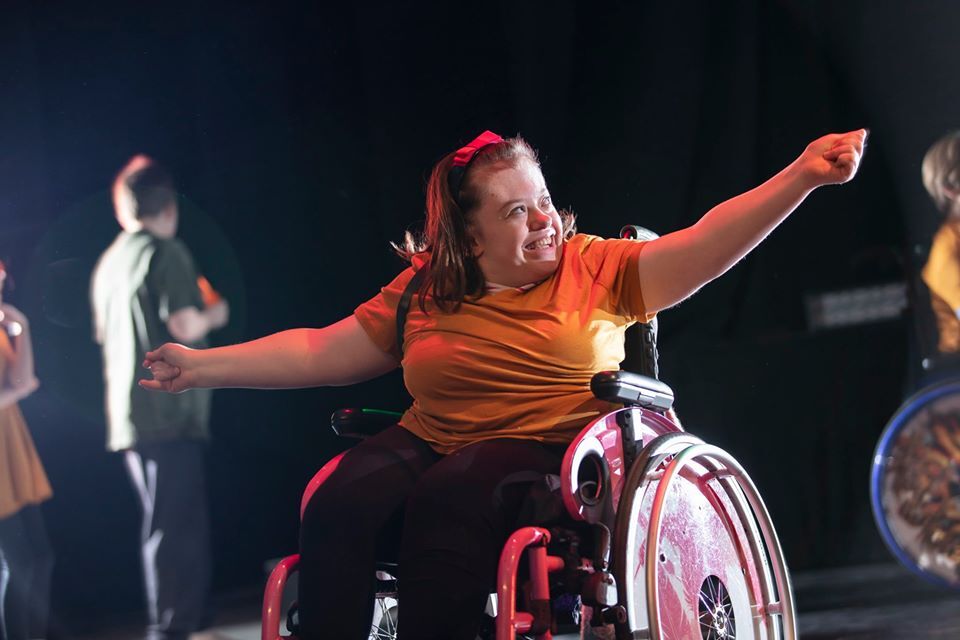 Governance documents
We comply with Sport England's Code for Sports Governance, ensuring we are transparent, accountable and inclusive across our organisation.