Funding: Adam Gibbons Sports Foundation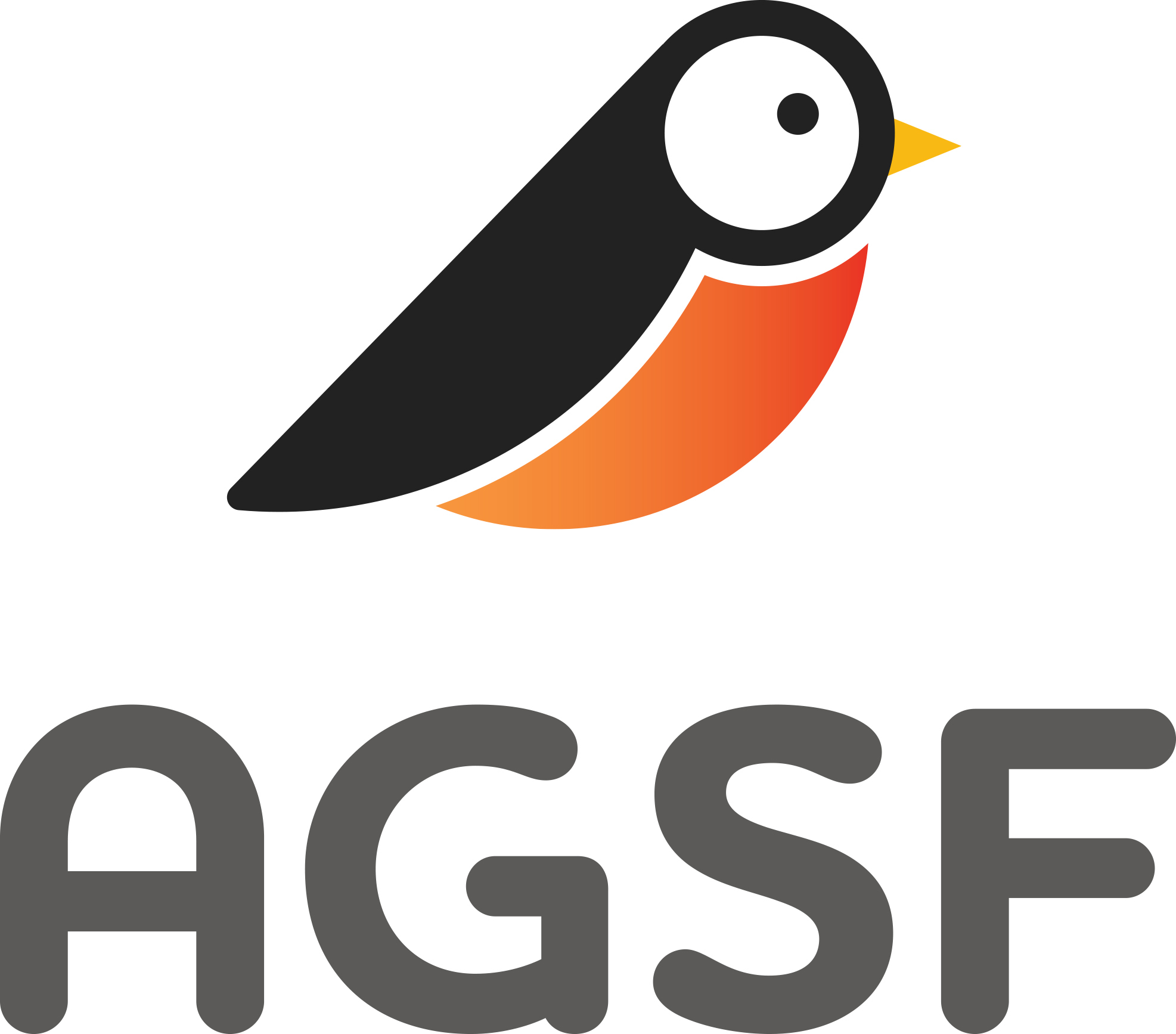 Adam Gibbons Sports Foundation is no longer taking applications for grants. Find out more about the history of the charity below:


Adam Gibbons Sports Foundation
The Adam Gibbons Sports Foundation offered financial support and funding to young, emerging athletes, covering the cost of things like coaching, training, travel and accommodation. Through its partnership with the Lincolnshire Elite Athlete Programme (LEAP), the foundation also provides sportspeople with advice, guidance and training specific to their individual needs, helping them to carve out a career as a professional athlete.
The foundation was created in 2008 in memory of Adam – a wonderful son, brother and friend. Everyone knew about Adam's love of sport – from football and judo to golf and snooker, he played just about everything. So it was decided that the best way to remember Adam was to set up a charity, supporting talented young athletes in the local area to achieve their full potential.
The foundation donated over £90,000 in support of young athletes and local sporting organisations between 2008 and 2023. Some of these athletes have gone on to compete at the Olympic and Paralympic Games, as well as various World and European Championships. One athlete won a gold medal at the Rio Olympics in 2016; one became Head Boy at the Royal Ballet School in London; another went on to break two world records in RaceRunning.

About Adam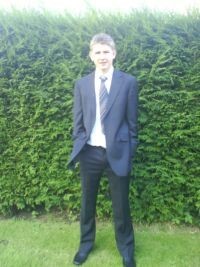 Adam was born on the 14th March 1989 at Lincoln County Hospital. He was a very popular and respected young man, living all his life in Cherry Willingham. He spent many happy days at Reepham Primary School before leaving for Cherry Willingham Community School, where he was appointed as Head Boy in 2004. A modest young man, he didn't originally want to be Head Boy. But with a little persuading, he decided to go for it – and he didn't regret it one bit.

During his short life, Adam belonged to the Cherry Willingham & Reepham Tennis Club and the Cherry Judo Club, as well as playing badminton at school. But Adam's main passion was football – he spent many years with Cherry Colts in the MidLincs Youth League, before going on to play for Welton Football Club and Scampton Hawks for a year each. In 2005, he joined the Lincoln Sunday League with Moorlands Railway, enjoying two promotions before moving on to Plough Athletic at the end of 2007, where he played his final few football matches.

After Leaving Cherry Willingham Community School in 2005, Adam went on to do a BTEC National Sport and Fitness Diploma at Lincoln College, which he passed with very high grades. After being offered places at several universities, Adam began a three-year course in Sport Development and Coaching at Lincoln University in September 2007.
Sadly, Adam suffered a brain haemorrhage on New Year's Day 2008. After spending three days in the Lincoln County Hospital intensive care unit and one day at Nottingham Queen's Medical Centre, he passed away on the 4th of January 2008. Adam had been fit and healthy, showing no signs of illness. He had spent New Year's Eve having a wonderful time with some of his closest friends, and he was extremely happy.
To keep his memory alive and provide a long-lasting legacy, Adam's family decided to create the Adam Gibbons Sports Foundation, devoted to helping young sportspeople like Adam find success.