Uniting the Movement in Lincolnshire
An Active Lincolnshire stakeholder event.
You're invited!
All organisations, charities, clubs and activity providers who work with people and places across Lincolnshire are invited to attend and to contribute to discussions about how we can join the movement to help more people in Lincolnshire be more active.
Hear from key speakers including Mike Diaper, Executive Director at Sport England who will be presenting the national 'Uniting the Movement' strategy.

A more active county is a more prosperous county with reduced health inequalities, increased community cohesion, employability and a better quality of life. Active Lincolnshire is committed to playing our role in tackling the challenge of inactivity in Lincolnshire. 'Let's Move Lincolnshire', the countywide blueprint provides a framework our shared countywide vision. We are now updating this vision to align with the launch of 'Uniting the Movement' and ensure the impact of Covid is considered allowing the framework to be robust and fit for the future.
We'd love to see you all in person and take the opportunity to have face to face conversations, network and connect. However, the event will also be available to attend virtually via Zoom. If you wish to attend virtually please email communications@activelincolnshire.com
Key note speakers:

Mike Diaper, Executive Director for Children, Young People and Tackling Inactivity from Sport England.
Mike will present an overview of Sport England's new 10 year strategy 'Uniting the Movement' to transform lives and communities through physical activity. This seek to build support around big issues to tackling inequalities.
Ian Fytche, Chief Executive of North Kesteven District Council.
Ian will provide insight into how North Kesteven has provided leadership and understanding to influence a more active place and provide options for people to be active. Ian will talk about the importance of committing to a shared vision through 'Let's Move Lincolnshire' and the impact on improving health and wellbeing, building a net zero carbon future, and developing cohesive communities.
Scott Hartley from Press Red.
An insight and research expert in the field of physical activity, Scott will provide the latest insight into activity levels in Lincolnshire showcasing the people and places who would benefit most from support to be more active every day.
Emma Tatlow, Chief Executive of Active Lincolnshire.
Emma will talk about the local Let's Move Lincolnshire movement and shared vision for a more active county, and how Active Lincolnshire working with partners from multiple sectors to tackle the challenge of inactivity.
DATE: Tuesday 21 September
TIMINGS:
9.15 – Arrival drinks and networking
10.00 – 13.00 – Key note speakers and round table discussions
13.00 – Networking, optional lunch and activities at the venue, until approximately 15.00

Tea/coffee and a small healthy snack will be provided.
There is also a café on site where food can be purchased after the event.

LOCATION: Active Arena - Moorland Way, Lincoln, Lincolnshire, LN6 7JW
Bike racks and change rooms available (no showers), as well as free parking.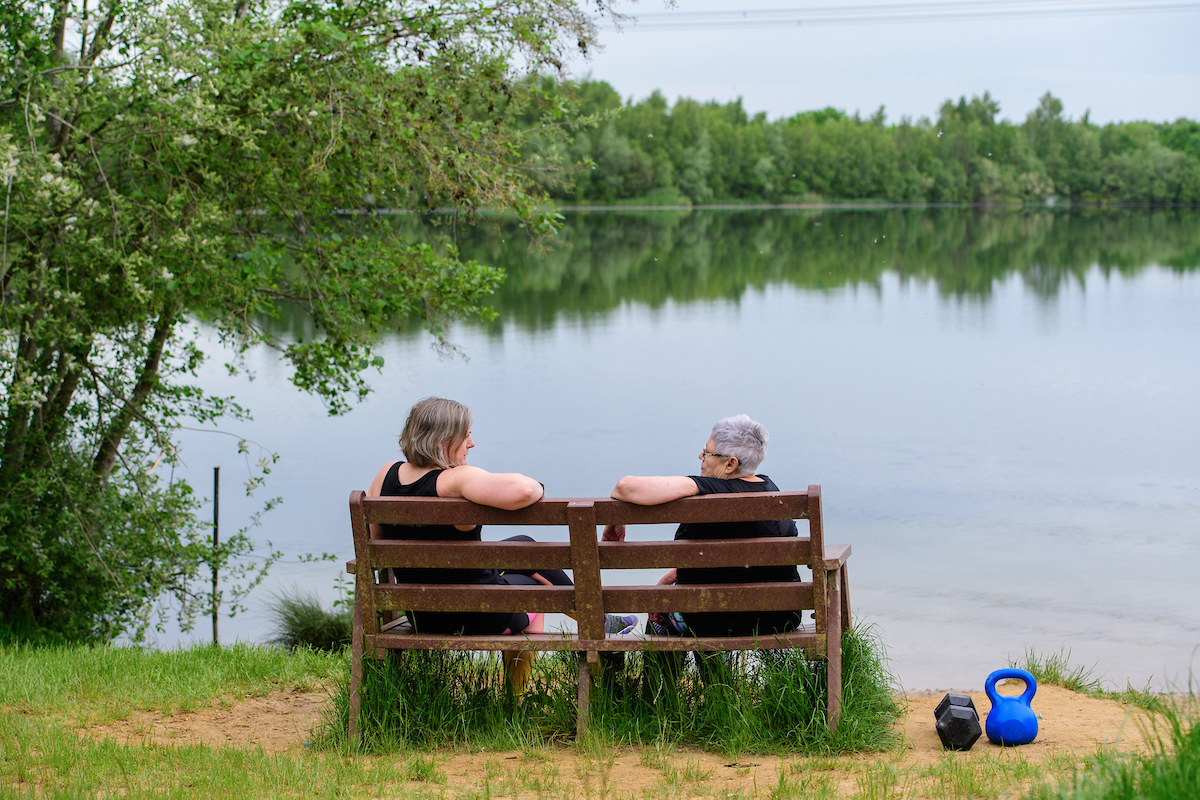 Get Involved
This is a free event however attendance is capped at 80 attendees, get in early to secure your place.